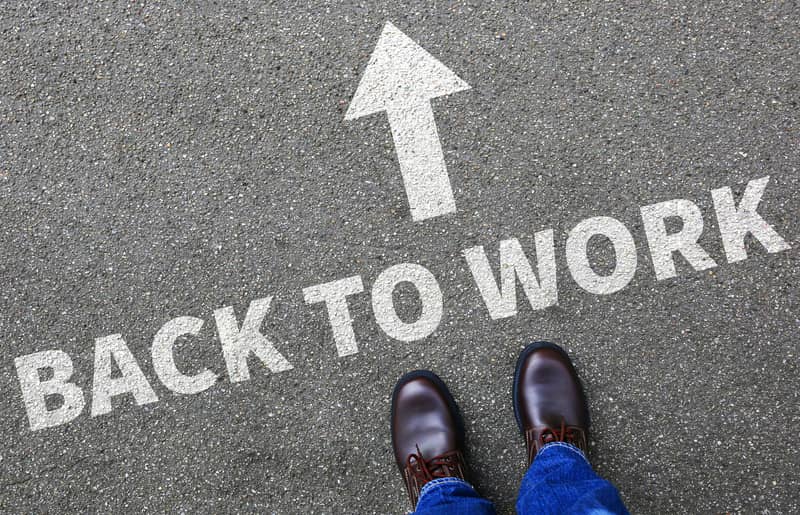 A new survey takes a look at how businesses and others are feeling about the state of the economy, among other issues, as the Mackinac Policy Conference gets underway. 58% of respondents say the economy is headed in the wrong direction. Meanwhile, Detroit Regional Chamber President and CEO Sandy Baruah gave Michigan News Network details this week on businesses and a COVID-19 vaccine mandate.
"Certainly larger corporations that operate internationally or even nationally, in my experience, are probably much more likely, much more interested in exploring the possibility of a vaccine mandate," Baruah said. "More owner operated businesses, even those of size, are less interested."
The Glengariff Group conducted the statewide poll of 600 registered voters. It was done between August 30th and September 3rd.