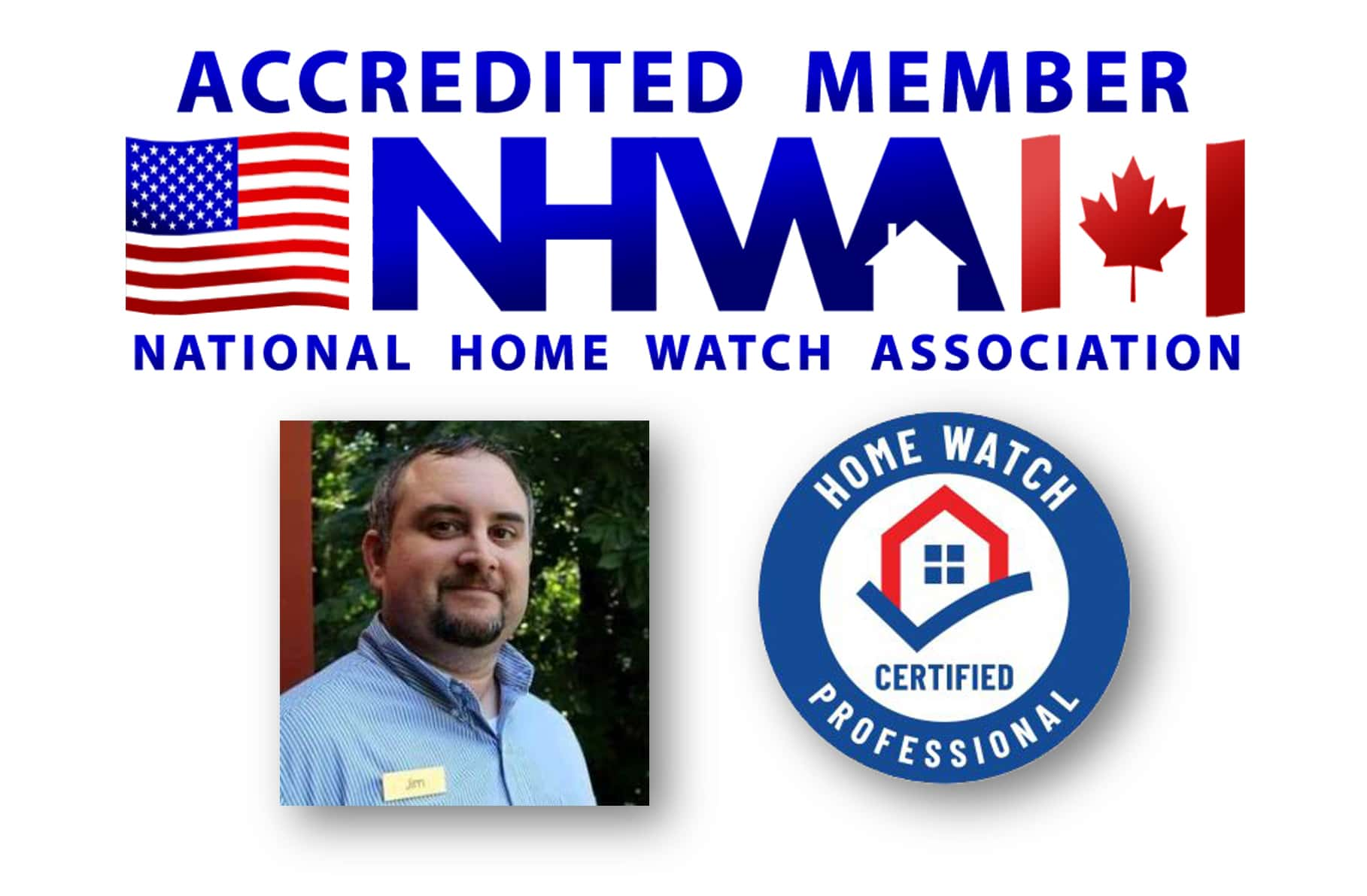 Anybody likes an extra set of eyes keeping track of things when unable to do it themselves, especially when they can have a licensed and certified professional to do the job. That's exactly what Jim Sarno does here in Michigan's Great Southwest and he's just earned national accreditation for his business for the second straight year, to boot.
Sarno's firm, Home Watch of Southwest Michigan, has earned accreditation from the National Home Watch Association for the second year running.  That organizataon was formed in 2009 in order to establish and maintain the highest industry standards for Home Watch and absentee homeowner services throughout the United States and Canada (www.nationalhomewatchassociation.org). Home Watch is a service that "keeps an eye on things" at your vacation or primary home while you are not in residence.
Owner and founder Jim Sarno is a life-long resident of Southwest Michigan and has established relationships with area contractors for many years. He has worked in project management since 2005, having worked for both municipal and private contractors. Jim currently works for an architecture and interior design company as a project manager for the general contractor and the architecture and interior design divisions.
Being close to Chicago, Southwest Michigan is home to many resort properties and second homeowners, and Jim saw an opportunity to help out those second home owners by starting Home Watch of Southwest Michigan in 2018.
Jim has a young son, and they enjoy traveling and hiking, and they visit national and state parks on their own vacations.
Home Watch of Southwest Michigan serves Berrien, Cass, Van Buren, and Allegan Counties. You can reach Jim at (269) 281-4584 or at jim@mihomewatch.com. Learn more at his website, www.mihomewatch.com.