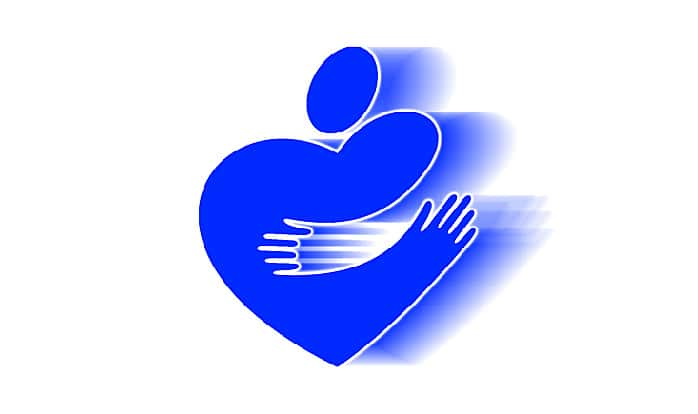 The rare journey all the way from the front desk to the executive suite is a rewarding one for those who accomplish the feat, and now a 23-year veteran employee of the Southwest Michigan Community Action Agency has garnered a promotion to the very top of the organization years after beginning at the front desk.
It's another in the remarkable story of dedication shown by Kim Smith Oldham at the agency considering she started with the team at SMCAA all the way back in 1997 as the organization's receptionist.
The Southwest Community Action Agency has announced today the promotion of Oldham as their new Executive Director. She has been with SMCAA for more than 23 years, having most recently served as the Operations Director with oversight for all agency staff, offices and operations since 2016.
Minnie Warren, Board President at SMCAA says, "I am so pleased to see Kim as our new Executive Director," and adds, "She has been a dedicated and committed employee for more than two decades, with a true passion for the community we serve. Kim has been instrumental in the recent development of numerous agency policies and procedures, including our new vision, mission and strategic plan. With her proven history of going above and beyond, I'm confident we are in good hands with her in this role."
Oldham has completed numerous trainings and certifications during her tenure with SMCAA, most recently the Certified Community Action Professional and the National Executive Director Boot Camp. She began with the agency as a receptionist in 1997 and served in multiple roles of increasing responsibility and scope.
For her part, Kim says, "I've been fortunate to be able to serve in several capacities with SMCAA over the last 20+ years," and adds, "I am truly honored to work to advance our mission to empower diverse people in need and supporting their journey towards economic security. I'm very excited for what lies ahead."
Southwest Michigan Community Action Agency manages programs to promote the health, education and welfare of low-income individuals and families in Berrien, Cass and Van Buren Counties. Those programs include
Monthly commodity surplus food program for seniors
Quarterly temporary food assistance program
Food pantries
Utility assistance
Rental assistance
Rental education
Housing rehab programs
Weatherization
Homeless shelter
Homebuyer education
Additional programs