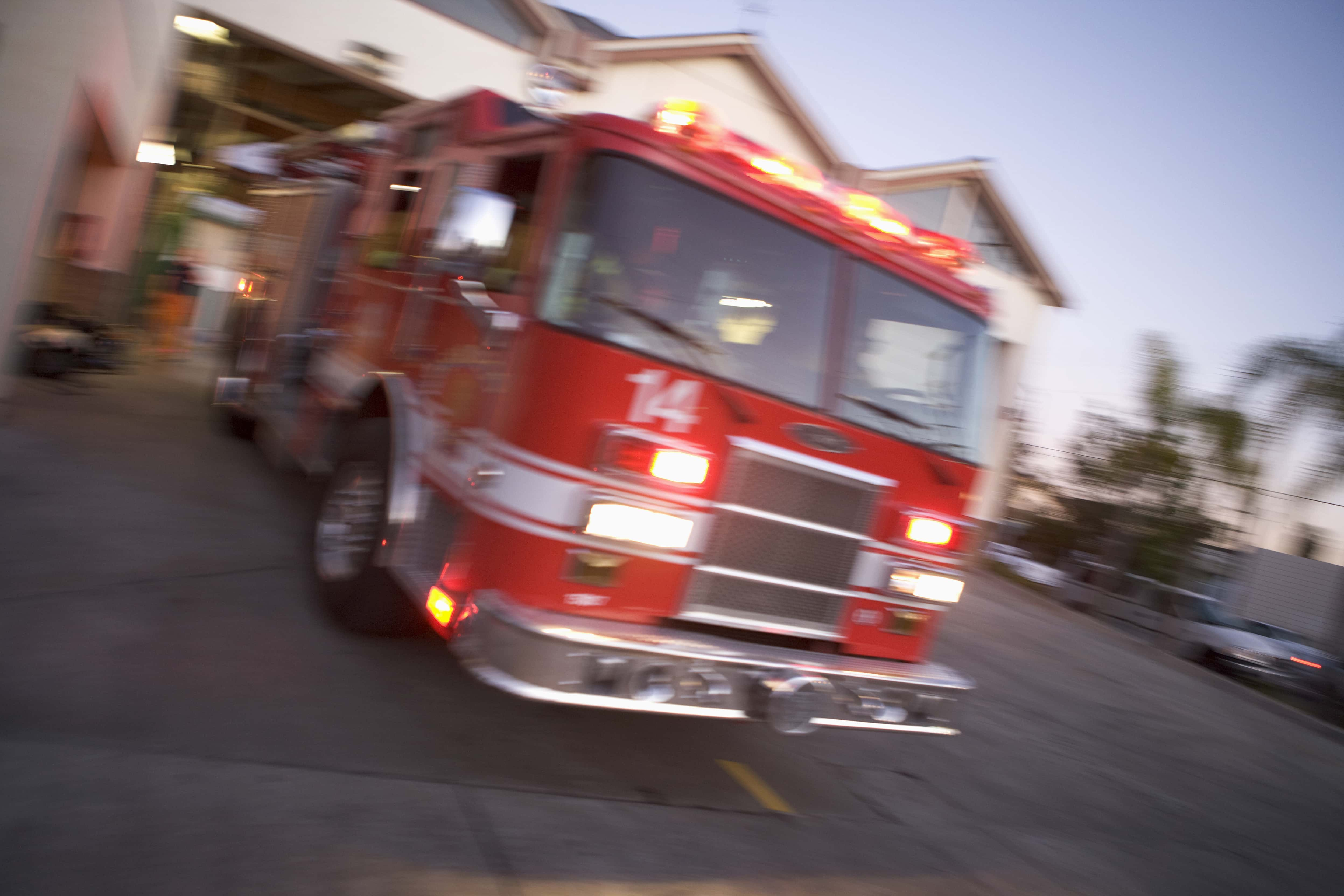 The driver accused of causing a serious rear end collision that killed a U.S. Postal Service Worker northeast of Gobles in the first week of January has been charged and arraigned in the case and remanded to the Allegan County District Court for further proceedings.
Allegan County Sheriff's Captain Chris Kuhn says that 36 year old Spencer Baird from the Plainwell area has been charged with a moving violation causing death.
Captain Chris Kuhn says that on Monday afternoon, January 6th, 2020 around 12:30 central dispatchers sent officers to the scene of the crash on 10th Street south of Carrie Avenue in Gun Plains Township, northeast of Gobles.
Kuhns says that upon arrival of fire and police units two vehicles were confirmed to be involved with a pickup truck found in the roadway and the postal vehicle in an adjacent ditch and fully engulfed in flames.
The operator of the postal truck in the ditch was determined to be a member of the US Postal Service and the vehicle she was operating was a US Postal Service vehicle.  The vehicle was completely destroyed by fire and the driver was found in the wreckage after the fire was extinguished.  She was determined to be dead at the scene.
Initial investigations have determined that the south bound pickup truck driven by a man struck the rear of the postal vehicle as the postal worker, later identified as 55 year old Sheila Gay Rackley from Martin, Michigan, was delivering mail from the vehicle at a mailbox.
Kuhns reports that neither alcohol or drugs were immediately believed to be a factor in the crash however toxicology testing will be conducted.  The driver of the pickup was wearing a seatbelt and was uninjured in the crash. Due to the damage to the postal vehicle authorities were unable to determine whether the driver had used a seatbelt.
Assisting at the scene were Plainwell Department of Public Safety, Plainwell EMS, Gun Plains Fire Department, and the Michigan Department of Natural Resources.