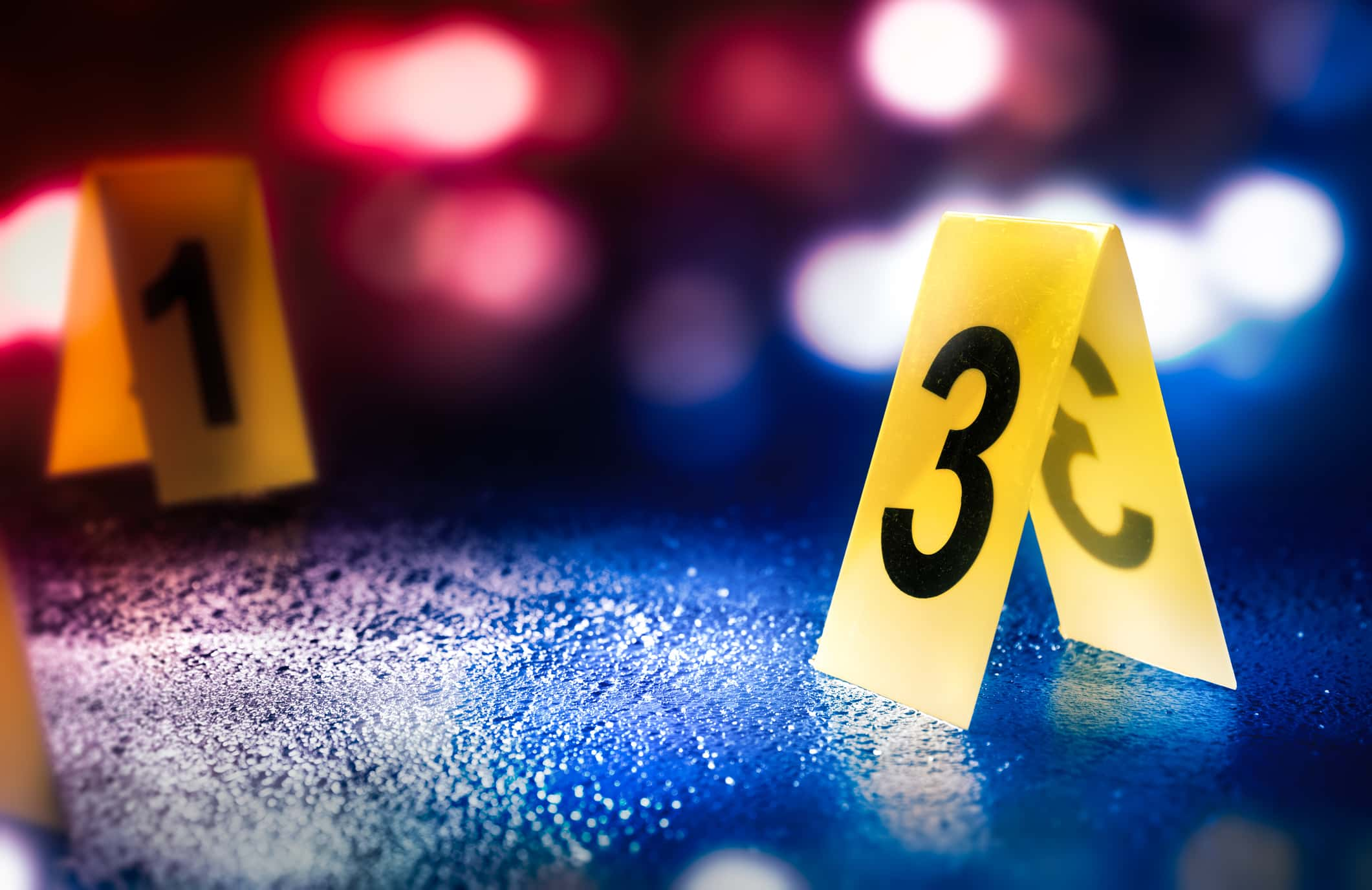 Nobody expects to show up for the night shift only to be confronted, robbed, shot and carjacked, but that's exactly what happened to a Hartford man headed into his overnight job at Ameriwood in Dowagiac late last night.
Dowagiac Police tell us they are investigating the robbery and shooting that occurred Monday night just as the overnight shift was getting underway at the factory located at 202 Spaulding Street in the city.
Dowagiac Police were dispatched to Ameriwood at approximately 10:10 pm, for a man that had been shot.  Officers found him inside and being treated by employees of Ameriwood.
Here's the way the Dowagiac Police describe what happened:
The investigation revealed that the victim, a 21 year old man from Hartford who is an employee of Ameriwood, had arrived for his shift. He was followed into the parking lot by a dark colored SUV type vehicle that parked near his vehicle. The victim was approached by one of the subjects from the suspect vehicle who pulled a gun and attempted to rob him of his money.  The victim was then approached by 4 more subjects from the suspect vehicle.  A struggle ensued and the victim was shot several times as he ran away. The suspects then took the victim's vehicle and left the parking lot in both their vehicle as well as the victim's vehicle. Officers located the victim's vehicle outside of Dowagiac with no one with the vehicle.
The Hartford man was taken to Memorial Hospital in South Bend by Pride Ambulance where he is being treated for non-life threatening injuries. The men wanted in the incident are described as five black males approximately 18-20 years old. The man with the gun was described as wearing a dark colored hooded sweatshirt and dirty blue jeans.  They were driving a dark colored SUV of an unknown make or model.  No further description was given.
This incident remains under investigation, and anyone with information is asked to call the Dowagiac Police Department at (269) 782-9743, or the Cass County Tip Line at (800) 462-9328.  Dowagiac Police were assisted by Deputies with the Cass County Sheriff's Office, Officers with the Pokagon Tribal Police Department, and the Dowagiac Fire Department.