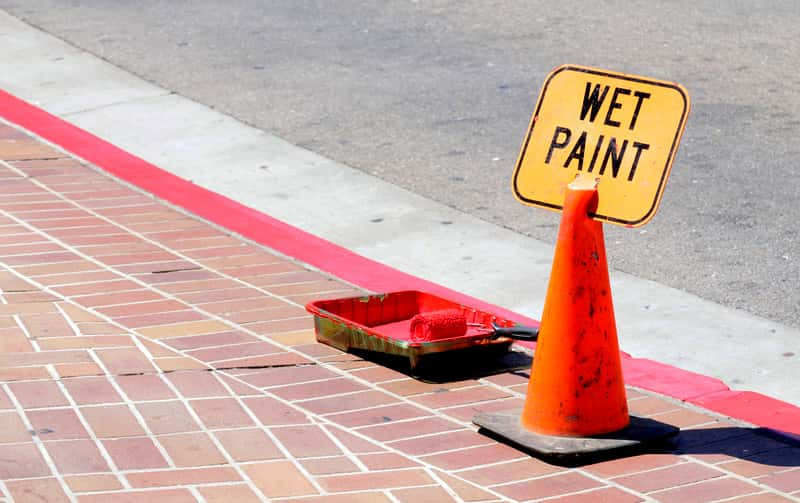 Multitasking while driving in search of a specific address in the community of Benton Harbor is becoming a considerably easier thing to do thanks to a partnership between the team at Abonmarche and Michigan Works! of Berrien, Cass, Van Buren.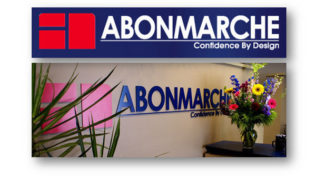 The city of Benton Harbor has had the desire for some time to paint curb numbers in front of properties within the city, however, due to the financial effects of Covid-19, that project became unrealistic. Fortunately, the crew at Abonmarche, aware of the desire, reached out to the team at Michigan Works! to see if there was a potential solution. The two organizations ended up coming together to support the city, the Public Safety Department and Public Works to help identify properties in a more effective way, while providing a work experience for three young adults.
As a result, those who live in or travel through Benton Harbor are noticing the work that is been being accomplished through the unique partnership.
Bret Witkowski, the new Assessment Management Coordinator at Abonmarche tells us, "We reached out to leaders at Michigan Works! to see if they had any ideas to make this idea come to fruition," and adds, "The great staff at Michigan Works! identified three individuals in their summer young professionals program to assist the city in the curb project while providing job training skills."
Amanda Dimmer, Youth Talent Development Specialist at Michigan Works! Berrien, Cass, Van Buren says, "We were honored to assist Abonmarche in this project for the city. We believe that hands-on-learning will be valuable for these three youth as they step foot into the workforce," and adds, "I cannot wait to see the completed project and know that our young people made a difference in the community."
Benton Harbor Mayor Marcus Muhammad is delighted, saying, "This project is a great example of two organizations coming together and problem-solving to accomplish a common goal," and adds, "We applaud their efforts and we are looking forward to working with them again on future projects."
With more than 40 years in business, Abonmarche is a visionary design firm with a strategy centered upon building long-term client relationships. Their approach to every project is molded by years of professional experience and passionate commitment to improving communities through high-value client service. For more information, you can visit online at: http://www.abonmarche.com/.
Michigan Works! Berrien, Cass, Van Buren specializes in education, training, and employing individuals of all ages. They work with local businesses to find out what keeps them up at night and help them tackle the most pressing challenge they may face, included attracting and retaining talent. For more information, visit online at: www.miworks.org.
The photo accompanying this story on Moody on the Market is for illustration purposes only and does not depict actual paint work in Benton Harbor.