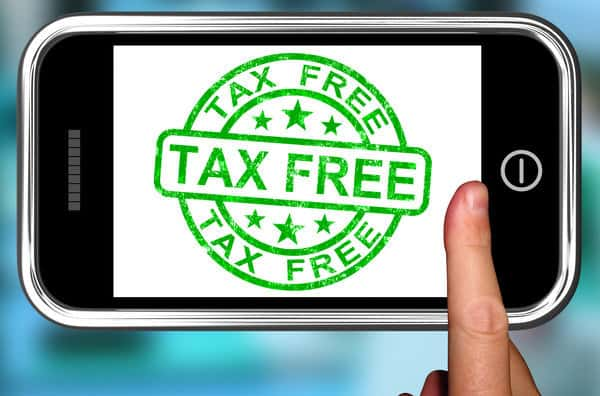 No sooner had word gotten out that Republican State Senator Jack Brandenburg was kicking open the door onto the new year with a bid to eliminate the personal income tax in Michigan when the assault began in opposition. While Governor Rick Snyder hasn't publicly commented yet, he had already sounded the alarm warning against the budgetary impact of such a move.
Not holding back, however, was Michigan League for Public Policy President & CEO Gilda Jacobs. Jacobs issued a statement by mid-afternoon on Friday on the heels of the Brandenburg alert saying, "Cutting Michigan's income tax will not create jobs, will not grow its economy, and will benefit the wealthiest residents in Michigan. Our state's tax system is already upside down because many low- and middle-income residents pay a greater share of their income than the wealthy, and an income tax cut would make this worse. We only have to look to Kansas to see that this sort of tax cut causes lasting pain, including huge cuts to our schools and other service residents depend on. 'Toto, we're not in Kansas anymore.'"
The Michigan League for Public Policy is a nonprofit policy institute focused on economic opportunity for all, billing itself as the only state-level organization that addresses poverty in a comprehensive way.
Brandenburg, meanwhile, continues to assemble his proposal which he hopes will attract new people into the state to help solve stagnant population rates. He hails from Harrison Township north of Detroit and home to Selfridge Air National Guard Base. Brandenburg told the Detroit News, "I've heard a lot in the last six years that we are in the process of reinventing Michigan, and I've heard a lot about 'relentless positive action.'" He adds, "I can't think of anything more positive than letting people keep more of their paycheck in their pocket."
Brandenburg is poised to introduce some sort of income tax elimination legislation yet this month, and apparently has plans to pull together some sort of committee or group to look at options available regarding the state's tax policy. Stay tuned.