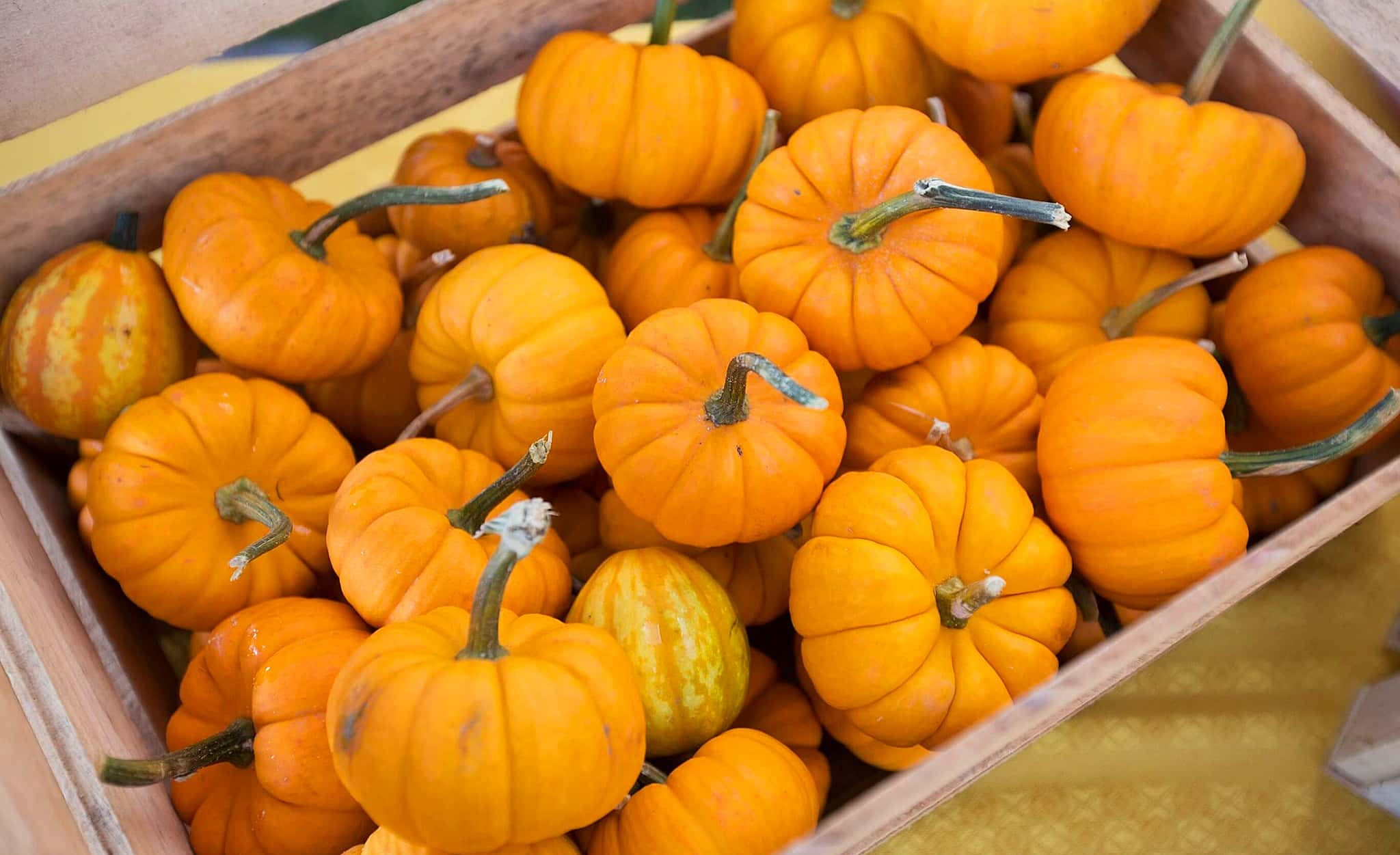 In a region ripe with the bounty of fresh fruits and vegetables rolling in from the fields, orchards and vineyards peppering the countryside, it only makes sense that the amazing harvest season at hand be celebrated in top notch fashion. That's exactly the plan of St. Joseph Today Executive Director Amy Zapal and her dynamic team in downtown St. Joseph.
She reminds us that everyone's favorite fall activities are coming together next weekend on September 20th and 21st in the city's central business district. The Fall Fest weekend planned by St. Joseph Today includes so much autumn fun planned in this Lake Michigan waterfront community that many visitors will want to spend the night so they won't miss any of the sunrise-to-sunset entertainment.
Fall Fest, sponsored by Spectrum Health Lakeland, includes the following activities:
Sidewalk Sales: Friday, September 20th and Saturday, September 21st Enjoy Sidewalk Sales in downtown St. Joseph from 10 am – 8 pm on Friday, September 20th and from 10 am – 5 pm on Saturday, September 21st.
Fall Fest: Saturday, September 21st
The Critter Barn brings rural living to the city featuring goats, rabbits, ducks and more animals from 11 am to 3 pm in Lake Bluff Park. Families can gather up just-harvested fruits and vegetables, locally raised meats, cider and fall decorations at the downtown Farmers Market from 9 am to 2 pm along Lake Bluff Park.
Story Time on the Bluff with Forever Books, 11:30 am, and the Benton Harbor Public Library, 12:30 pm, will also be hosted on the bluff along with other activities including a face painter and balloon twisters from 11 am to 3 pm.
NEW for 2019: Girls on the Run and the YMCA of SWM will host interactive booths for more family fun! Forté Coffee and Dog House Donuts will provide food and beverage for purchase.
The Great Pumpkin Festival: Saturday, September 21st — Presented by the Benton Harbor Sunrise Rotary from 10 am to 1:45 pm, this fun-filled event includes pumpkin carving and decorating contests and culminates with the Great Pumpkin Race at 1:45 pm. Participants will cheer on a flotilla of mini numbered pumpkins dropped in a pool on site. The first five pumpkins to cross the finish line will win $1,000, $300, $200, $100 and $50. A $10 entry fee will benefit Benton Harbor youth programs. All tickets will be sold by 1:45 pm and entrants do not need to be present to win.
The Great Bed Race: Friday, September 20th –Presented by the Benton Harbor Sunrise Rotary on Lake Boulevard at 4:00 pm, onlookers can cheer teams as they race bed frames to the finish line. The fundraiser benefits Benton Harbor Sunrise Rotary youth programs and the Slumberland Furniture 40 Winks Foundation that provides mattresses and beds to children who need them.
St. Joseph Today is a 501(c)(3) membership-based organization dedicated to developing and promoting events and businesses in St. Joseph and its surrounding communities. For more information about Fall Fest or upcoming events, visit stjoetoday.com, facebook.com/stjoetoday, the Welcome Center or call 269-985-1111.