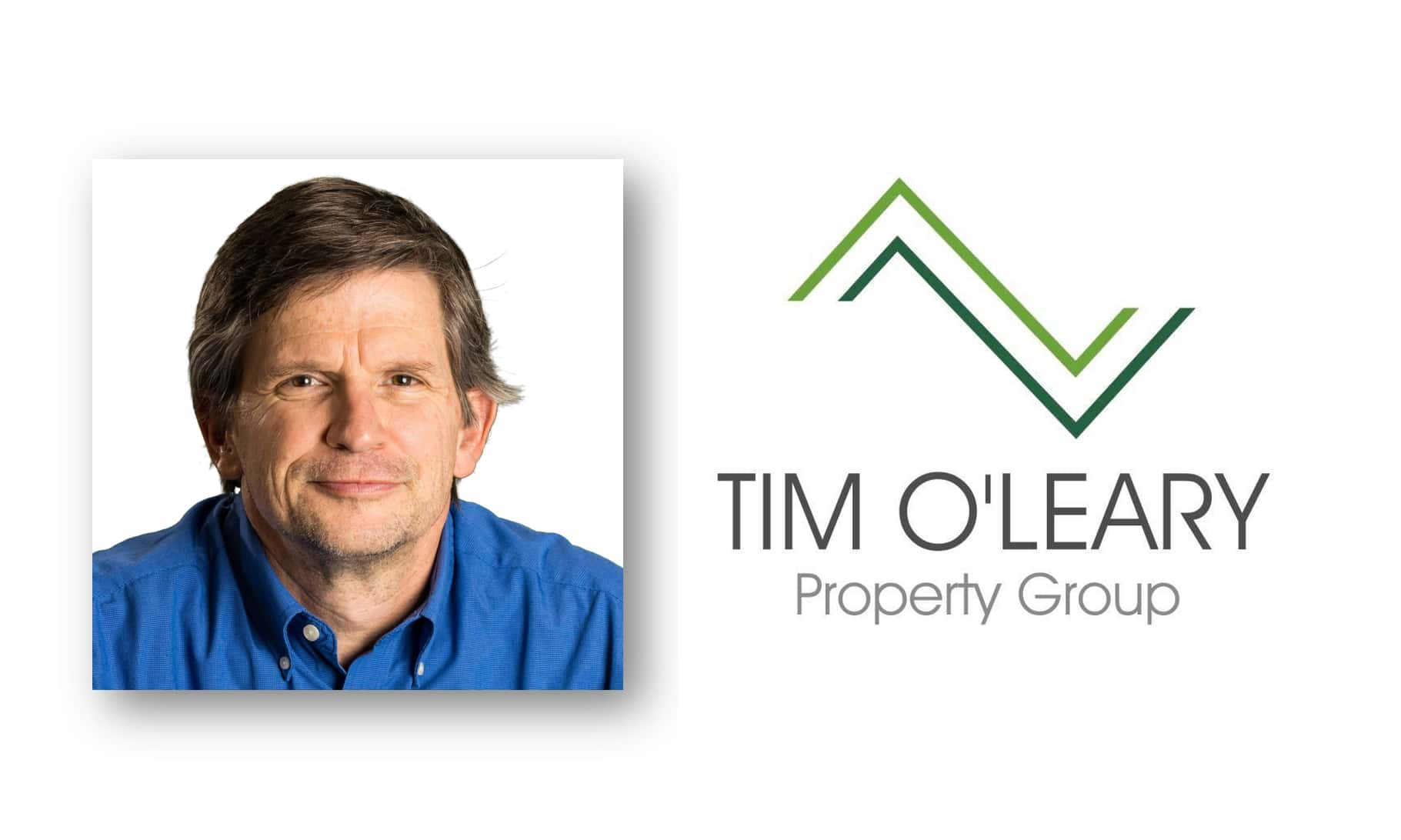 Pandemic or not, Southwestern Michigan Real Estate Broker Tim O'Leary is one busy man. This spring he relocated his office to the Southtown neighborhood of St. Joseph, now anchored at 2614 Niles Avenue in the former long time home of The Diet Center.
In addition to his Broker role, O'Leary is also a licensed builder with an MBA and his PhD, who is an active volunteer with Hospice and serves as a Reserve Police Officer with the Lincoln Township Police Department.
When O'Leary relocated to Niles Avenue this year, he wanted to offer people across Michigan's Great Southwest an opportunity to learn how to get started in real estate investing. In fact, he started buying houses himself when he was teaching at the University of Notre Dame as an instructor in "Principles of Management."
O'Leary's firm, Tim O'Leary Property Group, specializes in residential and investment properties. His holdings include numerous other real estate investment companies including Michigan Lake & Land, LLC, which is a full service Brokerage & Property Management business.
O'Leary offers a broad range of service from real estate brokerage to property management and from maintenance to construction in the region. He says, "Whether you want to sell your home, buy your next house, are looking for a rental or just someone to manage your properties, we do it all in one location," and adds, "We even work with numerous experienced investors to help them sell or locate new properties and show new people how to get started buying their first rental or flip project."
During his tenure over several years at Notre Dame, O'Leary learned how to diversify his own portfolio from some of his guest speakers and proceeded to purchase, rehab and rent out nearly 40 investment properties in Southwest Michigan.
Tim holds holds an Accredited Buyer's Representative designation and is certified as a Pricing Strategy Advisor, a Resort & Second Home Specialist and a Military Relocation Professional. He and his wife have lived in the St Joseph area for more than 20 years.
You can reach Tim by phone at 269-313-2330 or click this link for his website to learn more: