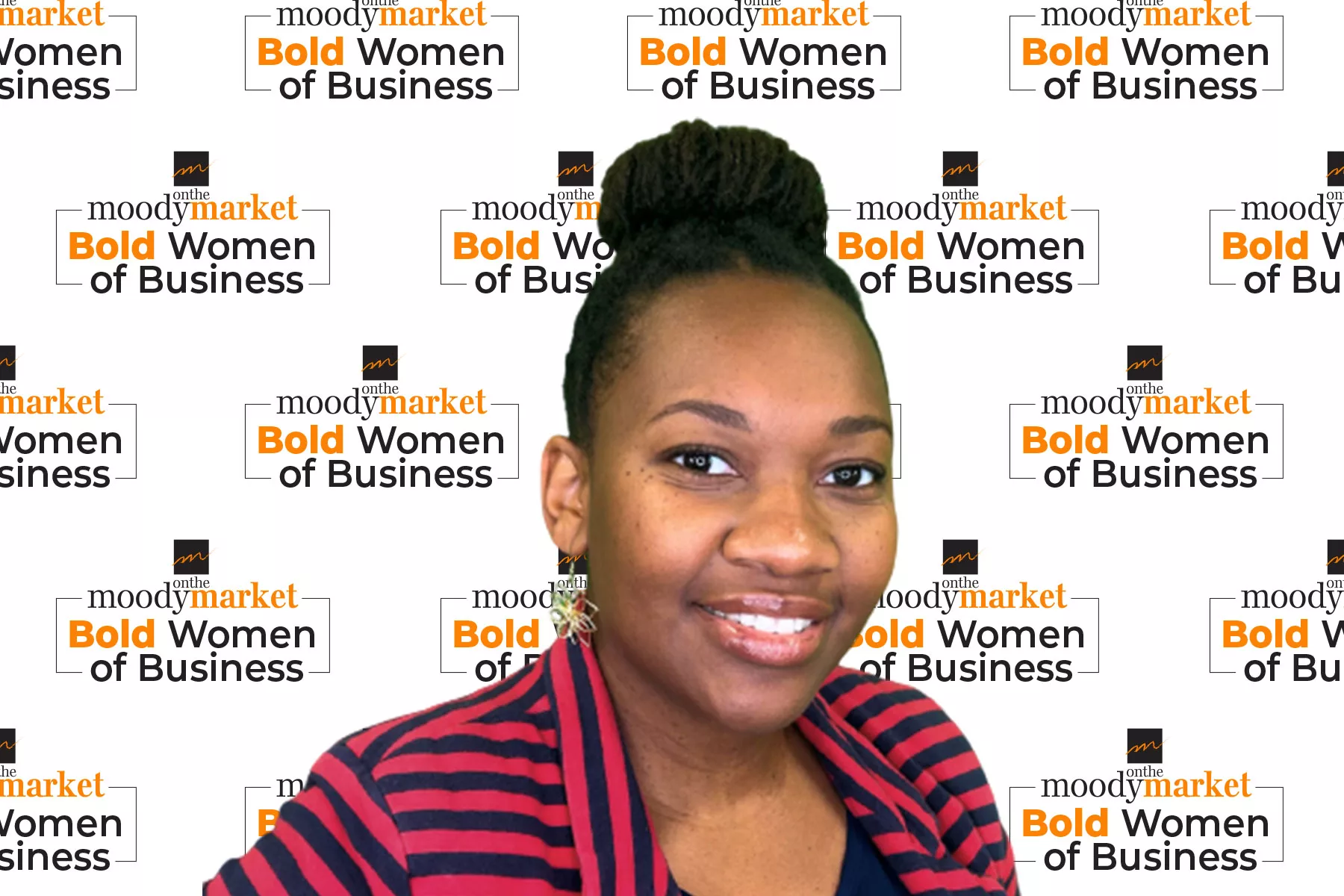 Name
Tonia Betty
Where do you live?
Berrien Springs, Michigan
Company or Organization
Village of Cassopolis
What is your job or role there?
My title is Village Clerk. My role is the Accountant and the Clerk for the Village. I am also a Certified Grant Administrator and a Michigan Asset Management Champion. Some aspects of my role are to pay vendors and employees, create and maintain the budget, perform all accounting functions, participate in creation and administration of all projects and associated grants.
How do you think that Bold Women of Business demonstrate being bold?
I think Bold Women of Business demonstrate being bold by doing what needs to be done to accomplish a purpose. Especially when it's hard and no one gives you credit for what is being done. Being bold is making the hard decisions and doing the jobs that no one else wants to do, because you understand it gets to the end goal. Bold women live and work in their purpose and move forward accordingly, without being self-sacrificing.
Bold women are often defined by a number of descriptors. Please choose from the following descriptors to produce the top three that you would say most exemplify your personality?
Confident
Brave
Distinctive
Please provide an example of when you feel you were at your very best in taking action on the job or in your role.
I was at my very best in taking action in my role when I worked with our team to create a complete transformation of our downtown, including the public perception and mentality of the residents. Our residents are now proud to call the Village of Cassopolis home.
What's the funniest thing that ever happened on your road to success?
The funniest thing that happened on my road to success was not completely understanding that when we asked for lasers as security at our front window, that they would not look like the lasers you see on television. The contractor was shocked when I asked why can't we see the laser beams.
Who most inspires your personal drive for success every day?
The people of this community inspire me the most to continue to work hard everyday. Seeing the smiles on the faces of the children in this community because of the projects we have been able to implement makes my heart full. Being able to provide the residents with a sense of place and togetherness makes me want to strive to be successful in my role. You don't get to only be great once, you have to continue to be great every day.
What is your best advice to women in Southwest Michigan looking to succeed, as you have, in business?
My advice for women in Southwest Michigan looking to succeed in business is to find your purpose and live with intention of accomplishing that purpose everyday.
What does your selection to the ranks of the Bold Women of Business from Moody on the Market mean to you?
Being selected means a lot to me; for someone to recognize and appreciate the hard work that I do to make a difference in the community that I work in. Working in local government can be a thankless job. So I appreciate being thanked for my hard work.