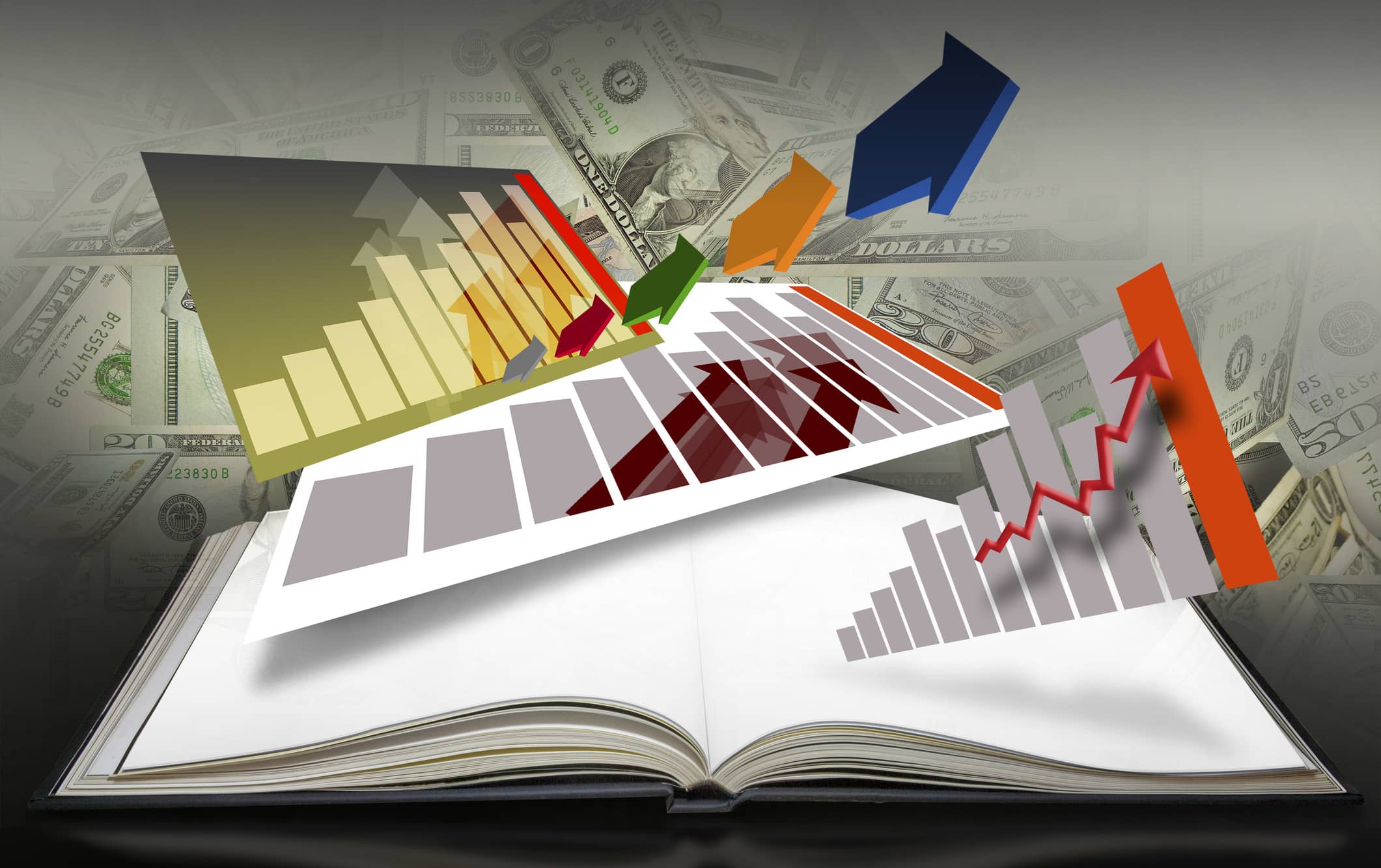 If you thought that the once the dust had settled following even the most robust of New Year's parties across the region, the typical winter woes would slow things down in the Southwest Michigan housing market perhaps you just haven't been paying attention.
Coming on the heels of a record year in 2020 — even despite pandemic shutdowns, setbacks and other monkey wrenches like rapidly declining inventories — the new year has done anything but disappoint as the frenetically record pace continues virtually unabated.
Realizing that the inventory of homes for sale in the region had reached record lows, and in light of the fact that January traditionally tends to be the least productive month of any given year in Southwest Michigan, expectations were likely for a bit of a pullback, but nothing could be further from the truth.
Southwestern Michigan Association of Realtors executive Alan Jeffries tells us, "January 2021 ended by setting new all-time records for sales, selling prices, and total dollar volume in the year-over-year comparison that dates back to 2006."
Jeffries says that homebuyers kept the market momentum going in January, closing on 271 homes compared to the 190 homes sold a year earlier in January 2020, for a 45-percent increase. The previous record for sales in any January was 206 in 2006 and 203 in 2017.
Additionally in January, the average selling price increased 35-percent to $297,517 from the average price of $220,881 a year ago in January 2020, which had been the previous record price for a January performance metric.
The median selling price rose 17-percent from January of 2020 ($198,000 vs. $168,750), and once again the January 2020 median selling price had also held the previous record price for a January performance. The median price is the price at which 50% of the homes sold were above that price, and 50% were below.
The total dollar volume last month, at $80,627,175,  sky-rocketed 92-percent over the total dollar volume of $41,967,468 achieved in January of 2020.  The highest total dollar volume previously in any month of January was $43,498,631 set in January of 2017.
The number of bank-owned or foreclosed homes as a percentage of all transactions came in at 4-percent in January, representing 10 houses. This marks the lowest percentage in the year-over-year comparison, as in January of 2020, the percentage was 7-percent. The highest percentage in any January on record was 57-percent back in 2009.
Jeffries worries, however, that, "The unfortunate side of record sales means there was a record setting-drop in the inventory of houses for sale. At the end of January, there were just 665 homes for sale." That is the number of listings for sale across Allegan, Berrien, Cass, and the westerly 2/3rds of Van Buren Counties. At 665 houses, the market had just a 2.5-months supply of homes for sale as compared to the 4.7-months supply in January of 2020 when there were 1,178 homes for sale. The 2.5-months supply inventory level also sets a new record for the lowest in the year-over-year comparisons. By way of comparison, 11 years ago in 2010, there were more than four times the number of homes on the market, a total of 2,733 in that January month.
Locally, the mortgage rate increased slightly to 2.891 from 2.888 in December 2020. Last year in January, the rate was 3.589. Nationally, the Freddie Mac mortgage rate in January was 2.73 versus 2.67 in December for a 30-year conventional mortgage.
The data provided by the SW Michigan Association of Realtors reflects home sales across Allegan, Berrien, Cass, and the westerly 2/3rds of Van Buren counties and should not be used to determine the market value of any individual property. If you want to know the market value of your property, you are encouraged to contact your local Realtor.
Jeffries also offers tips and advice to buyers and sellers in the current market. He suggests:
When Selling a Home…
Staging your house can make you money, but the thought of it may be overwhelming. Your focus should be doing what will create eye-catching listing photos for homebuyers who begin their search by scrolling listings online and establishing a welcoming feeling when buyers enter a room.
If you are unsure of where to begin. ask your Realtor for advice. Many listing agents offer staging services to clients as part of their services.
If you're ready to go on your own, just break the process down. Start with your kitchen, one of the key rooms where we all spend the most time.
Clear everything from countertops except one or two decorative items, like a vase of flowers or a bowl of fresh fruit.
Pack up all the dishes except one attractive, matching set. Do the same with glassware, flatware, and cookware, and pare down all other cupboard and drawer items to the minimum.
Freshen up and modernize cabinets with a fresh coat of paint or stain and new hardware.
Seriously clean appliances. Can they look new again with a good scrubbing, or should they be replaced?
Scrub dirt, grime, and stains from walls, cabinets, and backsplashes.
Clean cabinet interiors, especially under the sink.
Clean and organize the pantry, leaving some empty space to make it look bigger. Store items in decorative baskets and display a few jars of fancy jam and other upscale condiments.
Empty all trash cans and move them out of sight.
When Buying a Home…
One of the most important things to do first is to check out your credit report to learn your credit score. That three-digit number is your financial report card that shows lenders just how trustworthy you are when it comes to managing your finances, and it can either save or cost you thousands of dollars throughout your life.
This is how your credit score is determined:
35-percent of your score is attributed to how you pay bills. Points are added for paying on time and deducted for late or missing payments.
30-percent of your score is based on how much money you owe as a portion of the amount of credit available to you. The lower this ratio, the better.
15-percent is based on the length of your credit history. When did you open your first account (and is it still open)?
10-percent of your score goes to the type of credit you have, including credit cards, car loans, or mortgages.
10-percent is impacted by how often and for what types of new credit applications you are making.
Talking to a financial advisor, local mortgage lender, or a Realtor will give you insight into areas you need to improve and how your score may impact your ability to get a mortgage.
To view properties that are for sale in the local area, go to http://www.swmar.com and click on "Search." The Southwestern Michigan Association of Realtors, Inc. is a professional trade association for real estate professionals who are members of the National Association of Realtors, and ancillary service providers for the real estate industry in Allegan, Berrien, Cass, and Van Buren Counties. The Association can be contacted at 269-983-6375 or through their website.