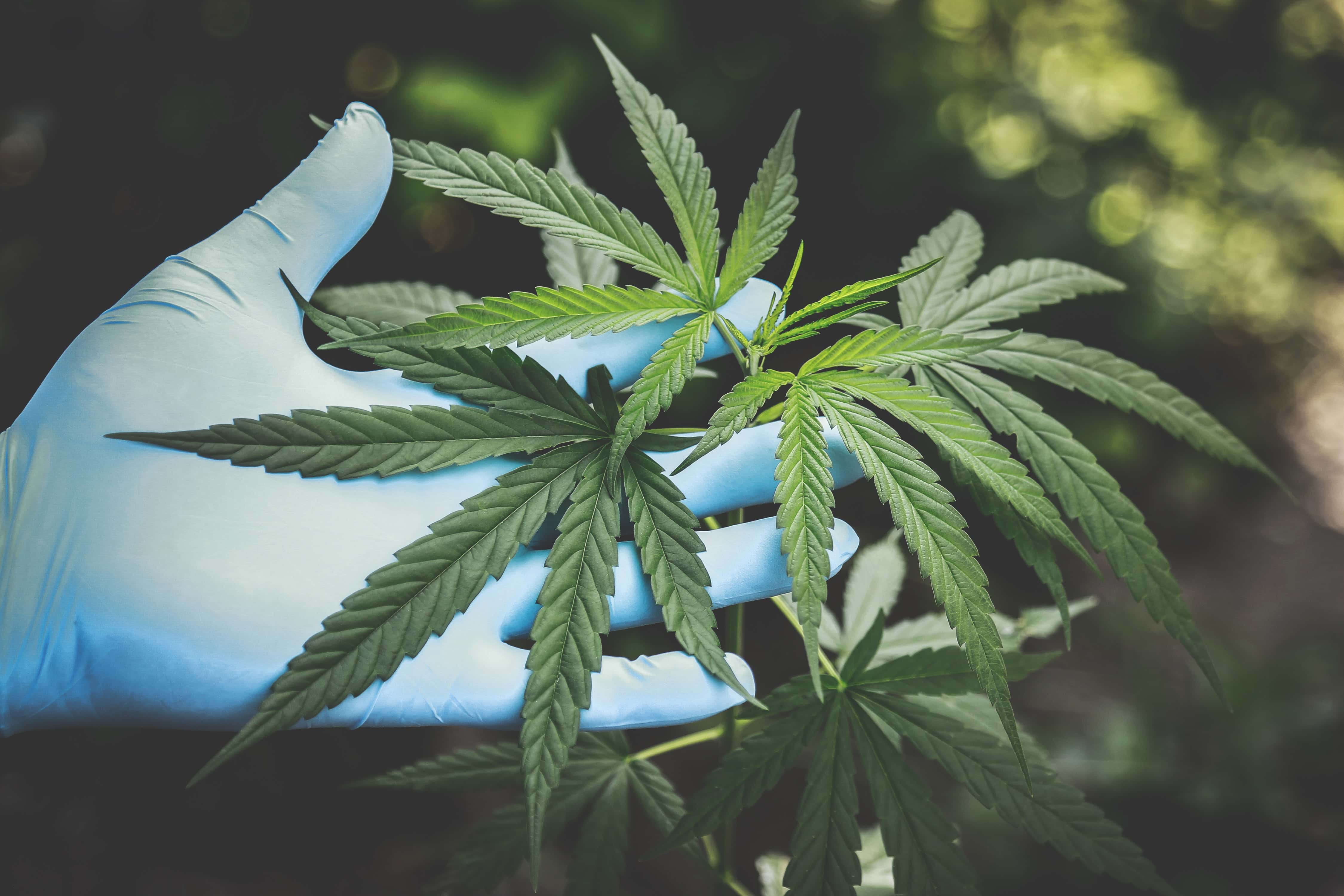 There's a new festival in the area later this month… it celebrates an increasingly popular  Michigan-grown commodity — cannabis.
From Aug. 26-27, The Original Cannabis Crown Festival will highlight some of the best cultivators in Michigan in their "crowning" achievements at Hartford Speedway.
One of these is Green Stem Provisioning Center, which is part of the Natural Route, Southwest Michigan's Cannabis Collective. All onsite cannabis sales will be provided by Green Stem.
"We have several dispensaries in Southwest Michigan that get a lot of activity," Marcy Simpson, incoming executive director of the Southwestern Michigan Tourist Council, said. "For many out-of-state visitors, we are the closest destination where they have the freedom to experience cannabis products. Embracing this audience has been an important part of our marketing strategy this year. We're excited to have a festival dedicated to them!"
The festival will comprise nearly 40 acres as one of the largest, licensed cannabis events in the state. Guests must be 21 or older with a valid ID. This cash-only event will mark two days of live music, vendors, educational forums, live art demonstrations, food, drinks and—they say—"everyone's best buds."