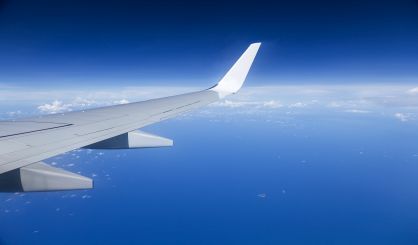 With the number of people traveling on the upcoming Fourth of July weekend expected to reach pre-pandemic levels, be prepared for longer wait times at TSA screening checkpoints at airports throughout the nation.
"In general, we're saying two hours. There are busier times of day and busier airports," says TSA spokeswoman Jessica Maily. "If you are a TSA pre-check member, and I would encourage everyone to look into that as well for a pre-screening program, 94% of them last month waited 5 minutes or less. You'll probably going to have a quicker experience is you pre-check versus standard."
You can get information on how to become a pre-check member as well as the items that you can and can't bring on to flights at their website at TSA.gov.