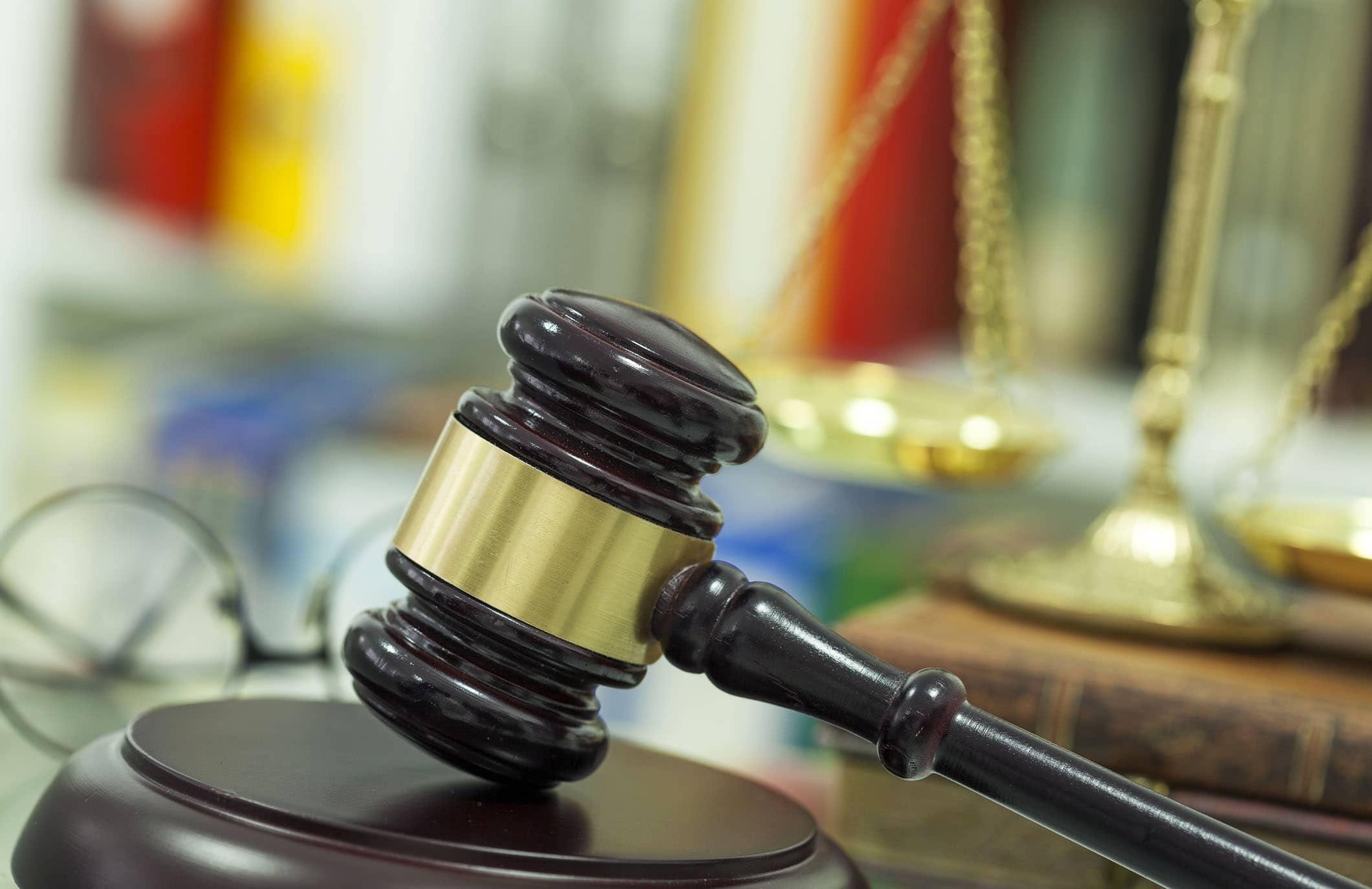 Cass County Prosecutor Victor Fitz has announced the hire of Mary Foster and Aidan Traynor to serve as Chief Assistant Prosecutor and Assistant Prosecutor.
Foster, a Michigan native, has worked the previous 22 years in the Cook County State's Attorney's Office, Chicago.  During that time, she established herself as an effective felony litigator.  Her efforts included the prosecution of homicide, sexual assault, domestic violence, narcotics, robbery, gun and other serious felony offenses.  During her Windy City tenure, she tried over 50 complex jury trials.
Foster, who began in the Juvenile Justice Bureau of the State's Attorney's Office eventually transitioned to service as a Complex Litigation Specialist and Trial Supervisor.  She was also active in presenting training sessions for stakeholder including police, medical personnel, schools and community advocates.
Fitz stated that "Ms. Foster is a fine addition to the office.  She is highly credentialed and determined.  Our job is to protect the public and insure justice.   I am very confident that Mary will be a strong asset in that regard.  We are pleased to have her aboard."
Foster  is a Michigan State University graduate and secured her law school diploma from DePaul University.
Fitz's new Assistant Prosecutor, Aidan Traynor graduated from University of Detroit Mercy -Law School after earning an associate degree with Honors at Southwestern Michigan College in Dowagiac and a bachelor's degree from the University of Michigan.
A Cassopolis High School graduate, Traynor also interned in the Cass County Prosecutor's Office during high school and college. Her internship efforts in Cass County included assisting in cold case investigations and working with licensed assistant prosecutors in their misdemeanor and felony case preparation.   While at Detroit Mercy, Traynor showed continued interest in prosecution by completing internships in the Wayne County Prosecutor's Office and the Monroe County Prosecutor's Office.
Fitz  pointed out that "Aidan did a fine job during her multiple internships with this office.  It's clear that she is motivated to help crime victims and to keep our community a safe.  She is talented and will be a hard worker. We look forward to getting her into the courtroom."
Commenting further on the attorney additions, Fitz indicated "We look forward to their valuable contributions to justice in Cass County and the Michiana area."
Both Foster and Traynor began their service in the Cass County Prosecutor's Office on Monday, August 1st.