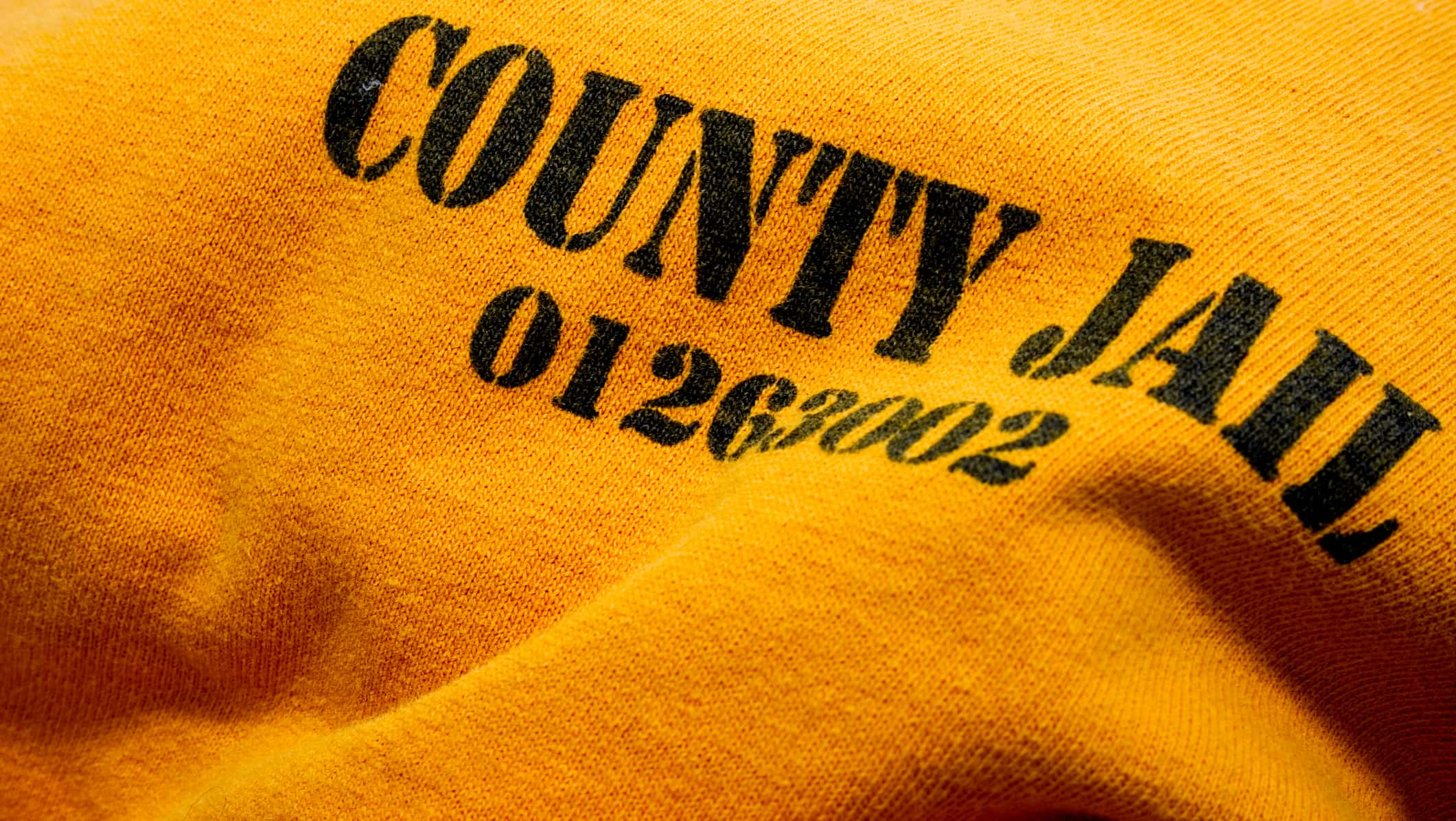 Chikaming Township Police made an announcement on Facebook this morning that has a lot of people in the region breathing a sigh of relief following a two-state crime spree that featured multiple armed robberies in both Southwest Michigan and Northern Indiana.
Here is what Chikaming Township authorities shared:
The suspect in the Whistle Stop Armed Robbery has been taken into custody. 42-year-old David Floyd was arrested by Indiana authorities yesterday and has been linked to the Whistle Stop Armed Robbery and numerous other armed robberies in the southwest Michigan and northern Indiana areas.
Floyd apparently could never get enough as he continued his plan of attack on everything from gas stations to regional banks, but in the end it was his readily-identifiable vehicle that did him in.
Yesterday, Floyd apparently tried to rob a bank in the Cass County community of Edwardsburg, and a Pokagon Tribal Officer spotted the dark blue Chrysler 300 which had been tied to several of the armed robberies across the region. A chase ensued on the St. Joseph Valley Parkway near Mayflower Road, where he was taken into custody with the help of St. Joseph County Police.
Ever since the August 23rd hold up at The Whistle Stop on Red Arrow Highway in Harbor Country, authorities have been looking for whoever was responsible for that armed robbery and multiple others including a gas station in LaPorte County three days later on August 26th, a hold up at the Country Cupboard in St. Joseph County, Indiana on September 4th, a nearby Dollar General on September 5th and was tabbed as a possible suspect in the September 9th armed robbery of the New Buffalo Savings Bank in Three Oaks at noon that day.
Authorities have also identified Floyd as the same man who robbed a grocery store in LaPorte County and a gas station in Three Oaks both back on June 18th.
Fortunately for shopkeepers and bankers everywhere, the man has been jailed in St. Joseph County without bail pending delivery of formal charges in all the cases against him.
Multiple police agencies on both sides of the state line worked together to piece together clues that led to David Floyd's identity as the robber in multiple cases. The investigations continue.