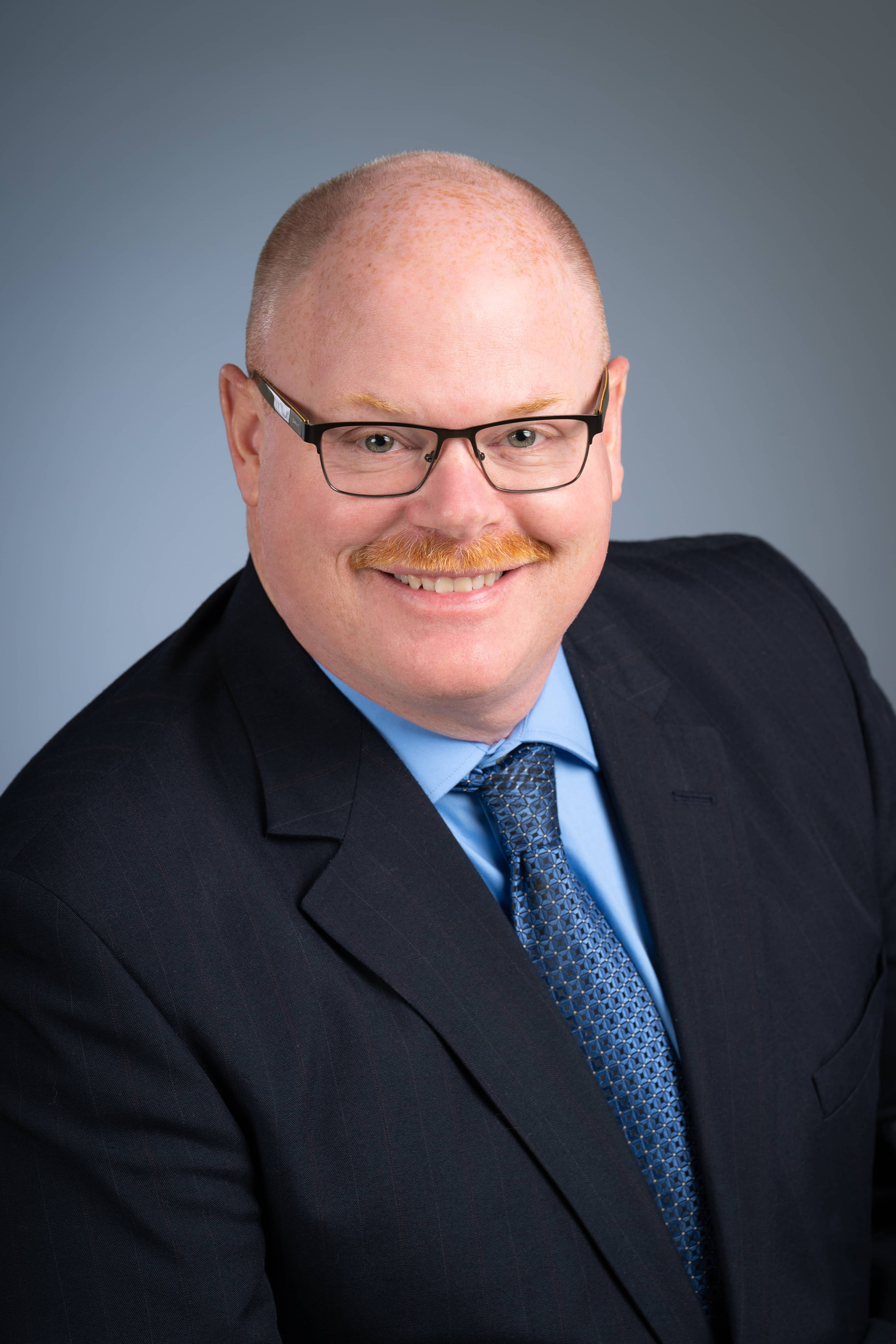 Chuck Heit is making it official—he wants to be Berrien County's next Sheriff.   The longtime # 2 man at the Sheriff's office will first seek appointment to the job for a year, then run for election in 2024.  The plan flows from the announced intention of Sheriff Paul Bailey to retire this year, with a year left on his sixth elected term.   Heit laid it all out in a formal statement today:
Berrien County Undersheriff Chuck Heit is officially announcing his run for Sheriff of Berrien County in 2024. He is currently serving in his 21st year as Undersheriff of the Berrien County Sheriff's Office.
Sheriff Paul Bailey has announced he will retire at the end of 2023. Heit will seek the appointment for the final year of Sheriff Bailey's current term and run for Sheriff in 2024.
Heit said he recognizes the strong foundation Sheriff Bailey has built over his 23 years in office. Heit plans to continue to build upon this with the hard-working men and women of the Sheriff's Office in the future. Heit  said he is honored to have the endorsement of Sheriff Paul Bailey.
Sheriff Bailey commented, "Chuck has served as my Undersheriff for 20 years and I have personally witnessed his hard work and dedication. He is by far the most qualified person to serve as Sheriff for Berrien County and is a man of strong faith and integrity."
Heit is a 1987 graduate of New Buffalo High School and lives in New Buffalo with his wife Michelle. They have  three children and three grandchildren. Heit served on the New Buffalo School Board for over 20 years and is also the current President of the St Joseph Lions Club.
Heit majored in Sociology with a concentration in Criminal Justice while attending Central Michigan University, and in 1992 he graduated from the Kalamazoo Valley Community College Police Academy. He was hired as a police officer for the City of Buchanan in February, 1993 before joining the Berrien County Sheriff's Office in December, 1993. He left the Sheriff's Office in 1999 to become the Chief of Police for the City of New Buffalo and returned to the Sheriff's Office three years later where he has served as undersheriff since January 1, 2003.  Heit graduated in 2011 from the FBI National Academy which is known as one of the premier law enforcement training programs in the world.