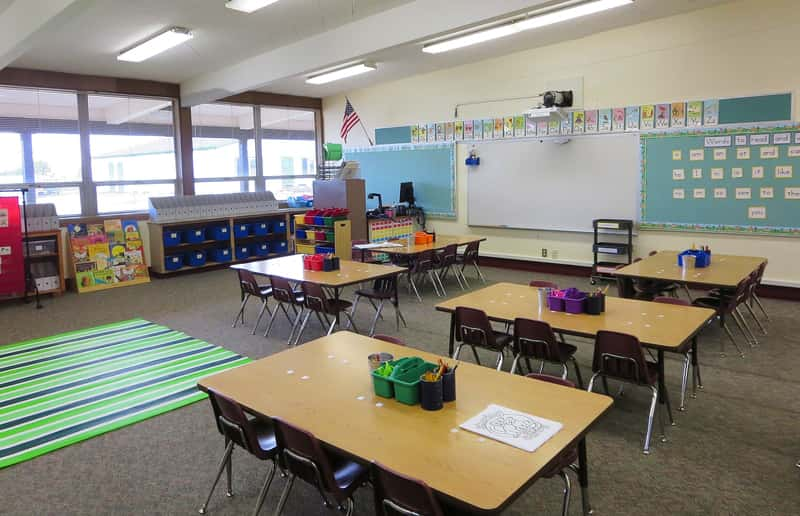 Recognizing that school funding cuts are inevitably on the way, the United Way of Southwest Michigan has just announced the largest single one-time investment the organization has made in more than a decade…and it will help fill the gap for schools across the region.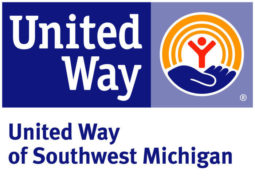 United Way of Southwest Michigan has announced that its board of directors has approved the creation of an Education Support Fund and invested $150,000 to help local schools. The fund is designed to support the 36 school districts in the region as they navigate through the impacts of the COVID-19 pandemic.
Accessing the funds will not be a competitive process, either, as the $150,000 has been split equitably between each district, based on the number of economically disadvantaged students in each district. Each district will be told their allocation, and they will have to complete a simple application in order to access the money. If some districts choose not to participate, their portion will be divided equitably between the districts that did take advantage of the opportunity.
Funding can be used for whatever each district deems necessary or helpful, and could include literacy or other educational supports, social/emotional supports, staff training, or technology capacity. Projects do not have to exclusively serve economically disadvantaged students.
Anna Murphy, President and CEO of United Way of Southwest Michigan, says, "We know that funding cuts to education are coming, and neither United Way nor any other community organization can fill that gap, but it's our hope that the flexibility the schools have with these dollars can help ease some of the burden that they may be experiencing because of the crisis." Murphy adds, "COVID-19 has no doubt exacerbated the challenges that schools and students already faced, in addition to creating new ones."
The deadline for schools to request funding is June 16, 2020, and funding will be released by June 19, 2020. The districts have been notified of the application process. All funds must be used by December 31, 2020, and a final report outlining the results of the projects will be due by January 30, 2021.
United Way of Southwest Michigan fights for the Health, Education, and Financial Stability of every person in every community. They have the influence and relationships to make sustainable change a reality. By harnessing resources from corporate, nonprofit, and public partners, they provide immediate assistance to the most vulnerable populations in our midst, while addressing the root causes of the community's longstanding challenges and changing lives for the better. To join the fight—through giving, advocacy, and volunteering—visit online at www.uwsm.org.