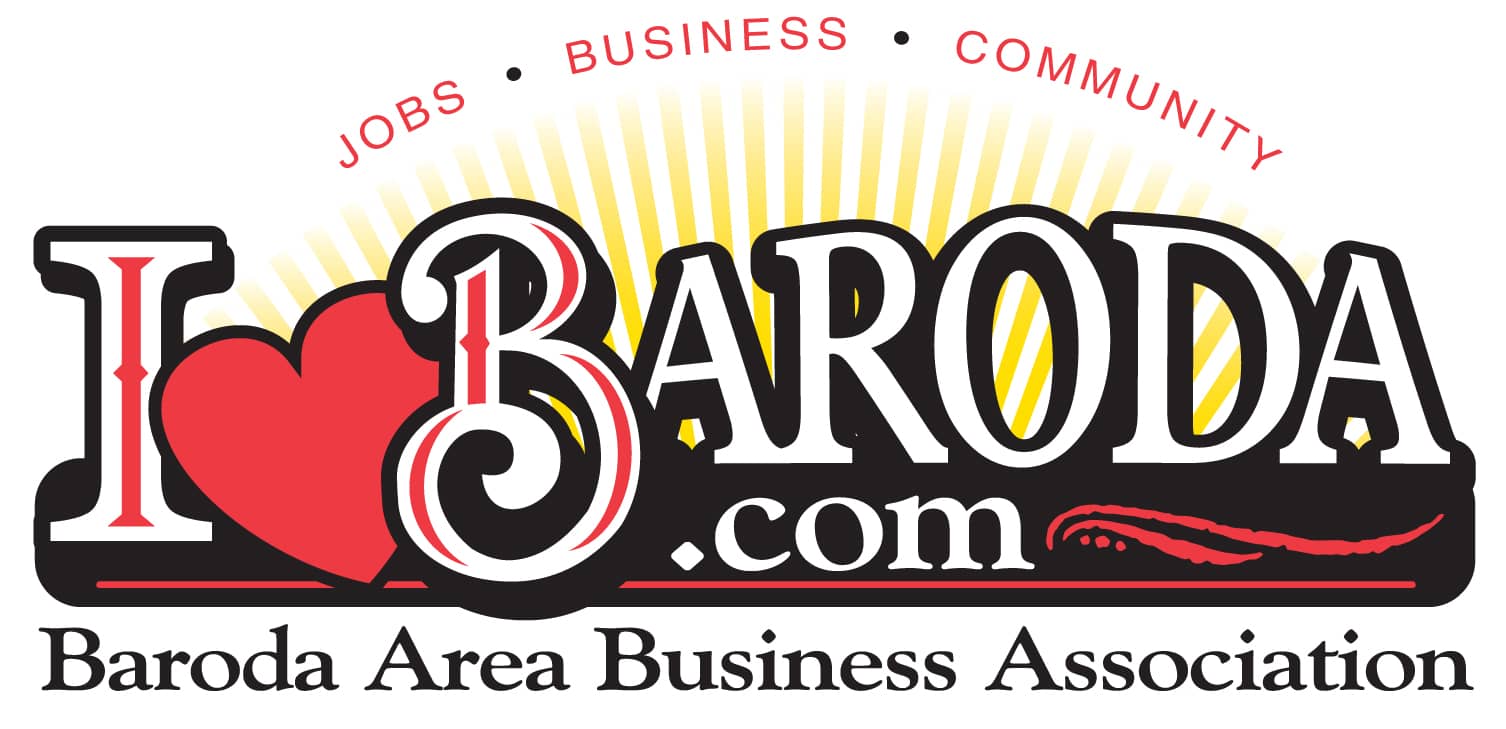 October is nearly here and the community of Baroda is ready for it! The Baroda Area Business Association, with its goal to create a more prosperous business community while supporting local commerce, has a few events planned for the Autumn season, and is very excited to host them.
On Wednesday, October 5th, learn about going solar and how your business can benefit from it. The 'Making Solar Profitable' presentation will be held at the Lakeshore Die Cast facility at 8829 Stevensville Baroda Road, at 6 p.m. Sponsored by the United Federal Credit Union, vice president of Lakeshore Die Cast, Adam Schaller, will discuss how their facility has enjoyed going solar, allowing them to further cement their beliefs in American manufacturing sustainability. Learn the process of going solar, and how your business can, too.
This season's Barrels, Bottles, & Brews networking event will take place on Wednesday, October 12th, and is a joint effort between BABA and 3bnetworking. Join community members, business owners, and neighbors, at this open house style, casual networking event held at Free Run Cellars in Berrien Springs, from 4 p.m. to 7 p.m.
BABA is also hosting a 'Come Paint With Us' event on Tuesday, November 15th, at 6 p.m, at JLN Studios on John Beers Road. Tickets are $35 per person for non-BABA members, and will include an evening of camaraderie and artistic expression as you paint a "Winter Wonderland Lighted Wine Bottle" on canvas. JLN Studios is owned by BABA member Julie Nitz, and serves as an art studio and graphic design company for numerous area businesses.
"Over the past five years, the Baroda area has made leaps and bounds in its industries. Our businesses are growing and thriving! Whether it's manufacturing, agri-tourism, retail, or specialty services, business is booming!" says BABA. To keep up to date with the Baroda Area Business Association and their hefty calendar of events, or to become a member, please visit ilovebaroda.com, and follow them on social media.
By Jocelyne Tuszynski, MOTM Contributor