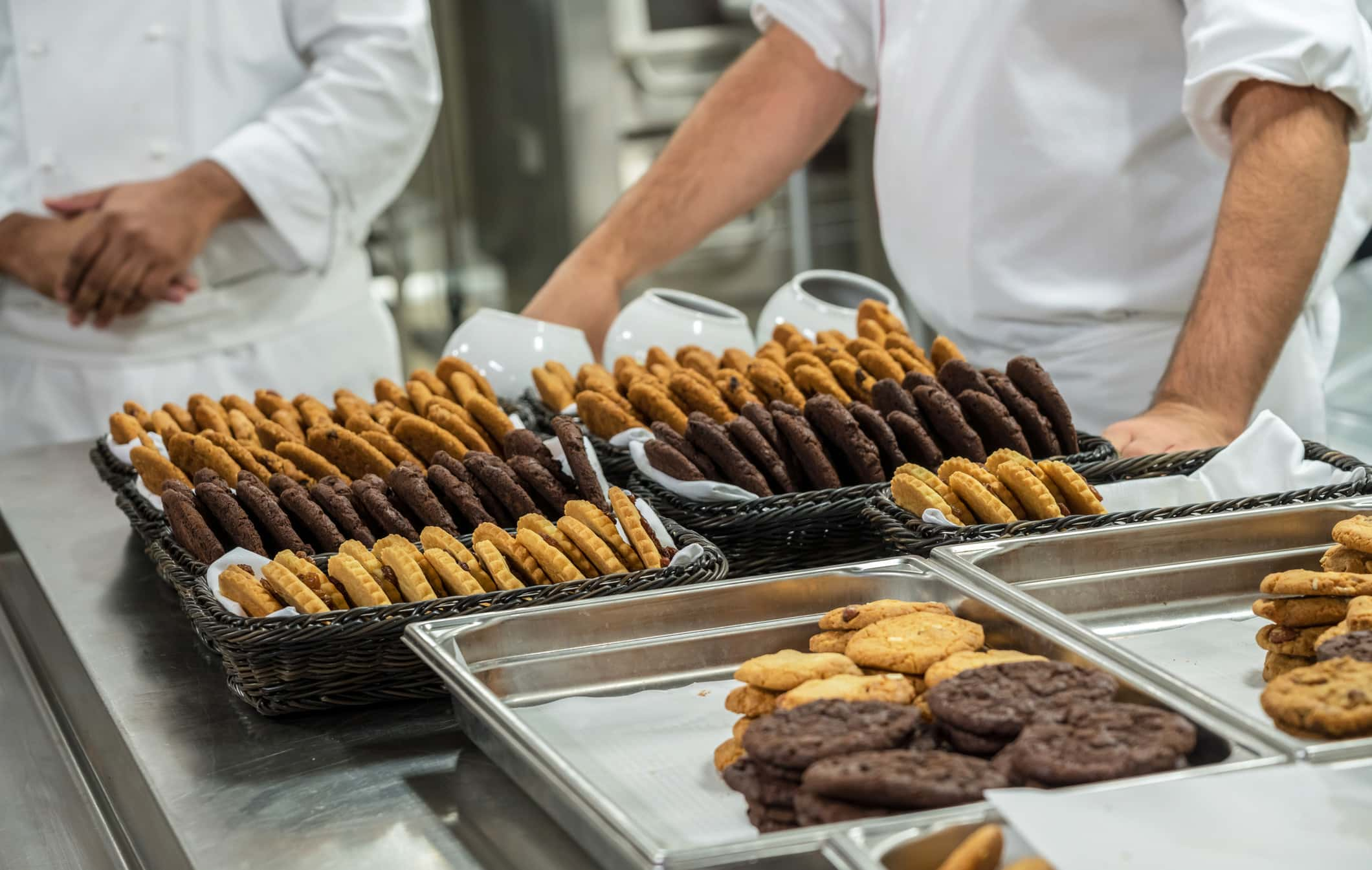 Have you ever wondered how food vendors become providers to schools and other food service programs and wished that your company could be in that business, too? Well, the United States Department of Agriculture — the USDA — is inviting vendors and potential vendors to a live, interactive webinar on lessons learned in becoming an approved USDA Foods vendor.
Every year, the Agricultural Marketing Service of the USDA purchases more than 300 different food products to feed millions of school children, families and other qualified individuals throught the USDA's nutrition assistance and international food aid programs.
You can learn how your company could potentially participate in such purchases in support of American agriculture. The webinar is free, however registration is required and space is limited.
During this online event, subjects to be covered include:
Steps to become an "approved vendor"
System for Award Management (SAM) Tips to Register
Guide through the Community Procurement website
Frequently asked questions
Andrea Lang is New Vendor Coordinator for the Agricultural Marketing Service Commodity Procurement Program. She will be the speaker coordinating the live, interactive webinar on Wednesday, April 3, 2019 at 2pm Eastern Daylight Time.
Here's the link for registration:
https://zoom.us/webinar/register/WN_YfwdwAIlTjawjE8ldtdcYg
If you'd like to learn more about the process before registering, you can learn a great deal online regarding the ways companies like yours can be involved by clicking the link below for a substantial range of additional data and information: