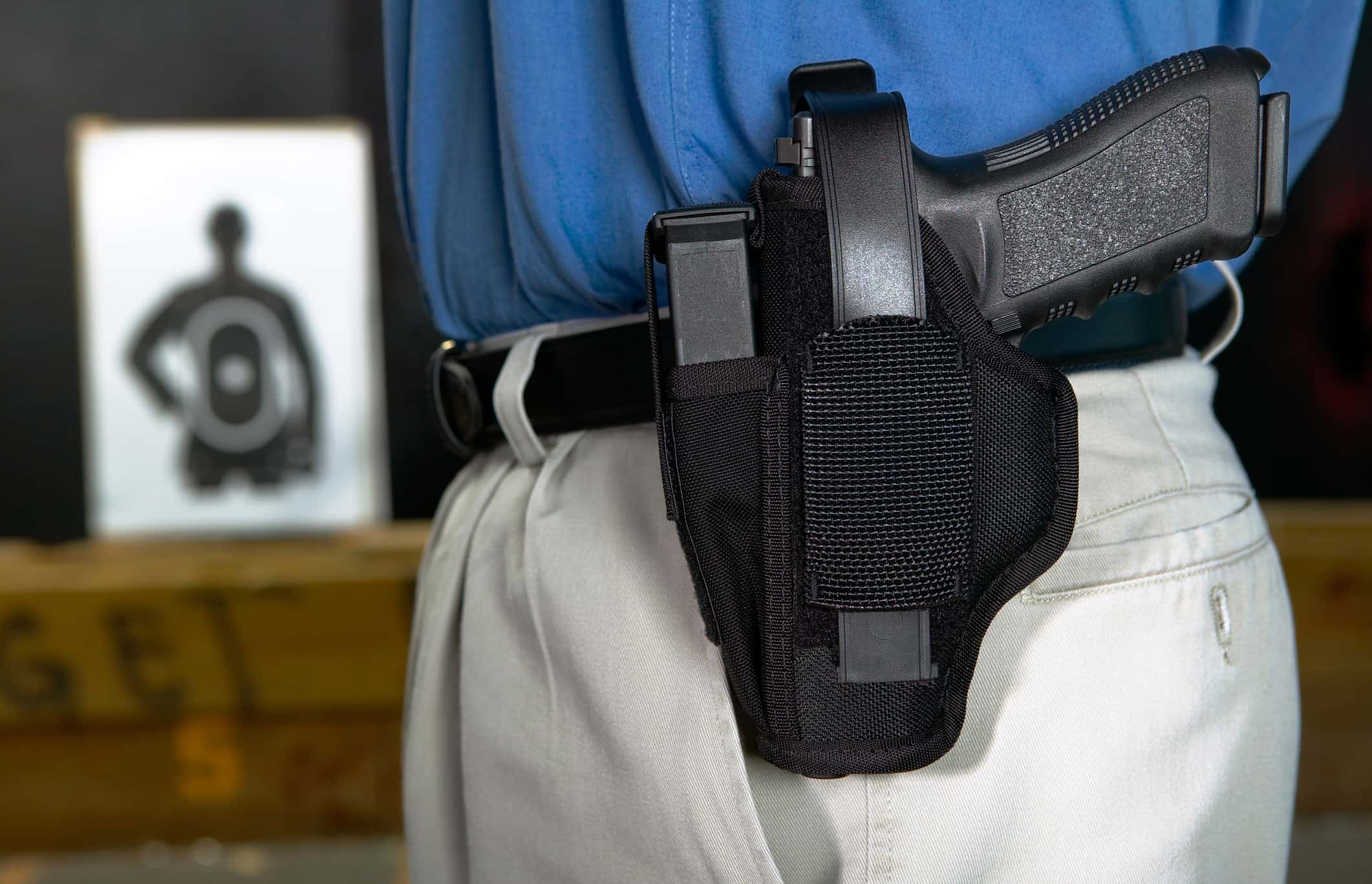 If you read the tea leaves this week, you might find the beginnings of a national movement regarding the open carry of weapons in retail stores from coast to coast.
After Walmart announced decisions to eliminate the sale of handgun and short-barrel rifle ammunition while at the same time asking customers to refrain from openly carrying a weapon in any Walmart store, other retailers have been following suit.
Kroger quickly followed asking shoppers to stop the practice of openly carrying firearms in Kroger grocery stores anywhere in America. Several major pharmacies jumped into the fray yesterday.
CVS updated their policy on firearms in stores saying Thursday: "We support the efforts of individuals and groups working to prevent gun violence, and continually review our policies and procedures to ensure our stores remain a safe environment. We join a growing chorus of businesses in requesting that our customers, other than authorized law enforcement personnel, do not bring firearms into our stores."
Walgreens issued a brief statement on the matter Thursday, saying: "We are joining other retailers in asking our customers to no longer openly carry firearms into our stores other than authorized law enforcement officials."
Wegmans Food Stores, operating largely in the Mid-Atlantic and New England regions of the country posted their message on Twitter saying, "There's nothing more important than the safety of our customers & employees. The sight of someone with a gun can be alarming, and we don't want anyone to feel that way at Wegmans. For this reason, we prefer that customers not openly carry firearms into our stores."
Retailers are not the only corporations responding to ongoing incidents of mass shootings in the public arena. Bank of America and Delta Air Lines have adapted policies about open carry in their offices in recent days as well.
Advertising Age magazine looked at the surge in public statements following Walmart's plans suggesting, "Brands seem to have weighed the potential drawbacks of taking a stance and decided the risk of alienating some customers is worth it."
Walmart triggered the movement after two mass shootings in separate Walmart locations in the U.S.