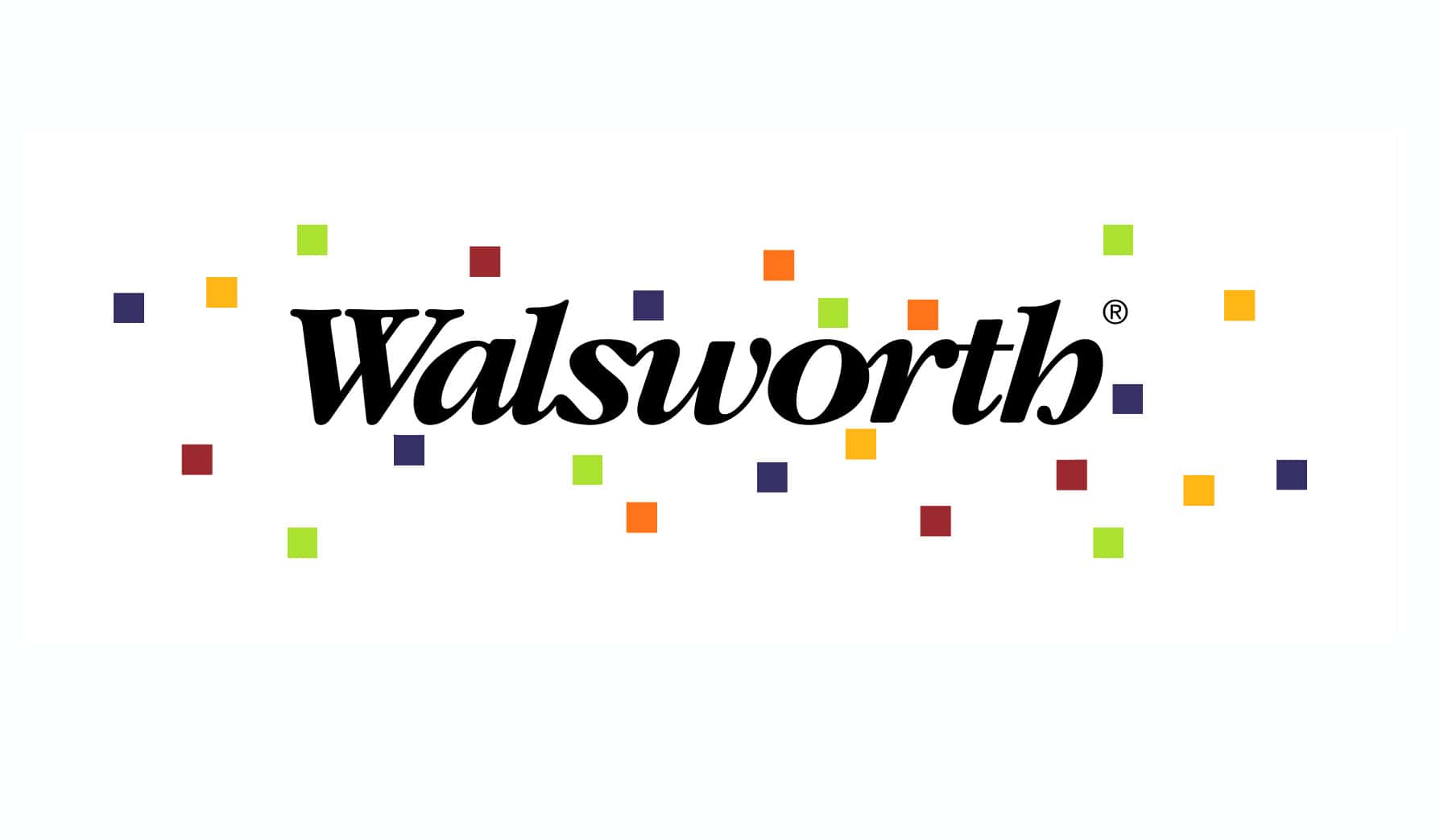 You can count Walsworth of St. Joseph among the dedicated manufacturers who are celebrating Manufacturing Day all across North America today…as the team on Maiden Lane reminds young people of the myriad opportunities provided through careers in manufacturing.
They themselves are a third-generation-owned manufacturer of books, magazines, catalogs and more.
Don Walsworth is President of Walsworth. He says, "My family has been in the print industry for more than 80 years and has had the opportunity to launch thousands of careers in manufacturing." He adds, "I'm enthusiastic about the future of print and our ability to continue recruiting talented, hard-working people."
Employees at Walsworth have had many opportunities to learn new skills and master new technologies. For example, ,Computer Support Specialist Ann Dorrell, who has been with Walsworth for 12 years, appreciates the opportunities manufacturing provides to print industry employees. She says, "There are so many different jobs in manufacturing that will allow you to learn and always advance. I started with the company just out of high school and just kept moving further up. I think it's definitely something that young people are interested in because of everything that's changing in society."  She advises today's youth, "Give your career your all and don't be afraid to learn new things."
Walsworth is celebrating Manufacturing Day all over the country, and even highlighted employee stories on their blog at walsworth.com.
Representatives from Walsworth's Saint Joseph, Michigan and Marceline, Missouri facilities attended the PRINT 18 expo in Chicago earlier this week, on Tuesday, October 2nd. While there, they spoke to students about a career with Walsworth, accepted applications and held job interviews as they were able.
Walsworth's Saint Joseph facility hosted career tours this past Monday through Thursday to give applicants an idea of the possibilities available through a career with Walsworth. They post all career opportunities at walsworth.com/careers, and applications and career-related questions can be submitted to careers@walsworth.com.
Walsworth is a top-five book printer, a top-10 magazine printer and the only American and family-owned printer of yearbooks in the nation.
Launched in 1937 by Don Walsworth, current leadership is under the second and third generations: Don O. Walsworth, CEO, and his son, Don Walsworth, president. The company operates from administrative offices and printing and binding facilities in Marceline, Missouri; a prepress facility in Brookfield, Missouri; a sales and marketing office in Overland Park, Kansas; and their major printing facility here in Saint Joseph. Additionally, Walsworth owns the Donning Company Publishers, a specialty book publisher in Virginia Beach, Virginia, as well as The Ovid Bell Press, a printer of journals and magazines located in Fulton, Missouri.