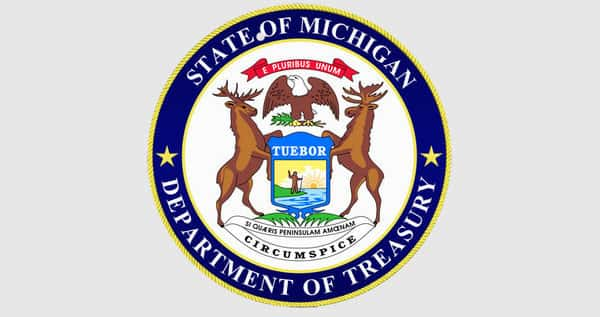 Businesses and residents alike will gain a little ground soon as the City of Benton Harbor joins ten other "financially distressed municipalities" in Michigan today, sharing in $5.4-million in state grants to improve the quality of life around the state. Nearly a third of the money will go to the city of Flint, however Benton Harbor picks up $425,000 overall to place toward public safety and water department enhancements.
Governor Rick Snyder is awarding $5.4-million to eleven municipalities, including Benton Harbor, to help fund various improvement projects, including water system and public safety enhancements as well as technology upgrades through the Financially Distressed Cities, Villages, and Townships (FDCVT) grant program. Snyder had previously announced a $2-million award for the city of Flint.
The $425,000 designated for Benton Harbor comes in the form of $25,000 for public safety enhancements through replacement and upgrade of police camera systems, and $400,000 for water system enhancements through water main replacements in the city.
Municipalities are eligible to apply for a FDCVT grant if they are experiencing one or more conditions indicative of "probable financial stress," as defined by Public Act 436 of 2012, the Local Financial Stability & Choice Act.
The Governor says, "The municipalities that applied for and have now been approved for this special funding are among those that have faced significant financial challenges in recent years." He adds, "These grants will go a long way to ensure these cities can improve the public services their residents expect and deserve."
Under the grant program, funding may be used to pay for specific projects, services, or strategies that move a city, village, or township toward financial stability. There was a $5-million appropriation for the program with a $400,000 carryover from the previous fiscal year. The FDCVT program has a $2-million cap, per local unit of government.
Flint got the max, at $2-million, and the city of Highland Park wasn't too far behind with a grant of $1.5-million of the city's water system. The city of Lincoln Park got the smallest allocation at $21,000 for upgrade of fire technology.
With these grants, all appropriated funding for the current cycle has now been spent, and no future rounds will occur in fiscal year 2016.