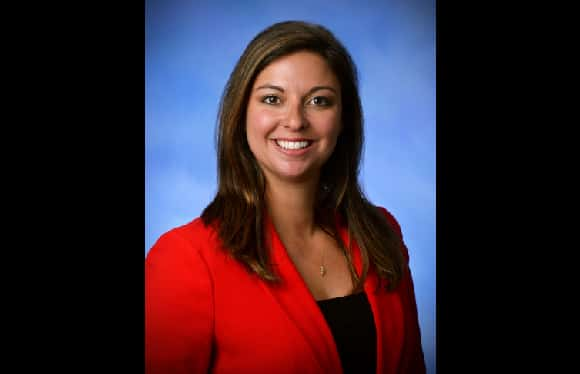 One of State Rep. Pauline Wendzel's promises on the campaign trail this fall was to increase access to childcare in the State of Michigan. Today, she delivered on that promise as the Michigan House of Representatives passed her House Bill 5976.
The Watervliet Republican says, "Access to childcare was among the most important issues facing working families in Michigan before the pandemic, and it certainly is now." She adds, "As schools go virtual, and traditional after-school activities are canceled, hardworking families shouldn't have to choose between caring for their child or their career."
In 2018, a Center for American Progress survey found women were 40-percent more likely than men to make job decisions – be it leave the workforce or cut down their hours – to care for their child than pursue their own careers. In 2016 alone, more than 2 million parents across the country made career sacrifices due to problems with childcare.
Rep. Wendzel's legislation amends the Child Care Licensing Act by permitting family childcare homes and group childcare homes to care for additional children during the hours before and after school.
Wendzel tells us, "My bill will provide peace of mind, especially to working moms, so they will no longer have to choose between caring for their child or putting food on the table," and concludes, "Over the last 10 years, in-home childcare providers have decreased as much as 38-percent.  Instead of watching these small businesses continue to fold, I've taken action. I'm cutting government red tape and allowing these businesses to expand when we need their services the most."
House Bills 5975-5977 now advance to the Michigan Senate for further consideration.
Click this link for a table related to the legislation: HRA-Child-Care-Table