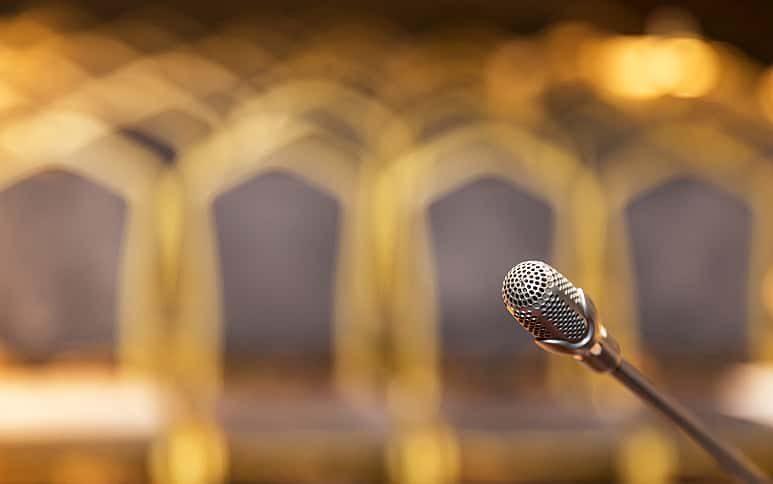 With large groups being banned in most places, Benton Harbor-based Whirlpool Corporation has been forced to go virtual with their annual stockholders meeting this year.
Whirlpool Corporation has announced this afternoon they they will hold their Annual Meeting of Stockholders on Tuesday, April 21, 2020 at 8:00 am CT. The meeting, which will be held in a virtual format only, will be webcast to the public and can be accessed at the link below:
http://www.virtualshareholdermeeting.com/WHR2020
A replay of the webcast will be available on the Company's Investor Relations website (investors.whirlpoolcorp.com) under "Events & Presentations."
As described in the proxy materials for the Annual Meeting, you are entitled to vote in the Annual Meeting if you were a stockholder as of the close of business on February 24, 2020, the record date, or hold a legal proxy for the meeting provided by your bank, broker, or nominee. To vote or ask questions in the virtual meeting, you must enter the control number found on your proxy card, voting instruction form or notice you previously received.
Whirlpool Corporation has decided to hold the Annual Meeting in a virtual meeting format for this year only, in light of public health concerns regarding the COVID-19 outbreak.  They have designed the format of the Annual Meeting to ensure that stockholders are afforded the same rights and opportunities to participate as they would at an in-person meeting, using online tools to ensure stockholder access and participation.