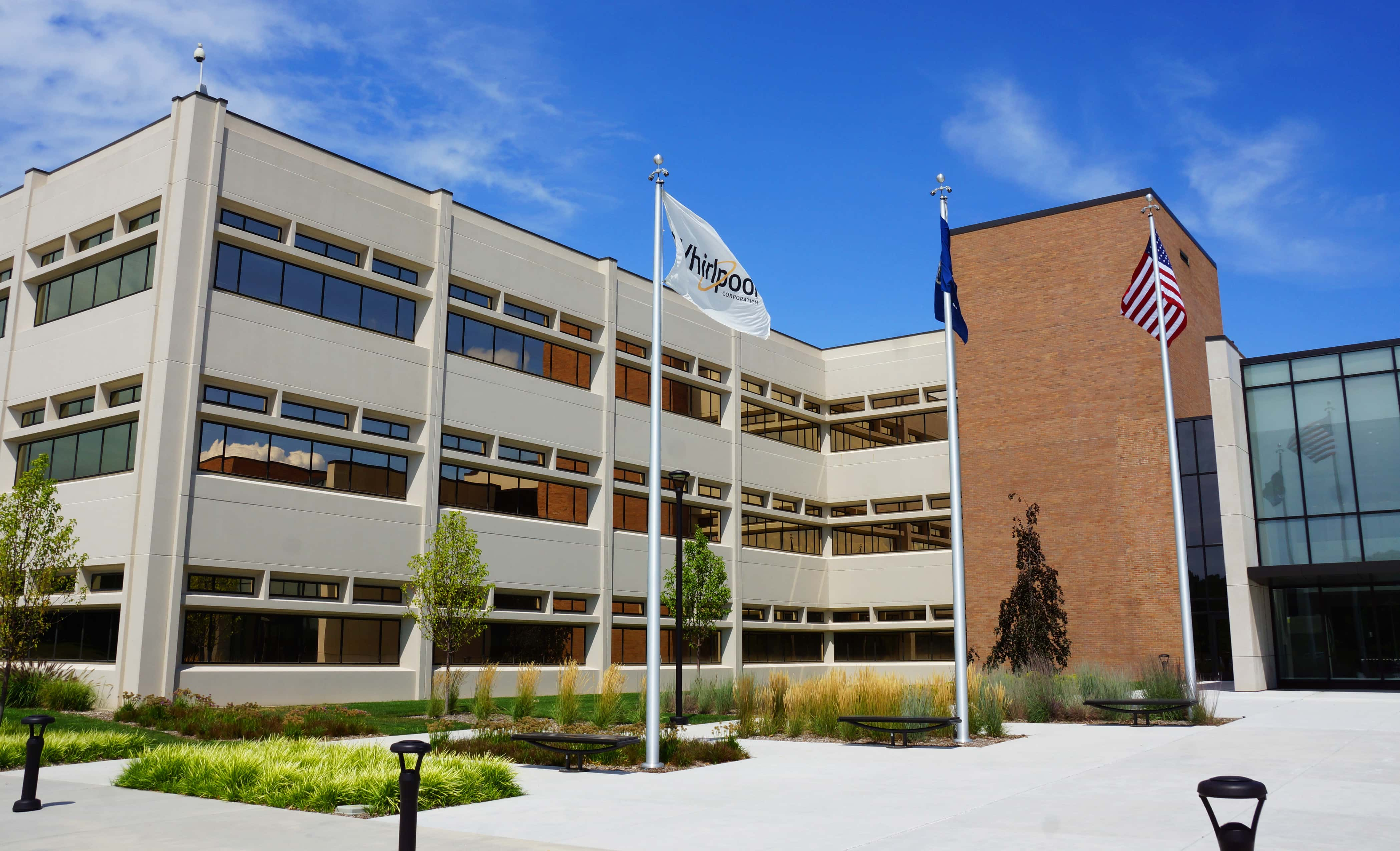 Whirlpool Corporation has filed documents with the Securities and Exchange Commission this week indicating that they have successfully identified a buyer for their manufacturing facility in Naples, Italy, and anticipate incurring some $127-million in costs associated with the sale over the balance of the year.
In a federal Form 8-K/A, Whirlpool reconfirms the plans first disclosed in a similar report back on June 6th providing updates to the company's Europe, Middle East and Africa (EMEA) region regarding their Italian industrial plan.
At that time the appliance giant announced intent to reconvert the Naples manufacturing plant and potentially sell it to a third party. The new Form 8-K/A filed with the SEC says that on Monday of this week, September 16, 2019, they "entered into a preliminary agreement to sell the plant to a third-party purchaser and to support costs associated with the transition."
Italian news reports from that nation's public media RAI News on Tuesday indicated that the company involved in the agreement is Passive Refrigeration Solutions SA, or simply PRS, of Lugano, Italy. The report says Whirlpool "has developed a reconversion project that identifies a facility in the Naples plant suitable for the production of passive refrigeration systems," and adds, "The new mission will be able to maintain current employment levels."
Whirlpool officials had told the Italian Ministry of Economic Development that the transfer of the Naples branch would be "the only way to protect the maximum employment and offer a long-term sustainable future for the plant." The alternative would have been to mothball the plant, ceasing all manufacturing activities there.
PRS is identified in the Italian public media as "a leading company in the field of thermodynamics aimed at the conservation and intermodal transport of perishable products which has developed a unique patent in the field of refrigerated containers."
Changes in Naples were forced by what Whirlpool's EMEA officials have characterized to the Italian Ministry of Economic Development as "the drastic decline in demand for high-end washing machines internationally and the consequent decline in production," which led the Naples plant "to operate below 30-percent of its production capacity."
Officials also noted that despite "huge investments made in the last 10 years for around 100-million euros and the commercial strategies implemented, from 2009 to today the site's production volumes have been reduced from around 700,000 to around 250,000 pieces a year with a drop in sales in the first half of 2019 equal to 36-percent at the level of international export and 19-percent in the EMEA area alone."
Despite the planned transfer, the Italian Ministry of Workers union does not want the company to proceed with the sale.