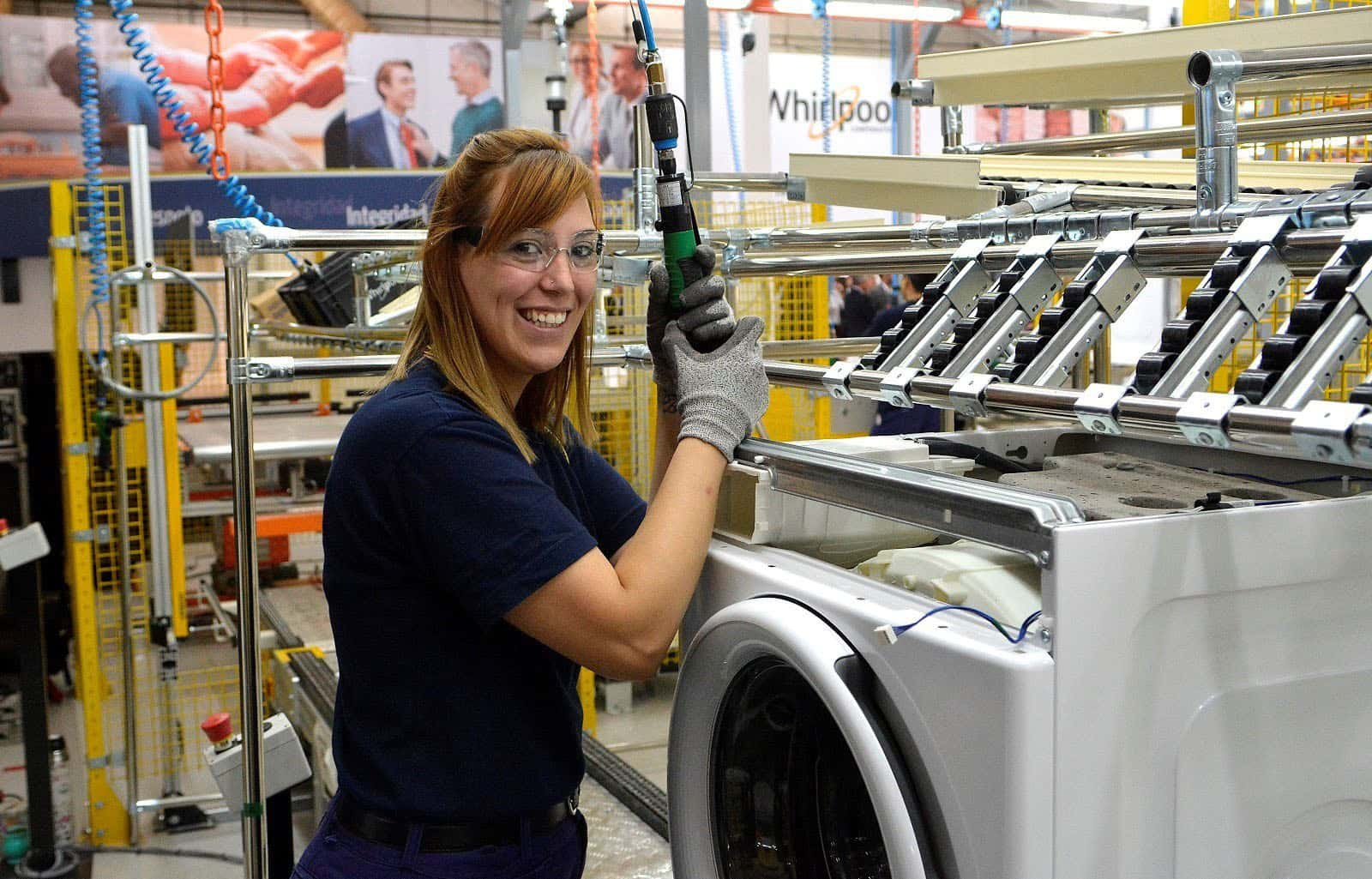 Whirlpool factory workers will be getting a visit from the President of the United States on Thursday, as he makes a swing through Clyde, Ohio with a stop at the appliance maker's washing machine factory there, according to The Toledo Blade this afternoon.
The paper reports online that Donald Trump is visiting Ohio for the first time since the coronavirus pandemic shut down the state and halted his travel schedule.
Indications are that Trump will address his administration's work to revitalize and support the manufacturing sector in America.
The Ohio visit joins other manufacturing plant stops in Arizona and Pennsylvania as well as the President's visit back in May to a Ford plant in Ypsilanti.
The Toldeo Blade identifies Whirlpool's Clyde factory as "considered the largest washing machine plant in the world," where the Benton Harbor-based manufacturer invested $200-million in 2010, and moved commercial front-loader washing machines from Mexico to Ohio in 2014.