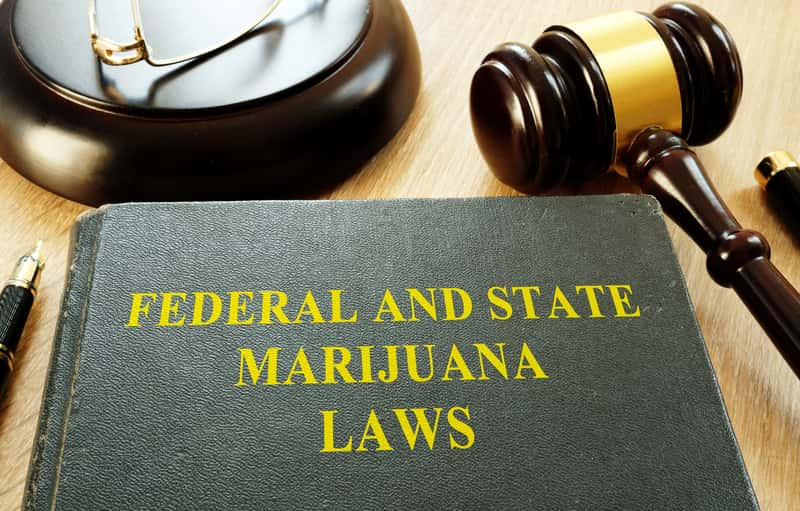 Governor Gretchen Whitmer is calling on Congress to pass legislation making it possible for marijuana businesses to conduct transactions with banks. The governor's office has released the following letter:
Governor Gretchen Whitmer and a bipartisan coalition of governors from 21 states, two territories, and the mayor of the District of Columbia called on Congressional leadership to pass the Secure and Fair Enforcement (SAFE) Banking Act, which would remove legal limitations and allow financial institutions to bank with state-licensed cannabis businesses.  
"In 2018, Michiganders made loud and clear that they support the full legalization and regulation of adult-use cannabis, and we must respect the will of the voters," Whitmer said. "Since 2018, our state has worked with industry businesses to pass laws to make cannabis safe and accessible. However, operating all-cash businesses poses an inherent danger for businesses in our state, and the SAFE Banking Act provides clear guidelines for our financial institutions to bank with these businesses. This letter sends a clear message to Congress that our states are looking for a real solution to a real problem, and we support them to get this done."    
The SAFE Banking Act would prohibit a federal banking regulator from penalizing a depository institution for providing banking services to a legitimate cannabis-related business. 
In 2018, voters made Michigan the first state in the Midwest to legalize the use of adult-use cannabis by a 56-44 percent margin, while medical cannabis use was legalized through a ballot initiative in 2008.   
Currently, financial institutions are prohibited under the Controlled Substances Act from accepting cash, checks or electronic payments from cannabis businesses. This leaves cannabis businesses in 37 states, four territories, and the District of Columbia with little to no option for banking. The SAFE Banking Act would remove this barrier and allow greater financial security and transparency for cannabis businesses.   
Governor Whitmer has taken many proactive steps to effectively implement the new adult-use cannabis law after voters embraced legalization in the last election, including expunging criminal records and easing the application process for those convicted of cannabis offenses. She has also signed two other letters supporting the SAFE Banking Act – one in June of 2019, and one in April of 2020. 
The letter can be read here.