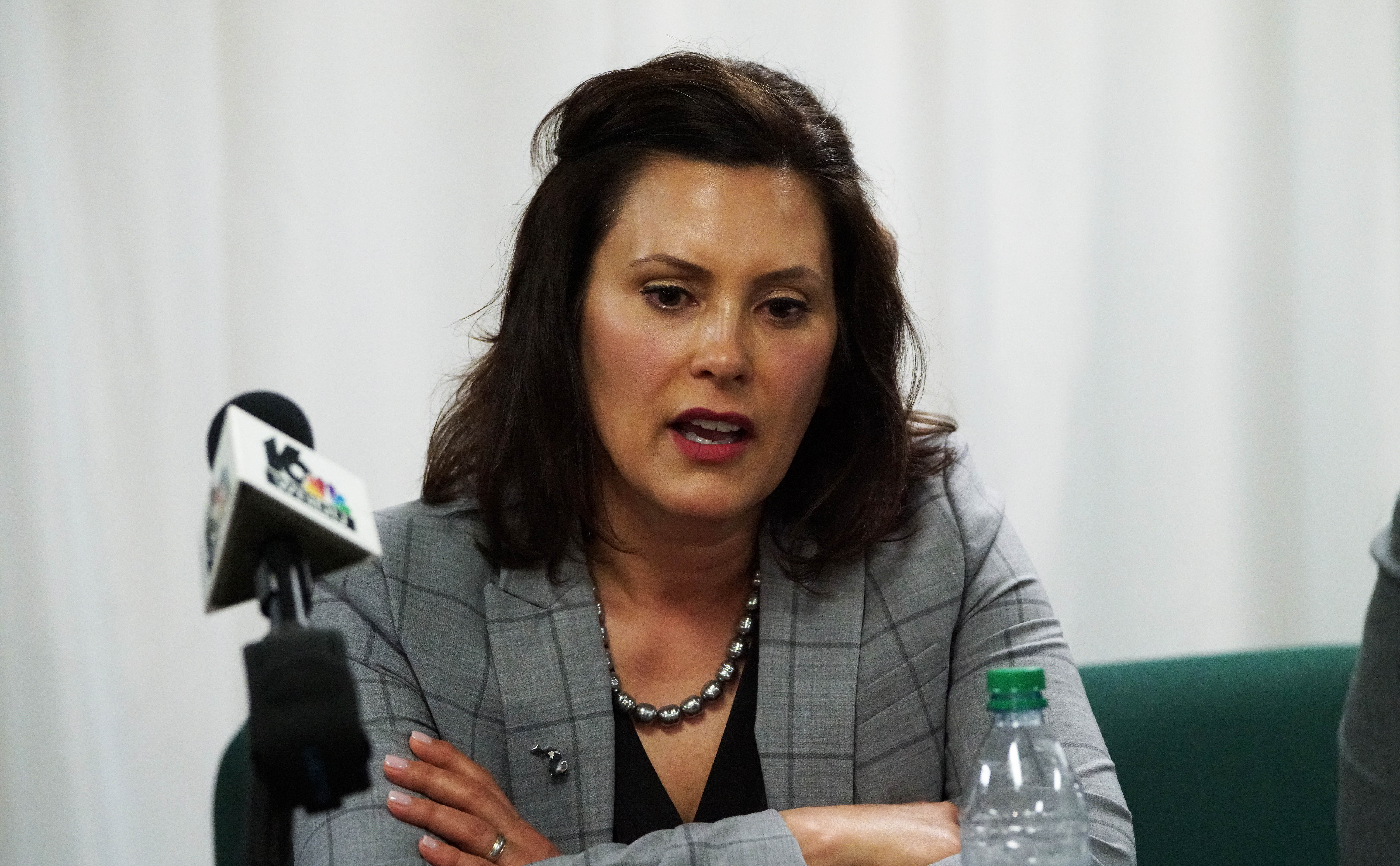 Governor Gretchen Whitmer is none too pleased that a Court of Claims Judge has block her ban on flavored e-cigarette liquids and says she will fight fire with fire by going to the Supreme Court.
This afternoon,  Whitmer released the following statement after Judge Cynthia Stevens from the Court of Claims issued a preliminary injunction blocking the state from enforcing its emergency vaping rules, which banned the sale of flavored vaping nicotine products among other measures to protect public health:
"This decision is wrong. It misreads the law and sets a dangerous precedent of a court second-guessing the expert judgment of public health officials dealing with a crisis," said Governor Whitmer. "The explosive increase in youth vaping is a public health emergency, and we must do everything we can to protect our kids from its harmful effects. I plan to seek an immediate stay and go directly to the Supreme Court to request a quick and final ruling. I took bold action last month to protect public health, and several states and the White House have followed Michigan's lead because they know how urgent this is. Enough is enough. Our kids deserve leaders who will fight to protect them. That's exactly what I'm doing today."
In September, after her Chief Medical Executive, Dr. Joneigh Khaldun, made a finding that youth vaping constitutes a public health emergency, Governor Whitmer ordered the Michigan Department of Health and Human Services to issue emergency rules to ban the sale of flavored nicotine vaping products in retail stores and online.
Nationwide, nicotine e-cigarette use among middle and high school students increased 900% from 2011-2015. In 2018, more than 3.6 million U.S. kids, including 1 in 5 high school students and 1 in 20 middle school students were regular users. These rates are fueled by the availability of flavors akin to apple juice, bubble gum, and Nerds, to name a few.
In a follow up move, Michigan Attorney General Dana Nessel threw here support behind the Governor with this statement this afternoon:
"We are resolute in our efforts on behalf of Governor Whitmer and the Michigan Department of Health & Human Services to protect the health of Michigan's children. The youth vaping crisis is an urgent public health matter that demands immediate action. To that end we are preparing to seek an immediate stay and will seek leave to appeal the judge's decision directly to the Supreme Court."