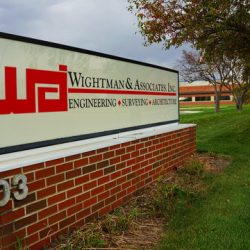 The burgeoning staff at Wightman & Associates, headquartered on Pipestone in Benton Harbor, has a quartet of new talent, but don't look for them to sing together like a team of barbershoppers, their talents lie elsewhere.
Four new professionals have joined the Wightman team of survey service providers with two each headed to both the Benton Harbor and Portage offices.
Margaret Krenselewski of St. Joseph, joins the WAI Benton Harbor office as survey staff support. She has worked in an office administrative role for more than 10 years as an operations coordinator and an administrative assistant. She holds a Bachelor of Science degree in Natural Resource Development from Michigan State University.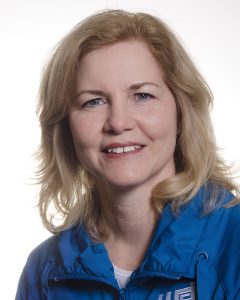 Sherry Roberts of Benton Harbor, has been hired as a survey drafter in the company's Benton Harbor office. She has been a CAD technician and draftsperson for more than 20 years with experience drafting road designs, water mains, storm and sanitary sewer reconstruction, and bridges. She holds an Associate Degree in Industrial Technologies from Lake Michigan College.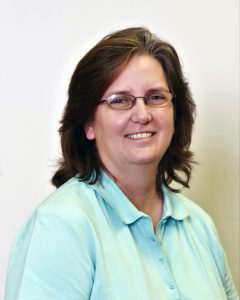 Anthony Eubanks of Kalamazoo, joins the WAI Portage office as a survey drafter. His background includes experience as an architectural drafter and as an industrial technology instructor in secondary education. He earned a Bachelor of Science degree in Architectural Studies from the University of Illinois at Champaign-Urbana and a Bachelor of Science degree in Workforce Education and Development from Southern Illinois University Carbondale.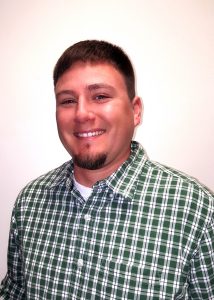 Tonya Kraiger of Kalamazoo, will serve as survey staff support in the WAI Portage office. She brings more than 20 years of office and customer service experience to the role, having previously worked in the banking, real estate, and retail industries.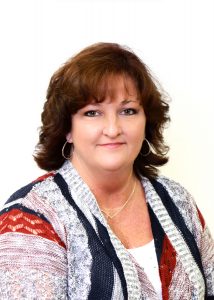 To learn more or to contact one of these talented professionals, you can call Wightman & Associates, Inc. at 269-927-0100 or find them online at www.wightman-assoc.com.