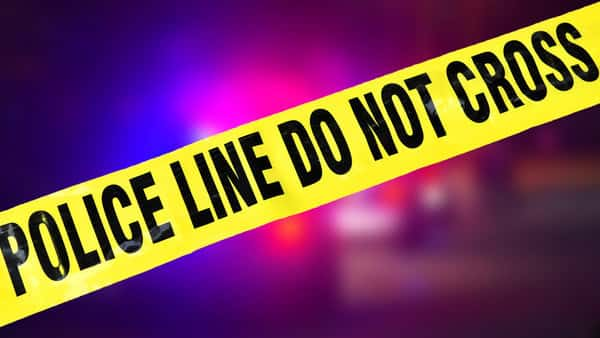 We're just learning from Benton Township authorities today about an attempted assault in the parking lot of Staples on Mall Drive nearly a week ago. Benton Charter Township Police Det. Lt. Brian Smit says that last Wednesday a woman filed a belated complaint regarding an attempted attack around 8pm on Tuesday, November 13th.
The woman says that she was walking through the Staples office supply store parking lot at that time when a white man in his 30s attempted to grab her hair for some unknown reason, but was unsuccessful. She says that she immediately ran from the area, eluding the man who police say she described as being of a "stocky build."
Detective Smit says that nobody has been identified in the wake of her complaint, nor has anyone of that description been found in or around that area.
While the incident remains under investigation, police are asking for the public's help from anyone who might have any information whatsoever on the alleged attempted assault. If you know anything about the incident, authorities are asking you to contact the Benton Charter Township Police Department by calling 269-925-1135 or by calling Crime Stoppers at 574-288-STOP.
Staples, which would have been open for business at the time of the alleged attempt, is located at 1485 Mall Drive, across from WalMart.