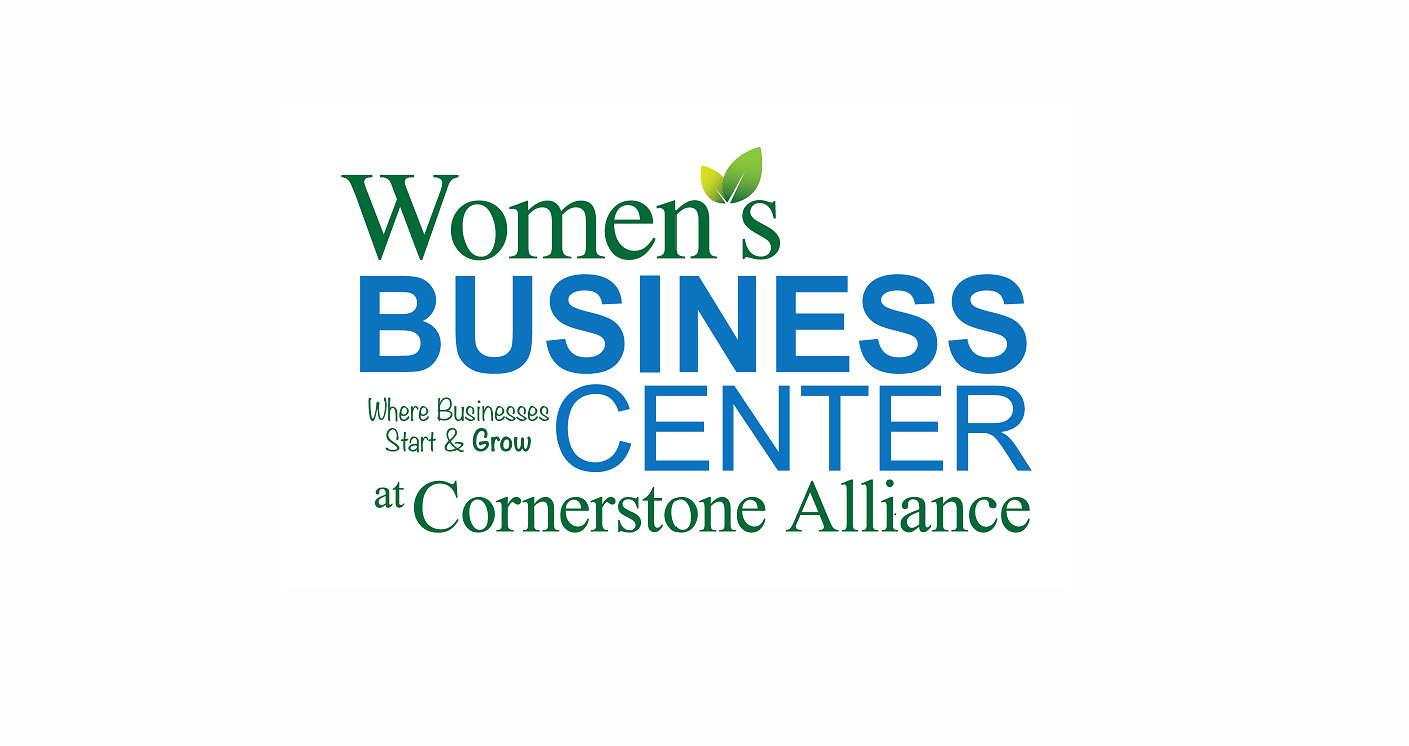 If you have a solid business background and the willingness to help those working to establish businesses of their own, the Women's Business Center at Cornerstone Alliance would like to invite you to join their Advisory Council to do just that.
The WBC, as it is known in short form, has announced the opportunity to become a member of its Advisory Council. The council is a diverse cohort of business executives and entrepreneurs at various levels in their careers whose purpose is to advise and lead the WBC to success. Men are welcome to participate and are encouraged to apply. Council membership will represent the counties served by the WBC which include Berrien, Cass, and Van Buren.
The mission of the WBC Advisory Council is to serve as advocates and actively support the initiatives of the Women's Business Center to ensure the advancement of small businesses owned by women, people of color, veterans, and those that are socially and economically challenged in Berrien, Cass, and Van Buren Counties.
If you are interested, or need additional information about becoming a Women's Business Center Advisory Council member, you are encouraged to contact Kristen Patzer by email at kpatzer@cstonealliance.org.
The deadline to apply is May 23, 2021.