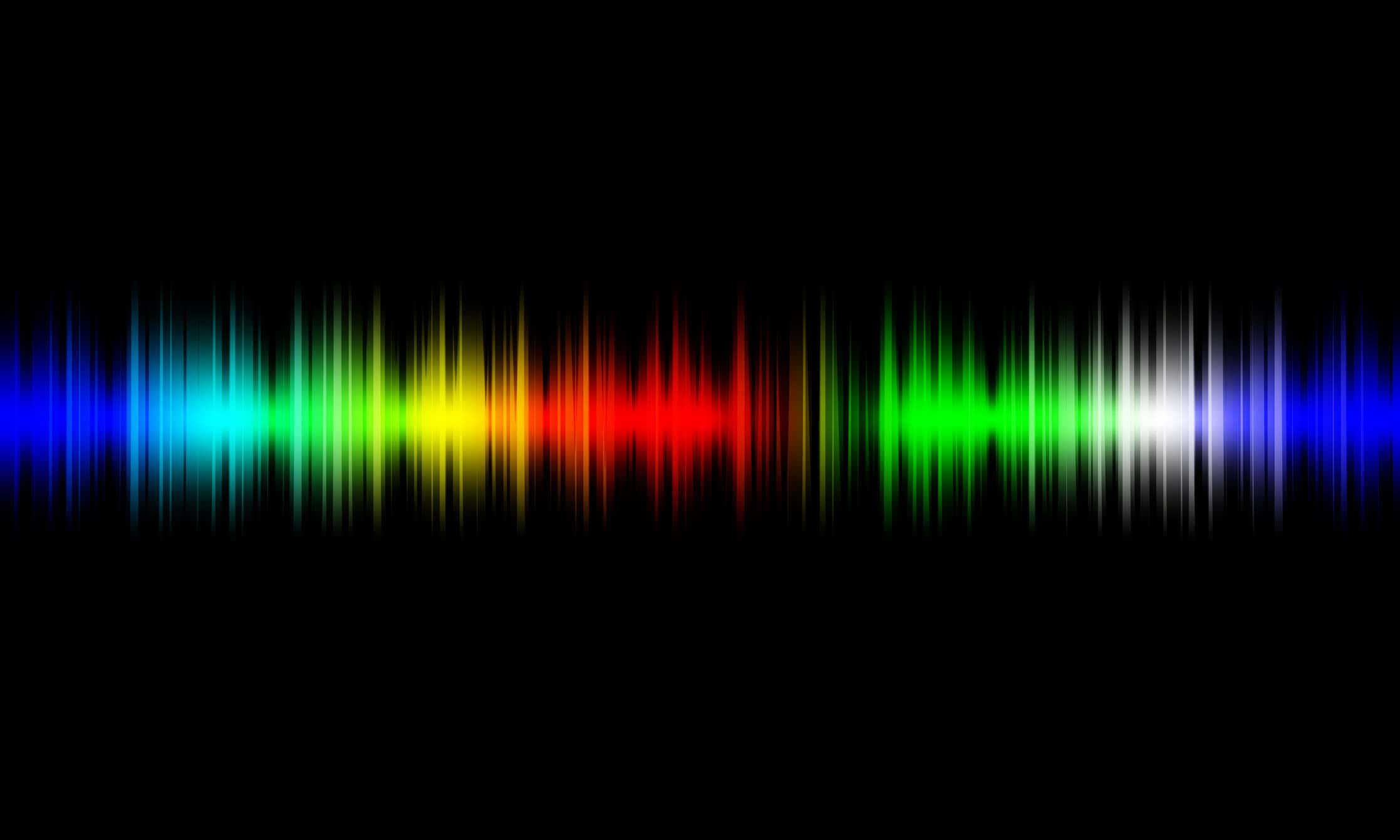 How much of the color of your life has faded to the sidelines simply because you can't hear well anymore? A leading practitioner locally argues that with the amazing technological advances being made every day, there's no reason for you to be relegated to the edges of life based on your inability to keep up with the conversation or understand messages coming your way.
Michigan's Great Southwest is home to world renowned Audiologist, Dr. Gyl Kasewurm and she has slated a free session next week to share with the entire community the introduction of cutting-edge hearing aid technology designed to allow anyone to take a proactive and personal approach to treating hearing loss.
On Thursday, June 20th from 5-to-7pm, Dr. Kasewurm will host a free hearing event featuring world renowned speaker Dr. Dave Fabry from Starkey Hearing Technologies in Minneapolis to showcase a world of information on new hearing devices that actually provide stunning clarity even in the noisiest of environments, while also providing an amazing array of data regarding your body much like a Fitbit-type device would.
Dr. Gyl is ecstatic, saying, "This is such an exciting time to be a part of the hearing industry," adding, "My mission has always been to help people live better. By giving them better technology, we will help them live healthier, happier lives." She owns and operates Dr. Kasewurm's Professional Hearing Services in the Edgewater District of St. Joseph, however, the totally free event is taking place at The Inn at Harbor Shores at 800 Whitwam Drive in St. Joseph. While the event is free, due to limited space, pre-registration by Monday, June 17th is paramount.
The new technology is the first to utilize the ears to help users better understand not only how to improve their overall health and wellness, but also the deep connection between treating hearing loss and reducing health risks. That also helps to improve key areas of well-being by reconnecting users to the people, places and activities they love.
The free event will feature prizes, including a chance to win a set of new hearing aids. Refreshments will be available. To RSVP, call 269-982-3444 or email infodesk@prohear.net, by June 17th, as pace is limited, as noted.
Dr. Kasewurm's practice has been serving the residents of Michigan's Great Southwest for more than 35 years and is a benchmark for practices across the country. You can learn more about the work of Dr. Kasewurm's Professional Hearing Services by visiting her website at this link: http://www.prohear.net