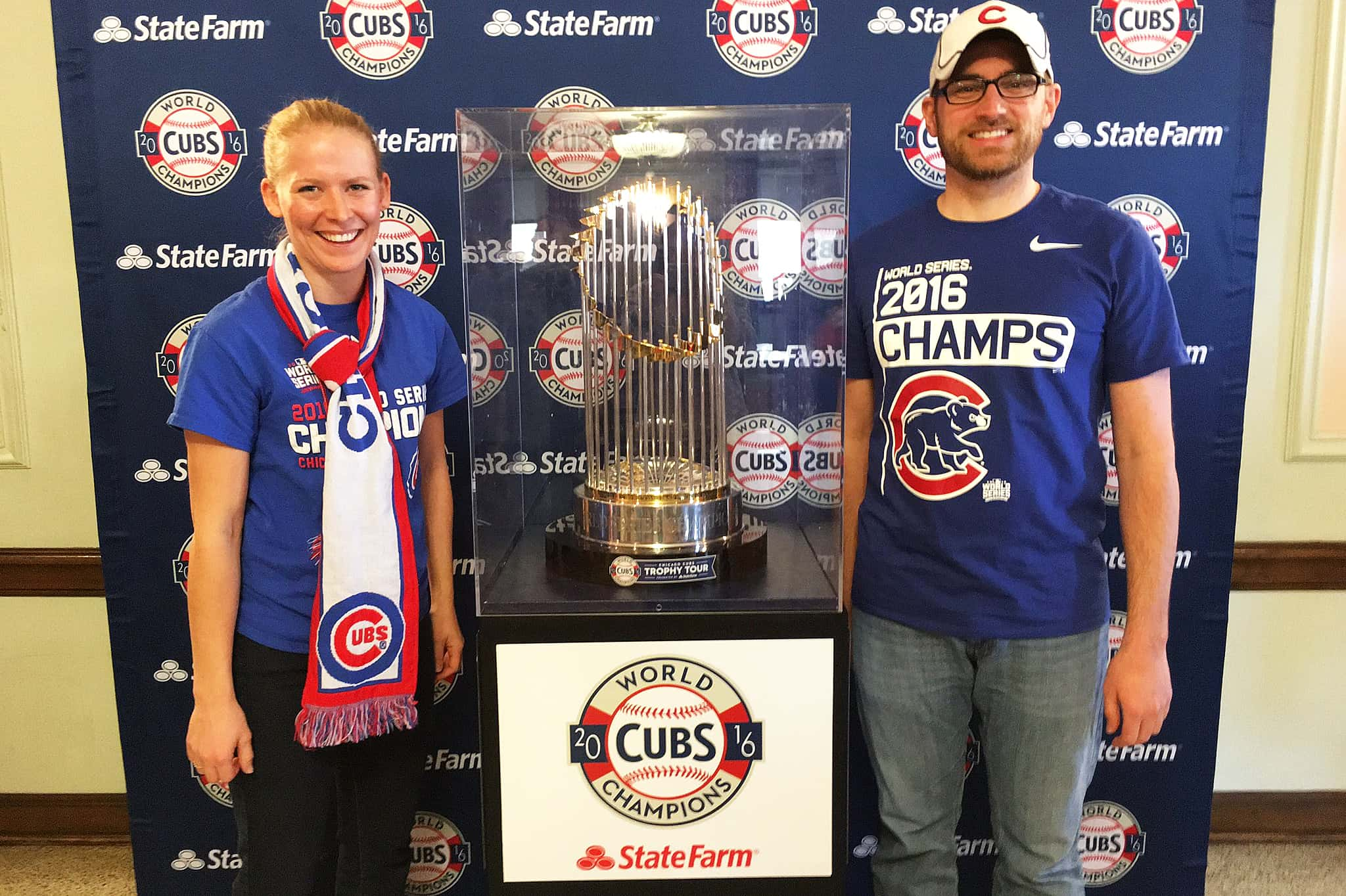 The Chicago Cubs have finally released the site of the World Series Trophy Tour Stop in St. Joseph coming on February 20th. After having revealed the news last month that they were coming to St. Joe and Kalamazoo, there was all kinds of speculation and anticipation of where the stops would be. Now we know.
The St. Joseph tour stop will take place on President's Day, Monday, February 20th from 9am until 10:30am at St. Joseph High School, located at 2521 Stadium Drive in St. Joseph.
Later that day the world championship trophy will be at Cityscape Events in Kalamazoo, which is located at 125 S. Kalamazoo Mall downtown. The trophy will be available for fans to see and pose for photos there from 2pm until 3:30pm after which it will begin the long trek to Spring Training Camp in Mesa Arizona for the Cactus League on Wednesday, February 22nd.
Here's the original story about the trophy coming to SJ when the dates were not yet revealed:
https://www.moodyonthemarket.com/cubs-bring-world-series-trophy-tour-to-st-joe/