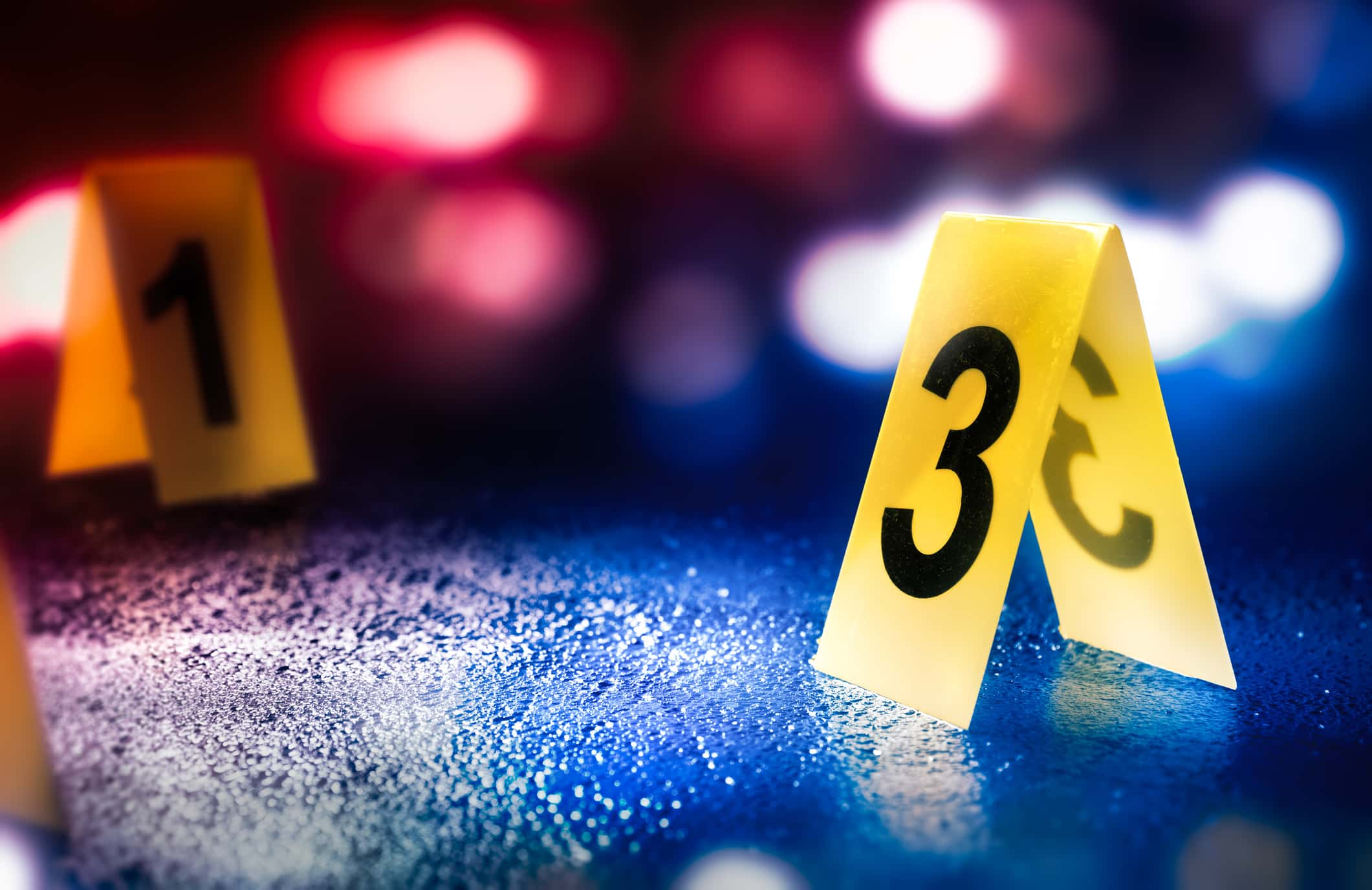 An urgent dispatch to local authorities regarding a driver headed the wrong way on the St. Joseph Valley Parkway in Niles Township early this morning was unfortunately sent too late to avert tragedy as the woman driving the errant SUV ended up slamming head on into the vehicle of a Benton Harbor man killing him instantly.
Berrien County Sheriff's Sergeant Tom Dyer says his office was alerted shortly before 3am this morning to a dark colored SUV headed northbound on the Parkway in the Southbound traffic lanes. While racing to the scene to correct the situation, authorities received word of the head-on crash that claimed the life of 28 year old Darnell Johnson of Benton Harbor near Mile Marker 9 on the divided highway at 2:59am.
Officers from the Berrien Springs-Oronoko Township Police Department and Berrien County Sheriff's Department arrived on the scene to find a 29-year old woman outside of her wrecked GMC Arcadia SUV, refusing medical treatment. They also found the driver of the Ford Fusion that had been struck in the impact. Johnson had been ejected from his car and was pronounced dead at the scene.
Police arrested the 29-year old woman, who has not been identified pending charges that she appeared to have been driving while intoxicated. She is currently hospitalized for treatment of injuries she sustained in the crash. Sgt. Dyer says that the Sheriff's Department will be submitting a report to the Berrien County Prosecutor's Office for review of potential charges of operating a motor vehicle while intoxicated causing death.
The investigation is ongoing and the collision is being investigated by the Berrien County Accident Investigation Team, however Dyer says that the preliminary investigation reveals that alcohol consumption by the 29-year old woman was a contributing factor in the crash.
Authorities from the Berrien County Sheriff's Office, Niles Township Fire Department, Berrien Springs-Oronoko Township Police Department, Berrien Springs-Oronoko Township Fire Department, and Michigan State Police Niles Post were all involved in the dispatch and investigation this morning.