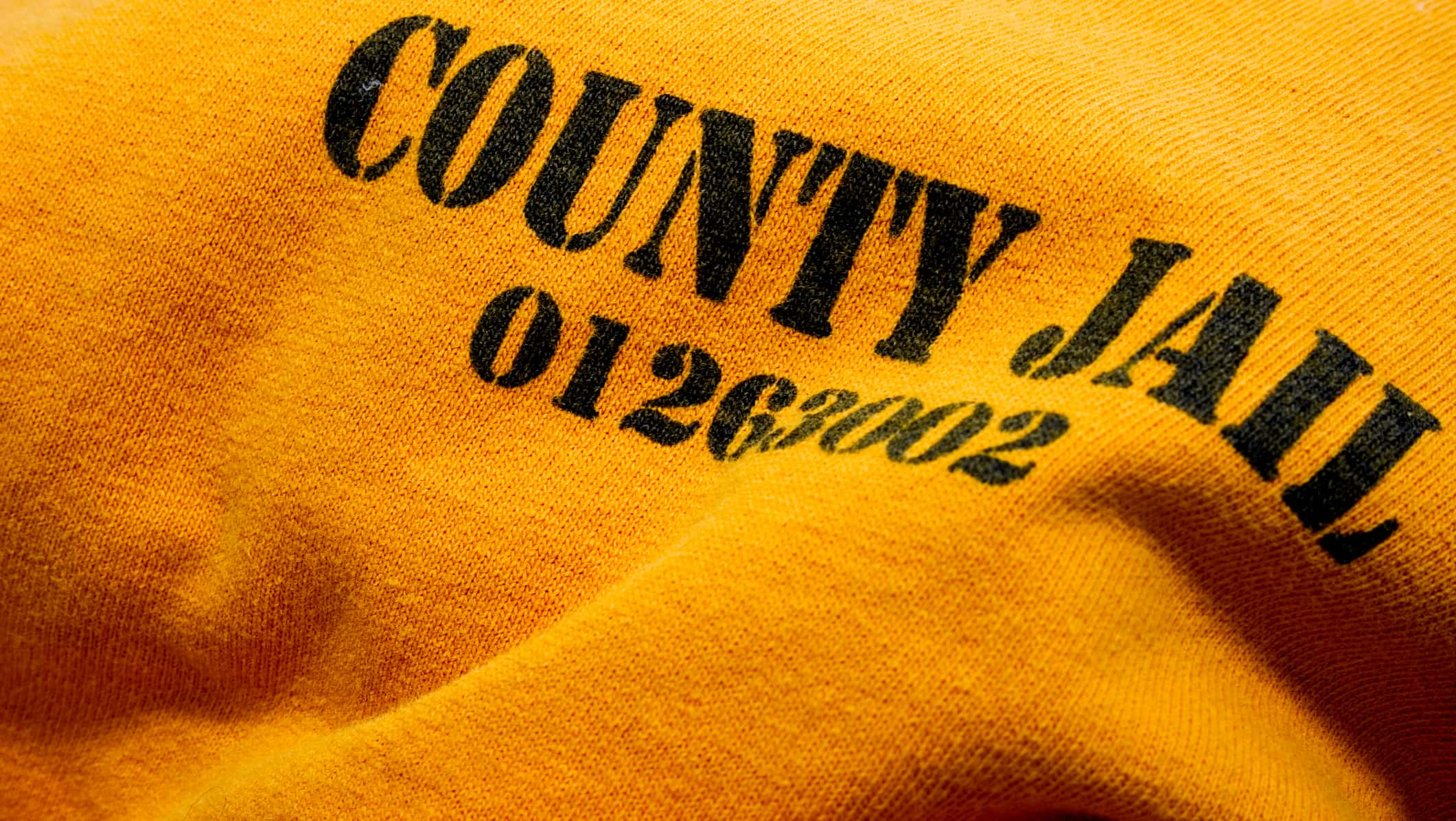 If you traveled the vicinity of the YMCA of Southwest Michigan early this morning while heading to work or taking kids to school, you undoubtedly noticed a great deal of commotion with a sizable police and fire presence on the scene shortly after 7am.  It was a bomb threat…but it has proven to be a hoax and the man responsible is in custody on a felony terrorism charge as a result.
Berrien County Undersheriff Chuck Heit says that 48 year old Mario Adonis Cummings of Benton Harbor is being held in the Berrien County Jail after he was found to be the one responsible for the called in bomb threat. Sadly, he was an employee of the YMCA itself.
Heit says that early today, Thursday, October 10th, at approximately 7:07am a call was received at the YMCA on Hollywood Road in Royalton Township from a man claiming that he had placed a bomb in the building. The caller did not give any additional information as to where the bomb was placed or when it might explode.
Police and Fire responded to the scene and the YMCA was completely evacuated. A bomb detection canine from Spectrum Health Lakeland was used to assist first responders in the search for a bomb, however no suspicious package or device was located and the building was cleared to begin opening back up for business.
Deputies and Detectives from the Berrien County Sheriff's Office were able to identify investigatory leads and as a result were able to identify a suspect who ended up confessing to making the false bomb threat telephone call.  Cummings was employed by the YMCA at the time the call was made in to the facility at 3665 Hollywood Road.
Multiple units responded to the evacuation scene including the Berrien County Sheriff's Office Road Patrol, the Berrien County Sheriff's Office Detective Bureau, the Michigan State Police, the Royalton Township Fire Department, Spectrum Health Lakeland Hospital's K9 Unit, and Medic One Ambulance.
Cummings is being held on charges of making a terrorist threat or false report of terrorism, which is a felony. He awaits arraignment at the Berrien County Jail.