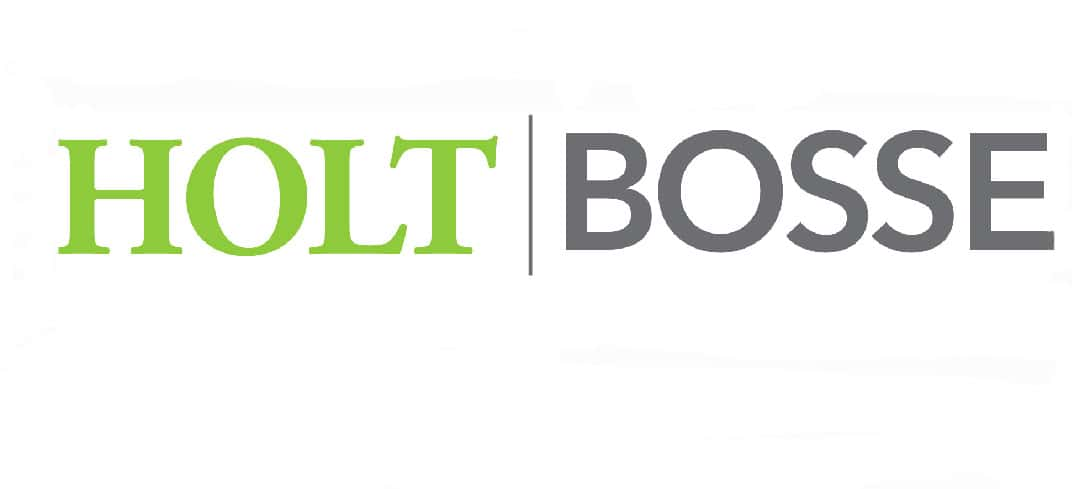 Having worked with and for a number of non-profit organizations across the region through the years, the team at Holt Bosse in St. Joseph has a soft spot for helping such organizations in a variety of ways. This year, the full-service marketing firm anchored in downtown St. Joseph is asking you and I to help determine how to split up $5,000 to help feed the hungry in our midst.
Holt Bosse wants to make the holidays a little sweeter for three local nonprofits. Co-President & Strategic Director Patrick Bosse says, "We will split $5,000 between three charities, but we want the public to help us decide how much of the money we will give to each one."
To determine the percentage of the donation each nonprofit gets, you can cast your votes online for your favorite among the three charities. The more votes each organization gets between now and December 19th, the larger their check from Holt Bosse will be.  Patrick Bosse and Co-President Dave Holt will write all three checks on December 20th.
Holt says, "It's a friendly, but heated competition," and adds that this is the third year their company has provided extra notoriety and funds to a different selection of local nonprofits at year-end. He says, "Hopefully it'll help encourage other organizations and people to give where they can, as well."
Vying for a percentage of the 2019 dollars are:
Benton Harbor Soup Kitchen
Common Table Food Pantry and Clothing Closet
Redbud Area Ministries Food Pantry
Here's how you can vote for your favorite of the three charities in Holt Bosse's Good Cheer Giveaway:
Click the link below between now and December 19th to learn how each of the three nonprofits brings good cheer to people in need of food in Southwest Michigan communities. Here is the link: http://www.holtbosse.com/good-cheer
While on the website page, vote for your favorite of the three choices and then click "SUBMIT" to register your vote.
You then can return to the voting page every 24 hours and vote each day for your favorite charity until 11:59 pm on December 19th. You also can share the page link with family, friends and coworkers and encourage them to vote each day for your preferred nonprofit to increase their percentage of the giveaway dough.
After placing your vote, Holt Bosse will display a live, running tally of the percentage of votes each charity is currently receiving on the voting page. Holt Bosse will also post updates on their Facebook page at: Facebook.com/HoltBosse.
By noon on December 20th, Holt Bosse will announce the final split of the $5,000 donation on its Facebook page and will write checks to each of the three charities. As an example, if one of the charities gets 35-percent of the votes, it will receive a check for $1,750.
Bosse says, "These three nonprofits bring good cheer to people in our communities all year round," and adds, "Our holiday contest is a way for everyone in Southwest Michigan to say a collective 'thank you' to each one for making this a better place to live and do business."
Holt Bosse works with regional, national and international companies and nonprofit organizations to help them communicate the value of their brands. By blending traditional strategies with experiential marketing, the firm helps its clients successfully increase their customer engagement and word-of-mouth referrals. For more information about Holt Bosse's problem-solving marketing strategies and creative, you can visit online at holtbosse.com, email contact@holtbosse.com or call (269) 932-3623.