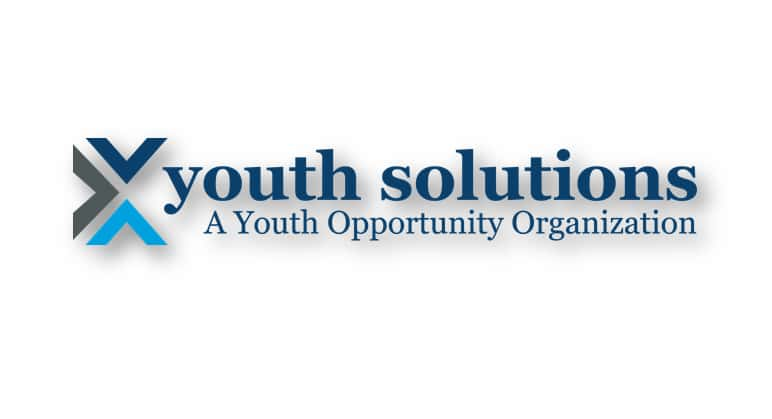 Unprecedented success rates, remarkable achievements, and national recognition are becoming the hallmark of Youth Solutions, Inc.'s premier program Jobs for Michigan's Graduates based in Benton Harbor and part of the Kinexus Group collaborative.
Today comes word that Jobs for Michigan's Graduates has achieved the prestigious "5-of-5" Award for the fourth consecutive year. That's an honor reserved exclusively for the best performers under the national affiliation of Jobs for America's Graduates.
At the statewide level, Jobs for Michigan's Graduates exceeded the "5-of-5" goals for all dropout prevention programming by an average of seven-percent, scoring these amazing returns:
95-percent in graduation rate
67-percent in total job placement and military service
85-percent in positive outcomes (such as further education, career or military placement)
90-percent in full-time placement
76-percent in full-time jobs.
In addition, 11 area Michigan Works! affiliates also achieved the "5-of-5" award for the school year 2018-2019 including:
Capital Area Michigan Works!
Detroit Employment Solutions Corporation
GST Michigan Works!
Michigan Works! Berrien, Cass, and Van Buren
Michigan Works! Southwest
Networks Northwest
Michigan Works! Northeast Consortium
SEMCA
Michigan Works! Upward Talent
West Michigan Works!
Michigan Works! Southeast
Jeff Swears, Board Chairman of Youth Solutions, sees a bright future for JMG, saying, "To receive this award four years in a row is a testament to the dedication and hard work of the staff and youth involved in JMG. We are making a real difference in the lives of 3,000 young people across Michigan, and I am extremely proud of the results we're seeing."
JMG addresses the concerning trend of underachievement in education and employment by Michigan's youth and has a track record of unparalleled success in graduation, post-secondary education, and employment outcomes across the state. Using a school-based model that is grounded in success skills training and college/career exposure, JMG provides youth with the resources to prepare, compete and succeed at college, in the military, or at work.
JAG President and CEO, Ken Smith says, "Jobs for Michigan's Graduates is in the very top tier of all 35 states where Jobs for America's Graduates operates. They are a role model of success for all of us who are part of the National JAG organization."
In the past five years, JMG has grown the number of young people served by 530-percent while exceeding the targeted goals and plans to stay on this successful path for years to come.
Youth Solutions, Inc. is a premier youth opportunity organization. Their leading program, Jobs for Michigan's Graduates, delivers employability and education services to nearly 3,000 young people across 40+ cities. For more information about Youth Solutions, Inc. or to become a partner, visit them at the link below, follow along on Twitter at JobsforMIGrads, or "like" them on Facebook at JobsforMichigansGraduates. Here's the weblink: