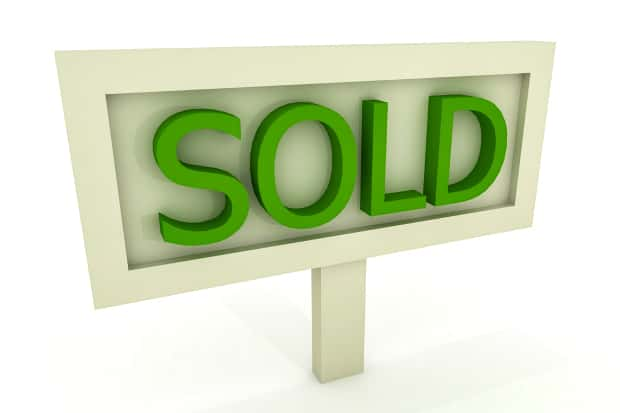 When word came from Zeke's Restaurant in downtown Dowagiac at the end of January that the business was closed, the response was overwhelming with many stunned to learn that the long-running diner had been closed out of the blue. Then came word that the founder of the business had decided to retire and was putting the entire property and everything in it up for bids in an online auction.
That auction had originally been slated to take place a week from tomorrow…on Tuesday, March 10th. However, officials at Dowagiac City Hall wanted anything but to see the business fade into history, shredded by an auction that would sell things off piece-by-piece.
Last Friday, the city pulled the trigger to buy the business and the property to provide "sufficient time to seek a new operator."
Here is what the City of Dowagiac posted on its Facebook page in sharing the news that they have purchased the business:
"30 years ago, Zeke's became one of the first businesses to invest in Dowagiac's newly renovated downtown. During those 30 years, Zeke's was a dining mainstay for both locals and visitors and quickly became one of the key ingredients for the success of downtown Dowagiac.
The founder of Zeke's has decided to retire and close the restaurant. While the owner intended to sell the restaurant and all its assets by auction, the City agreed that losing Zeke's would be detrimental to the community.
As they have done in the past, the city's elected officials and administration decided that it was in the city's best interest to use economic development funds to purchase Zeke's so that sufficient time could be given to seek a new operator of this restaurant at the major entry point of downtown.
While the City will not reopen and operate Zeke's, the ownership will give the City the ability to control the sale process ensuring that this cornerstone of the downtown community will remain intact for years to come."
The city also suggests that for information on the opportunity to become part of downtown Dowagiac, you should contact Vic Kuiper with Last Bid Real Estate at  (616) 283-8516.
The city reportedly paid $350,000 for the Front Street business.
As indicated, the city has no plans to re-open and operate the restaurant, they just didn't want to see all of the pieces and parts dispatched to separate owners piecemeal, hoping instead to offer a virtual turn-key operation to a potential investor interested in carrying on a decades long tradition at the epicenter of the community's central business district. Stay tuned.