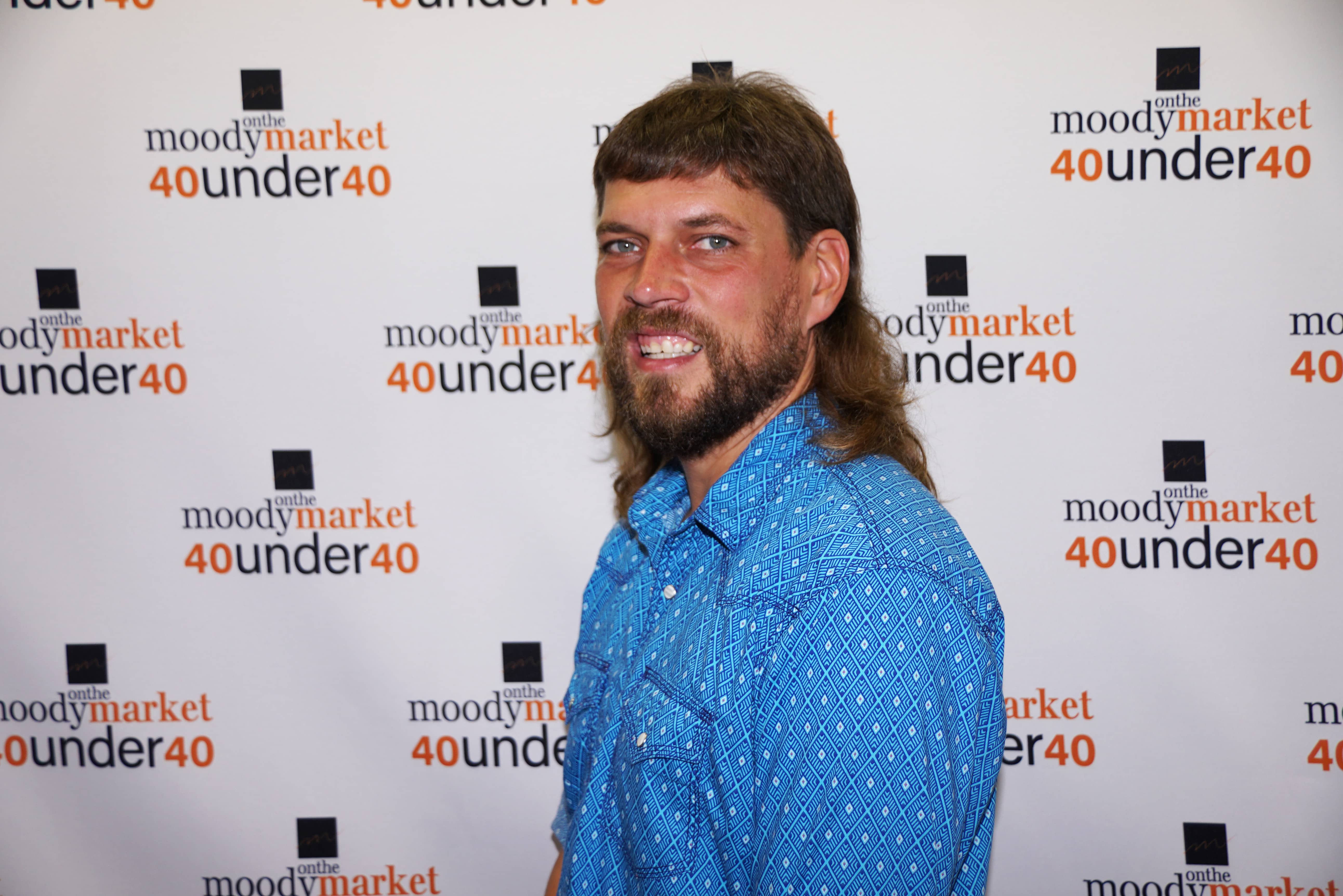 Name
Alex Gallert
Company/Organization
Alex's Veggies
What Does Your Company/Organization Do?
Family-owned & operated, Alex's Veggies has been growing farm-fresh produce for the community for over 65 years.
Our goal is to provide a variety of high-quality seasonal fruits & vegetables at affordable prices.
We also provide fresh-cut Christmas trees & wreaths in the winter.
Age
34
Accomplishments
Farming since the age of 13.
Carrying on our family's legacy by running & managing our farm stand.
Educating the community, including youth, about how fruits & vegetables grow. Also, where your food comes from.
Building cohesion within our community by promoting, partnering, and working with local businesses.
Creating awareness about local agriculture within our community through social media & interactions with residents.
Organizing the Christmas Tree Project, Lighting Up the Community. We've had two successful years where local businesses participated in purchasing Christmas trees & decorations to families in need.
What else do you hope to accomplish by the age of 40?
I'd like to continue "growing" Alex's Veggies and honor my grandfather's legacy by providing a greater variety of fresh fruits & vegetables. With this growth I hope to be able to provide for my family and inspire my young son to want to farm. Also, engage younger generations on a deeper level about where our food comes from and the importance of farming.
Education
I graduated from Lakeshore High School in 2005.
My true education lies in observing & assisting my grandfather when I was younger. Farming is rooted within me, so I grew up immersed in it and it evolved into my passion.
Residence
Stevensville,MI
Where were you born?
Berrien Center, MI
What was your first job?
Working for my grandfather on the farm.
Best advice you ever got?
Work hard every day because nothing is ever handed to you.
Who inspires you most?
My family & their continued support of & assistance with the farm.
That one thing about you we'd be most surprised to learn.
I taught myself how to juggle.
What do you love to do in your downtime?
Supporting local businesses-shopping & eating locally.
Spending time with my family including, my wife Meg, son AJ, two dogs, & our pet pig.
What book are you reading now?
Whatever book I read to my son at night.
Volunteer activity you love the most.
Talking and presenting to area youth about farming. Also, donating fresh produce to local food assistance organizations.
What motivates you to give back to your community?
I want to see our community thrive. As a business owner, I think it's so good when we support each other, work together, connect, and help each other achieve success. We should always support each other, and I want to support my community because you all are so supportive of me.
What Superpower would you most love to have?
Probably flying. I can get everywhere faster, but most importantly, my mullet would look great flowing in the breeze.
What has been the most eye-opening thing about the coronavirus pandemic for you, personally?
With the availability of most items — including fresh produce — largely unknown, it was eye-opening to hear about how people returned to their roots and re-visited their family's traditions of canning and freezing fruits & vegetables. Also, the love and support we received from the community was amazing and helped to sustain our business. We are so grateful.
What does the honor of being named to the 40 Under 40 most mean to you?
I'm honestly taken aback by receiving this honor. I am so grateful. To be recognized highlights the importance of agriculture within our community. As a small business owner, I'm so focused on the work that must be done day in and out. To be honored for my efforts is amazing. Thank you!