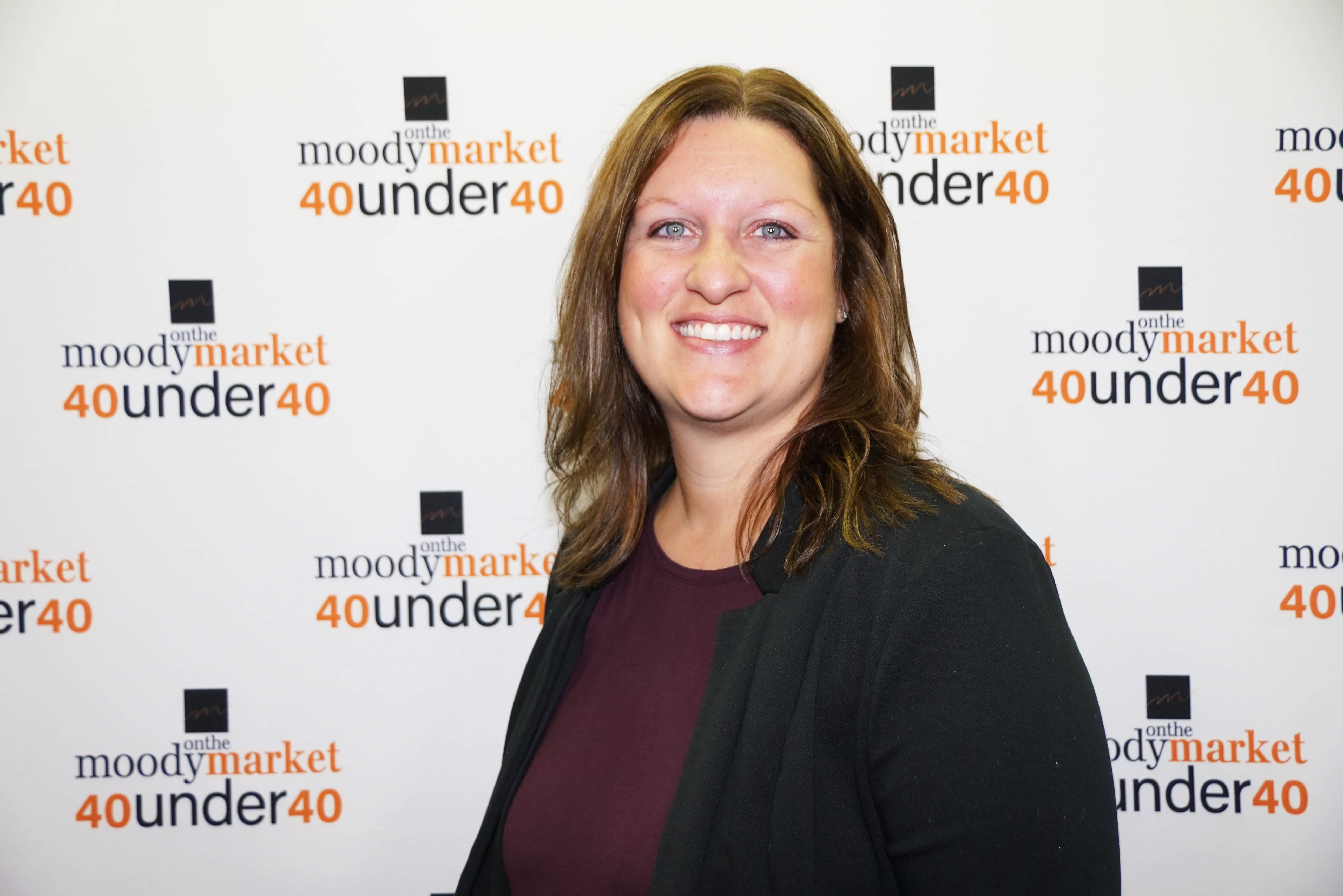 Name
Jenna Wood
Company/Organization
Trinity Lutheran Church, School and Early Childhood Center
What Does Your Company/Organization Do?
Trinity Lutheran Church serves our community through our School, Early Childhood Center and community outreach with sharing our faith in word and deed.
Age
39
Accomplishments
Proud wife and mother to three amazing girls.
Mission trip to Guatemala for computer installation in a developing school.
Graduating with an MBA.
Becoming Financial Coordinator for Trinity.
What else do you hope to accomplish by the age of 40?
Obtain the Chief Financial Officer certificate through Michigan School Business Officials.
Education
Associate of Applied Science of Accounting (in school)
Associate of Applied Science of Administrative Assistant
Bachelor of Science of Information Technology
Master of Business Administration
Residence
Coloma, MI
Where were you born?
Baldwin, WI
What was your first job?
Cleaning hotel rooms at Super 8 when I was a young teenager.
Best advice you ever got?
Ask questions! There is never a wrong question.
Who inspires you most?
My family. They have a strong work ethic and keep pushing me to be my best!
That one thing about you we'd be most surprised to learn.
I am an introvert, even though most of my work roles have been in customer service.
What do you love to do in your downtime?
I love spending time with my husband and children, playing board games and watching movies. I also enjoy reading and crocheting.
What book are you reading now?
Intermediate Accounting Reporting and Analysis by James Wahlen, Jefferson Jones and Donald Pagach
Volunteer activity you love the most.
Before working at Trinity, I loved sitting on Church Council at Trinity. Knowing that I could make a difference 'behind the scenes' was great for my introvert self. I'm hoping to sit on other boards in the future.
What motivates you to give back to your community?
Knowing that I am making a difference at a local level.
What Superpower would you most love to have?
The ability to not have to sleep. There is not enough time in a day.
What has been the most eye-opening thing about the coronavirus pandemic for you, personally?
Personally, I love seeing how we, as a community and at my church come up with creative ideas to lift each other up and give back where it is needed most.
What does the honor of being named to the 40 Under 40 most mean to you?
This is such an honor to me! I am humbled to be picked in a category with so many other growing professionals.