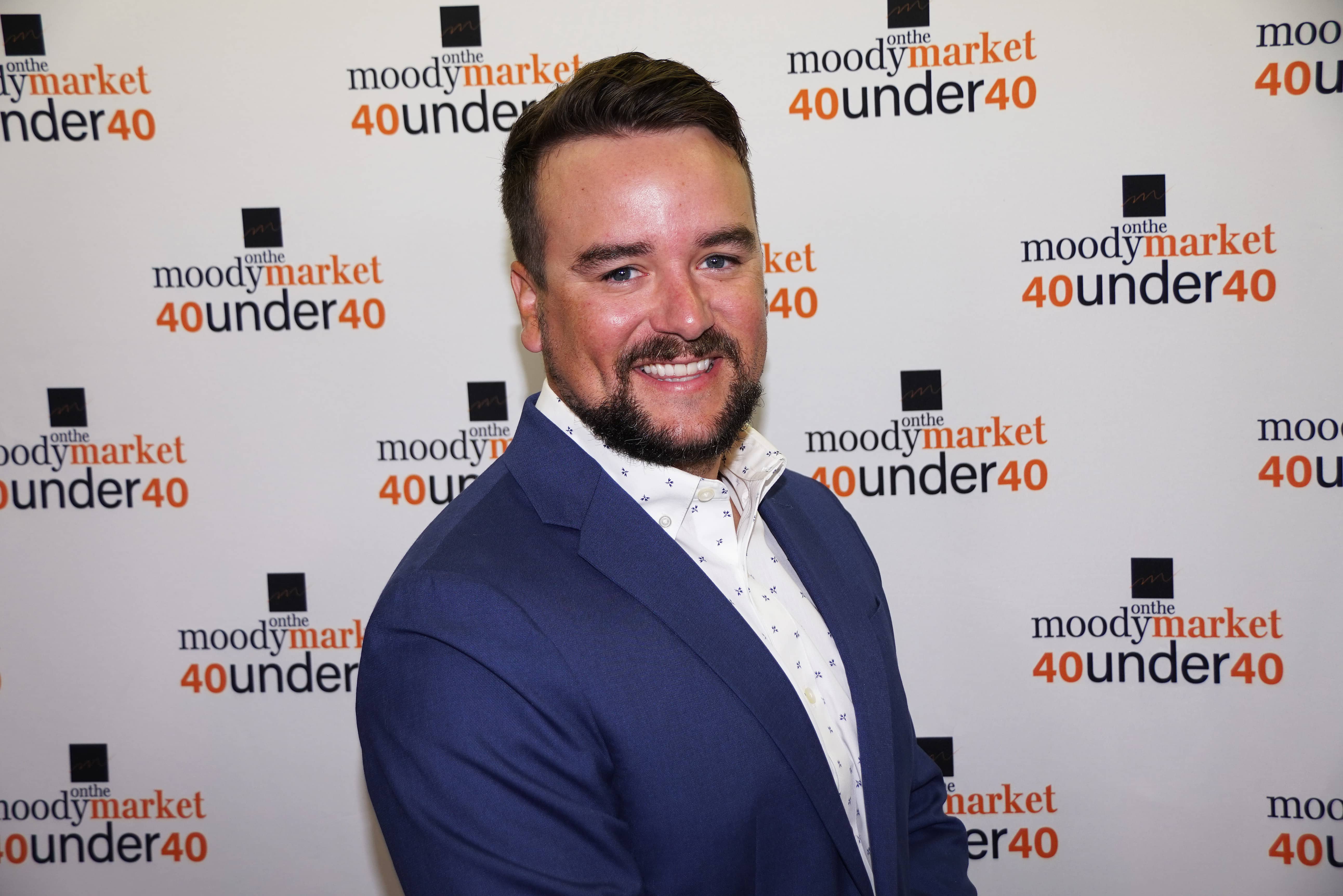 Name
Alex Grumbine
Company/Organization
United Federal Credit Union
What Does Your Company/Organization Do?
United Federal Credit Union is one of the most trusted financial institutions which values community and believes in serving individual financial needs. We have a great team of knowledgeable experts who offer a wide range of resources to help keep your money safe and assist with financial growth to both your business and personal needs. With more than 179,000 members enjoying local resources, we strive to be your trusted partner with familiar faces and a personal touch. United focuses on people helping people where you will see us out volunteering, partnering with other community-based organizations and striving to make Southwest Michigan a great place to live, work and play.
Age
33
Accomplishments
2018 Graduate of the Leadership Accelerator Program
Treasurer of the Benton Harbor Promise
Kaizen Six Sigma Certification
Past Chairman of the Michigan Works! Business Solutions Professional Group
Lake Michigan College – Business Administration Advisory Board
Passionate Commercial Loan Officer
Active Community Volunteer
What else do you hope to accomplish by the age of 40?
I hope to advance my professional financial career helping grow Southwest Michigan businesses and be a reliable, trustworthy resource. I strive to be a lifelong learner helping motivate and share my knowledge to impact the lives of others; and marry my beautiful fiancé, Alyson next June. : )
Education
Saint Joseph High School
Michigan State University – Bachelor of Arts in Supply Chain Management
Residence
St. Joseph, MI
Where were you born?
St. Joseph, MI
What was your first job?
Park Ranger – Silver Beach County Park
Best advice you ever got?
Believe you can and you're halfway there
Who inspires you most?
My family who I'm fortunate to be very close with and speak with daily. I'm the youngest of 4 and luckily, we all live within 90 minutes of each other, helping shape my career and provide guidance when needed. I have 9 nieces and nephews keeping our holiday's very busy and joyful. I'm also fortunate to be marrying into a wonderful family who shares those similar values and can't wait for what the future holds.
That one thing about you we'd be most surprised to learn.
I've never made a hole in one. 🙂
What do you love to do in your downtime?
I love to spend time outdoors with friends and family, hiking, camping and golfing.
What book are you reading now?
11/22/63 by Stephen King
Volunteer activity you love the most.
I really enjoy volunteering with Feeding America and assisting with food drives. Everyone is always so thankful and such a great cause helping families in need.
What motivates you to give back to your community?
Being born and raised in Southwest Michigan you begin to build a strong bond with community members and understand the importance of people helping people. I've been very fortunate to have been supported by so many different individuals in both my personal and professional growth. It is our responsibility to give back. I've always been taught to leave a place better then you found it and I'll strive to help as many communities as possible.
What Superpower would you most love to have?
The power to heal others.
What has been the most eye-opening thing about the coronavirus pandemic for you, personally?
Being within the financial industry and seeing so many businesses impacted by the shelter-in-place order was a very difficult time, and I knew we had to help as many as possible as the future was unknown.  When the federal government announced the Payroll Protection Program we did our best to support as many businesses as possible and I applaud our United team for countless hours wherein we actually had a midnight crew who continue to support loan submissions. Being able to help local businesses and families through this pandemic only strengthens our bond to the community and the importance of being a service-based leader.
What does the honor of being named to the 40 Under 40 most mean to you?
I'm extremely honored to be receiving this award with the support of the community. I've really enjoyed learning more about the other nominees over the years and those stories have encouraged me to drive impact. Our community is filled with so many talented and strong leaders that I'm extremely grateful to recognized. Thank you for the opportunity, it is an honor.