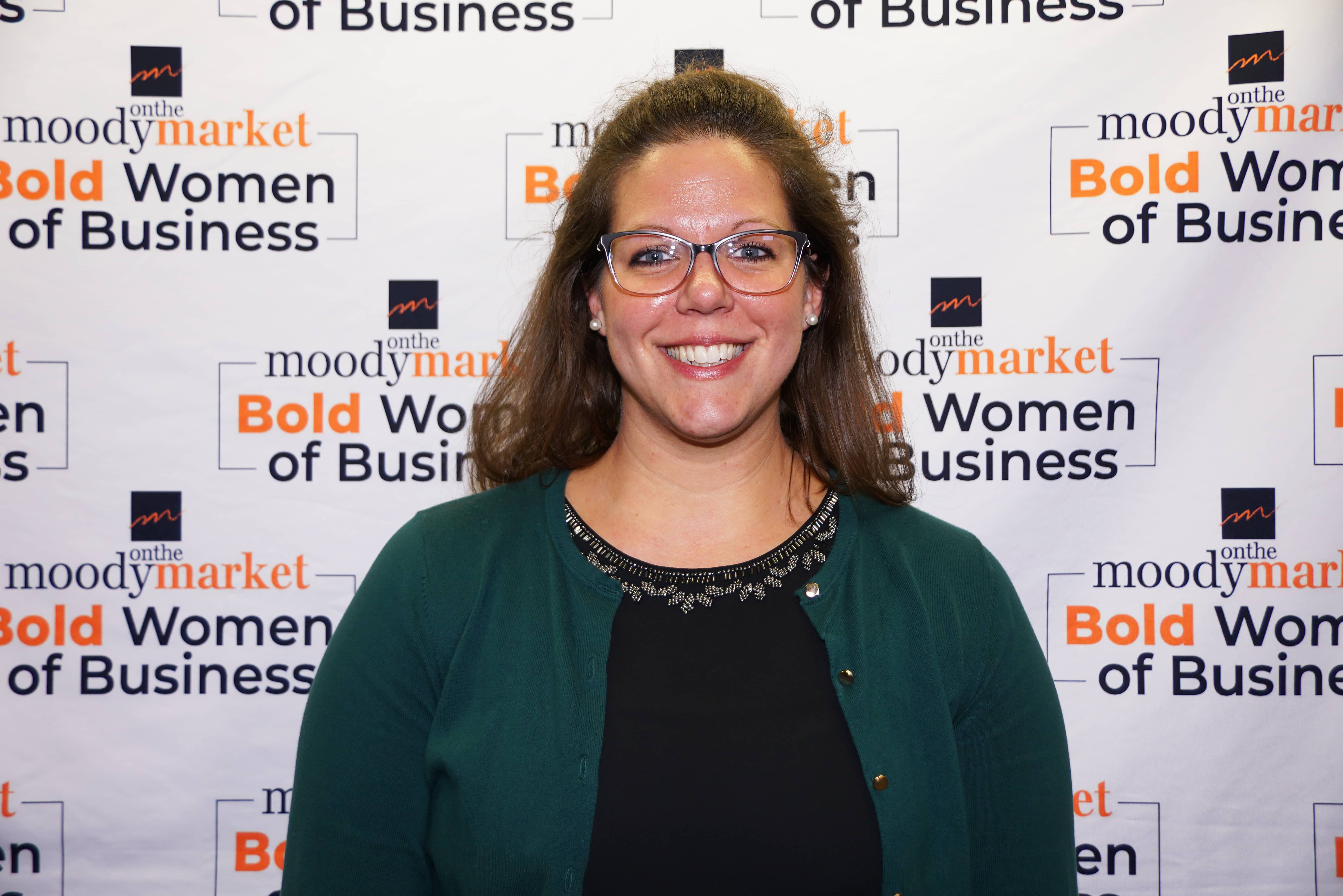 When Amanda Britton and her husband moved to St. Joseph in 2009, she was hired into the Cook Nuclear Plant's rotational program and quickly was assigned as a structural engineer. She briefly put her nuclear career on hold two years later when she took a sabbatical to embark on a year-long mission trip that took her to 11 countries in 11 months, where she served alongside various organizations worldwide in orphanages, schools and retirement homes. Upon her return to the states, she resumed her role at Cook and quickly advanced as an engineer, and was tapped within a few years to become the Structural Design Engineering Supervisor and then Structural Design Engineering Manager. Just two years later she was appointed as Systems Engineering Manager, which is her current role at the plant. Her nominator applauds Amanda's never-ending advocacy for not only the people in her department, for the well-being of all who work at the Cook Plant in Bridgman. Read on for more of Amanda Britton, a Bold Woman of Business for 2021.
Name
Amanda Britton
Where do you live?
St. Joseph, MI
Company or Organization
American Electric Power – D.C. Cook Nuclear Plant
What is your job or role there?
Systems Engineering Manager
How do you think that Bold Women of Business demonstrate being bold?
I think that women demonstrate being bold by standing up for their values when faced with opposition or adversity.
Bold women are often defined by a number of descriptors. Please choose from the following descriptors to produce the top three that you would say most exemplify your personality?
Confident…Courageous…Strong
Please provide an example of when you feel you were at your very best in taking action on the job or in your role.
I face situations daily that require me to listen to the people I work with and advocate with them to help our workplace make informed decisions.
What's the funniest thing that ever happened on your road to success?
I am often sent e-mails that are addressed to, "Gentlemen."  I typically ignore this oversight and still consider that the e-mail was meant for me, too.
Who most inspires your personal drive for success every day?
I am inspired by all the women who have paved the way for women to be successful in business today.  I know that the opportunities that I have today are based on other women advocating for equality in the workplace in years past and I am grateful for the work they have done.
I am inspired to continue to work and be as successful as possible to set a good example for my kids.  I want them to know that they can choose to do whatever they want to do.
What is your best advice to women in Southwest Michigan looking to succeed, as you have, in business?
Trust your instincts, every time! The success that I have had has been based on making one decision at a time and in each decision, making the best choice possible. Following your instincts and making good choices will lead you to success.
What does your selection to the first ever Bold Women of Business from Moody on the Market mean to you?
I am honored to be nominated as a member of the Bold Women in Business. I hope that the work that I do will be inspirational to others and encourage others to be bold too.