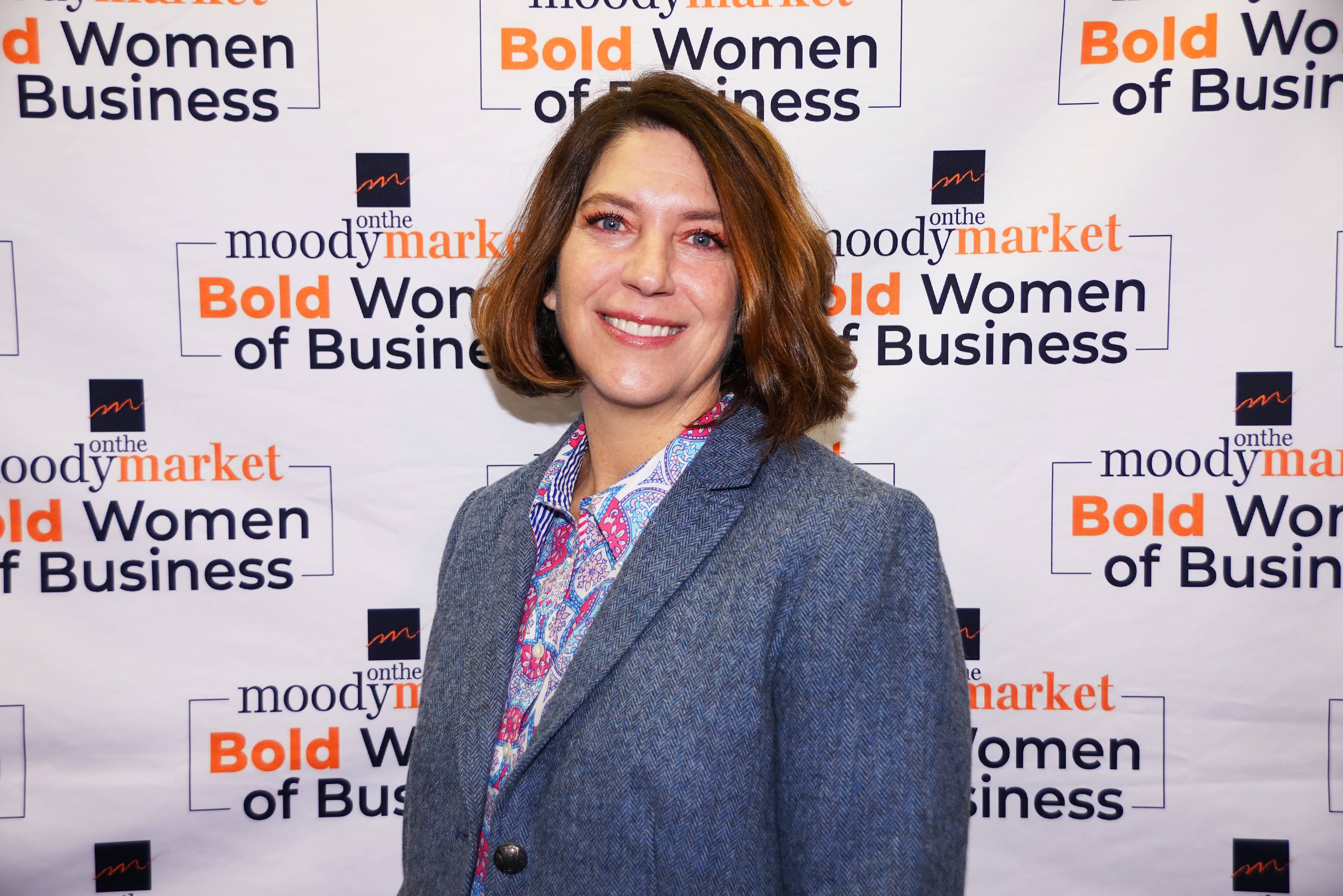 The first thing you need to know about Kelly Ferneau is just how unique her position is, not only here in Michigan's Great Southwest, but across the globe. Kelly is the first woman to hold the title of Plant Manager for the D.C. Cook Nuclear Plant at Bridgman, a property of Indiana Michigan Power. Women in nuclear power are not at all common, but thanks to Kelly and leaders of her ilk, that is slowly changing. Her nominator says, "In a male-dominant environment, she has shown that a smart, driven woman has no limits." Fortunately, Kelly is also well known as an "open book," who is willing to provide mentorship and advice to many other women looking to follow in her foot steps. Having successfully completed grueling classes to achieve her Senior Reactor Operator's license before stepping into the role of Plant Manager, she is admired across the spectrum by her colleagues at the plant on the shores of Lake Michigan. Read on for more of the Kelly Ferneau story.
Name
Kelly Ferneau
Where do you live?
Benton Harbor, MI
Company or Organization
Indiana Michigan Power's Cook Nuclear Plant
What is your job or role there?
Plant Manager
How do you think that Bold Women of Business demonstrate being bold?
I believe that Bold Women of Business demonstrate being bold by owning their strengths and weaknesses. Owning these means that you build off of your strengths, you learn from your weaknesses and you share these with others to continually build a strong team and support growth of each team member.
Bold women are often defined by a number of descriptors. Please choose from the following descriptors to produce the top three that you would say most exemplify your personality?
Valiant…Bright…Strong
Please provide an example of when you feel you were at your very best in taking action on the job or in your role.
I feel that I was at my best taking action when I took on a mentoring role for other women in the nuclear power industry. I have been fortunate enough to have a very good mentor and I feel that paying it forward is one of the best actions I can take to support other women.
What's the funniest thing that ever happened on your road to success?
I received a call at work from a telemarketer. They asked, "Are you the lady of the house?"…I said, I guess I am!
Who most inspires your personal drive for success every day?
My Mom inspires me every day. I want to make her proud. She was a trailblazer in a factory as a supervisor in a male-dominated environment.
What is your best advice to women in Southwest Michigan looking to succeed, as you have, in business?
Be brave and reach for your dreams. Do not let failure be the end of your journey. Every failure is a learning opportunity and one more step towards reaching your goals.
What does your selection to the first ever Bold Women of Business from Moody on the Market mean to you?
It means the world to me that I was nominated for this. I am very proud to be one of the few female Plant Managers in the nuclear power industry. I am very proud to be in a position where I can provide carbon-free electricity to 1.5 million homes and especially to my local community.