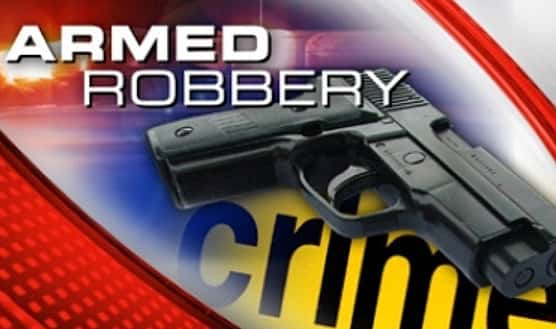 South Haven Police are looking for a pair of thieves who held up the Shell gasoline service station located at 469 Broadway shortly before midnight Sunday night and walked out with an undetermined amount if cash and merchandise from the place.
South Haven Police Chief Natalie Thompson says that the incident happened around 11:19pm Sunday night, when one of the robbers wielded a handgun at the night clerk demanding cash while the other was busy grabbing packs of cigarettes. Nobody was injured in the robbery and no shots were fired.
Thompson says both were black, with one man standing about 6 feet tall of medium build wearing light colored sweats and a hoodie. The second was shorter, wearing dark colored sweats and a hoodie, but they're not sure what gender...it could have been a man or a woman. Both were wearing bandanas covering portions of their face.
The South Haven Police were assisted in the investigation by the Van Buren County Sheriff's Department, the Michigan State Police and the Covert Township Police Department.
Thompson says her department is following up on several leads in the case and the investigation is ongoing. If you have any information regarding the robbery, you are asked to contact the South Haven Police Department at 269-637-5151.