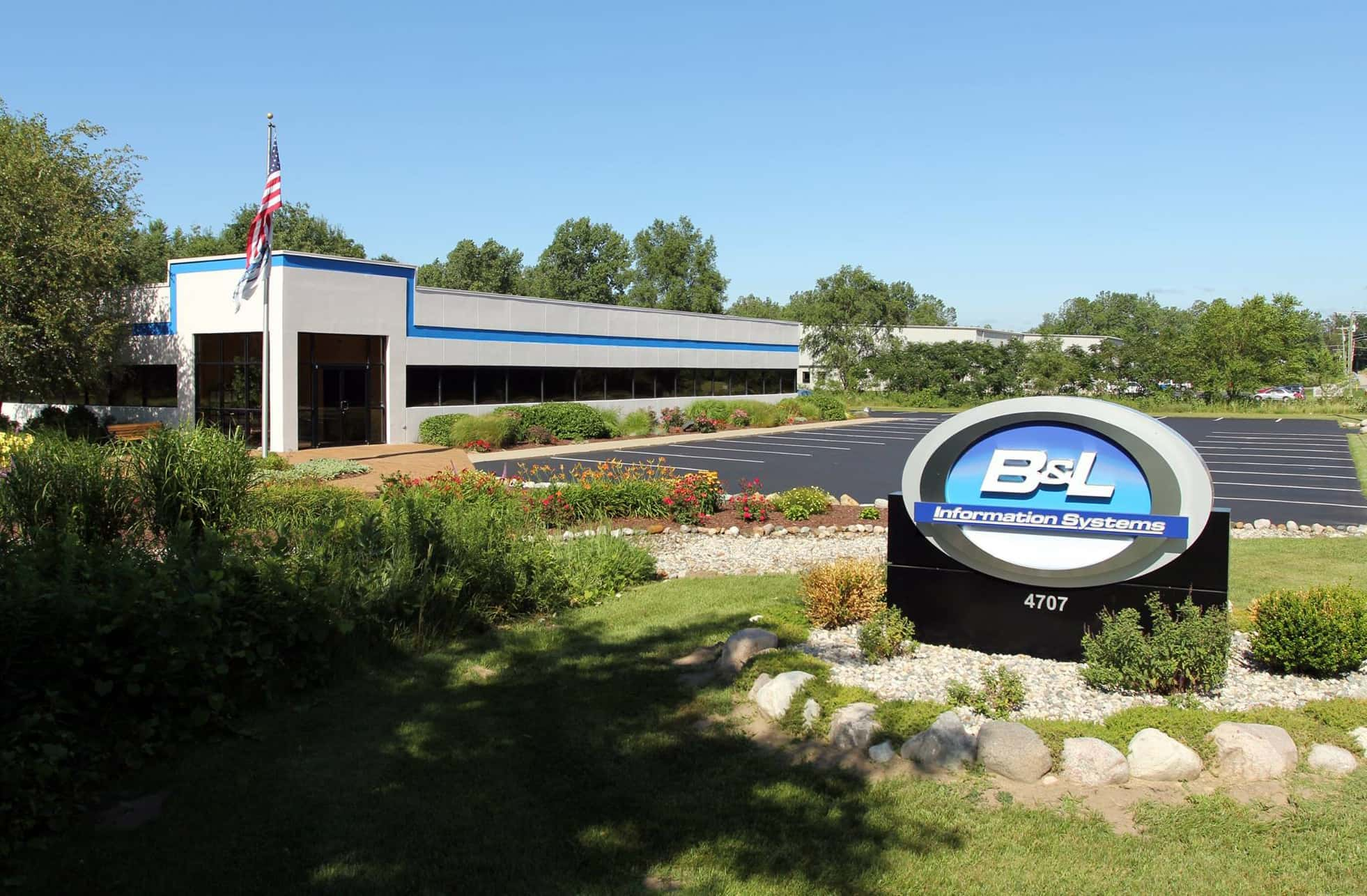 The high tech team at B&L Information Systems in Bridgman isn't waiting for work to be completed on their major expansion project before hiring new associates to the crew. Two departments are getting new associates and a third is home to a major promotion.
You may recall that last month we told you about B&L's plans to nearly double their physical plant in Bridgman and create some 15 new high tech jobs for the region, and things are underway on both fronts at the firm on Rambo Road.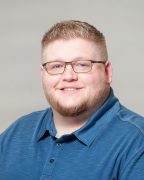 Cornerstone Alliance helped make the pitch last month for a tax exemption on the expansion project and now, as work is underway to double the number of work stations in the house, B&L has announced that Joshua Scott has joined their Technology & Support Department as a Systems Engineer, who will focus on technology related support inquiries along with helping in the maintenance of the B&L Cloud software and services. He brings extensive experience supporting the intersection of hardware and software needs. Early in his career, he also worked in die-cast manufacturing, and holds an AAS in Informational Technology from ITT Technical Institute in Grand Rapids.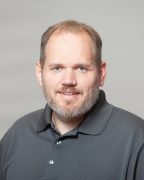 Meanwhile, Don Milham has joined the Research & Development Department as a Software Development Engineer. He will be focused on supporting the mobile development of Odyssey. Don has been a software engineer for more than 15 years and is listed on two patents as part of his coding work. He studied Computer Science at Utah Valley University and Electrical Engineering at Brigham Young University-Idaho.
In addition to the two new hires, Austin Brown has been promoted to Software Development Engineer Team Lead. He will be leading up the User Interface Team where he will be focused on helping to grow and develop Odyssey's browser-based User Interface. Austin joined the Research & Development Department in May 2017 as Software Development Engineer.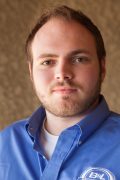 B&L Information Systems has created enterprise resource planning (ERP) software designed for metal casters since 1976. Today, B&L's Odyssey ERP software gives die casters, foundries, and other metal casters access to the critical business information needed to operate more efficiently, intelligently, and profitably in a cloud-based environment, backed by award winning service.
Debbie Wishart is head of HR at B&L Information Systems. She says, "We remain focused on expanding B&L's workforce in ways that strengthen the technical creativity and unparalleled support we provide to our metalcasting customers," and adds, "Although B&L has a global customer base, Joshua and Don are great examples of finding the right skill within the local Michigan talent market. As B&L expands our corporate footprint, B&L is ready to bring in the needed talent to support our customers while offering our employees a path to career growth."