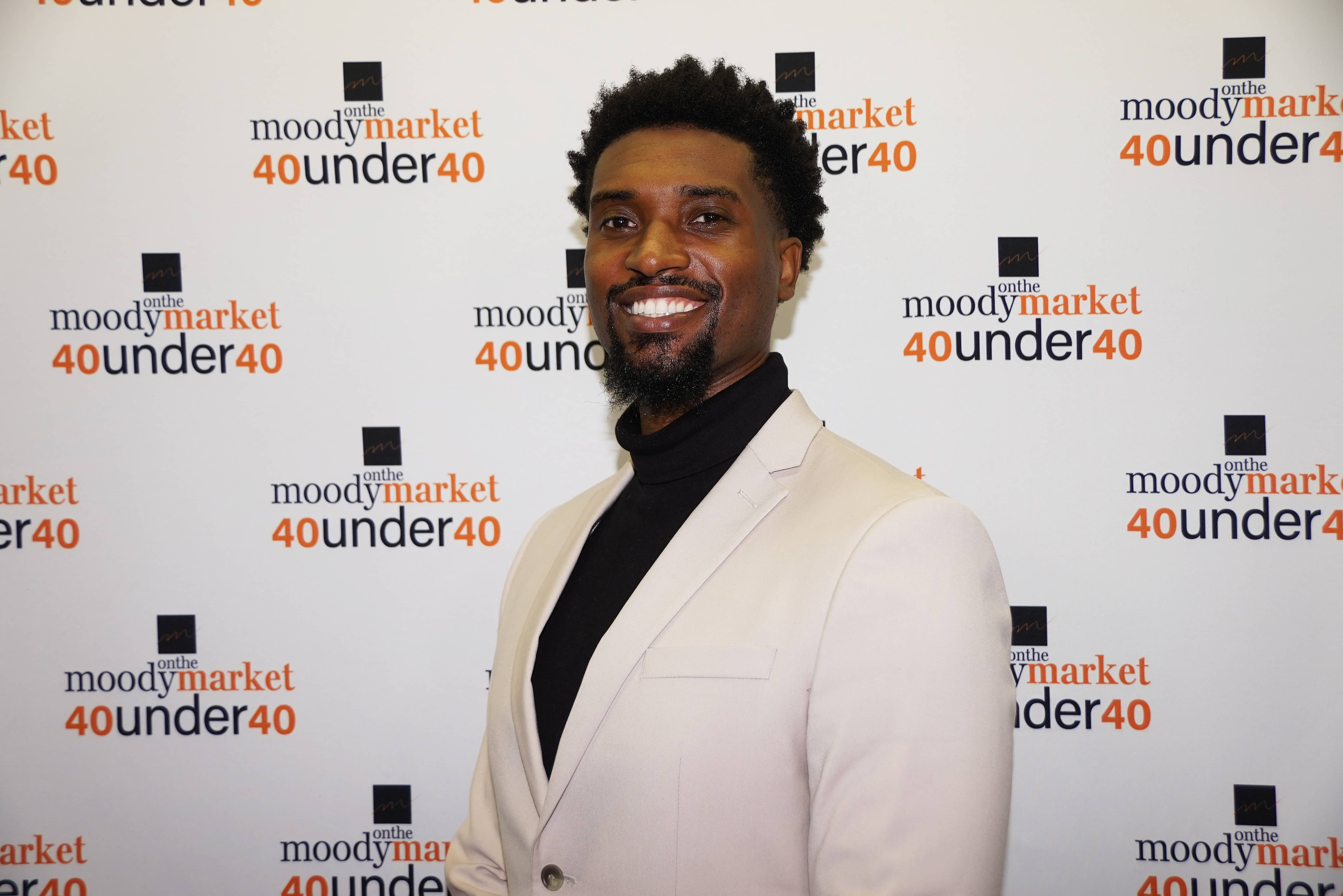 Name
Corey Neeley
Company/Organization
Boys and Girls Clubs of Benton Harbor
What Does Your Company/Organization Do?
The Boys and Girls Clubs provides a safe and positive environment for the youth during critical hours after school. The Club is a place where there are caring adult mentors, fun and friendships, and high-impact youth development programs to encourage good character and citizenship.
Age
31
Accomplishments
Lead Facilitator for our Passport to Manhood Program
Lead facilitator for our summer Night Court Mentoring League. (Which saw a decrease in teen crime from 6pm-9pm)
2x East Region National Ambassador winner for our teen safe driving program (sponsored by UPS)
My biggest accomplishment thus far has been being an adult mentor that the youth can look at and see hope for their future.
What else do you hope to accomplish by the age of 40?
By the age of 40 I hope that I will be a loving husband and great father. In addition; I aspire to have my own basketball training academy providing a space that not also enhances basketball skills but life skills as well.
Education
Benton Harbor High School Graduate -2007
Kellogg Community College – Associate in Arts – 2010
Concord University – Bachelors of Science/Sports Management – 2013
Residence
Benton Harbor
Where were you born?
Benton Harbor, MI
What was your first job?
Formally it was a summer job working for the Michigan Department of Transportation, but informally I was about 13 and had accepted to rake leaves in my Aunt's back yard for $20. Long story short it took my older brother, my uncle and my dad to help me rake her backyard. Safe to say I never accepted that proposition ever again. Still traumatized.
Best advice you ever got?
My dad always told me "No matter what son; think for yourself." I'd also like to add that my Grandma and her sister always said that I have a smile that should be on National Television.
Who inspires you most?
Secretly my big brother inspires me the most. I always says he's the smartest person I know, but I find inspiration in anything and everyone.
That one thing about you we'd be most surprised to learn.
I still tie my shoes using the two bunny ears method.
What do you love to do in your downtime?
I like to walk outside, listen to music and read.
What book are you reading now?
The Color of Law by Richard Rothstein.
Volunteer activity you love the most.
Coaching/mentoring the youth.
What motivates you to give back to your community?
To be that beacon of hope and inspiration for the next generation. I always say it's easy to leave, but it's harder to stay and build where no one sees a lot of opportunity.
What Superpower would you most love to have?
To end world hunger and homelessness, and to help everyone obtain everything they ever wanted and needed with a Thanos Snap.
What has been the most eye-opening thing about the coronavirus pandemic for you, personally?
To take nothing for granted. You can lose everything you thought you had, just like that.
What does the honor of being named to the 40 Under 40 most mean to you?
It means that I am on the right path of doing God's work making a positive impact in the community and being a part of something that is bigger than me.