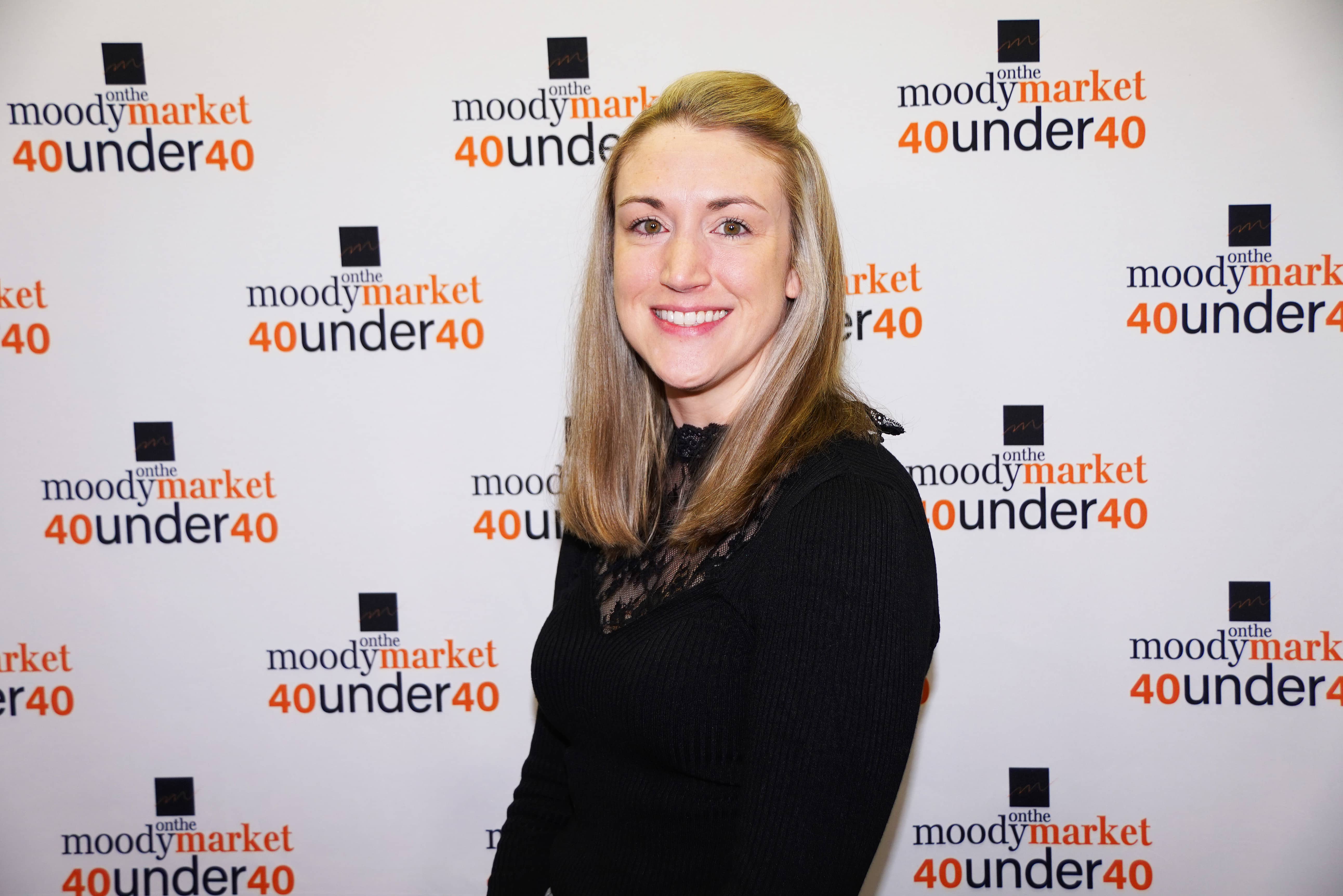 Name
Dr. Kim Cooper
Company/Organization
Life Vision Eyecare
What Does Your Company/Organization Do?
We provide eye care to our community, encompassing innovative medical and dry eye therapies with personalized quality optics and glasses. We believe vision is crucial to fulfillment of our lives.  With healthy, crisp and functional vision, the people in our community can enjoy their family, excel or challenge themselves within their occupation and recreation.
Age
38
Accomplishments
Class of 2009 Michigan College of Optometry Valedictorian
Residency in ocular disease and primary care at Dorn VA Hospital
Created new optometry externship site at Dorn VA Hospital
Mentored and taught over 50 externs and residents as an Associate Professor of Michigan College of Optometry at Dorn VA Hospital.
Created and implemented a new residency at a large ophthalmology clinic as Resident Supervisor
Optometry experience in a hospital setting, private group optometry settings, private ophthalmology settings.
On the authoring committee of the National Board of Examiners in Optometry creating and critiquing optometry exam questions for the boards of optometry to gain licensure.
A part of the Accreditation Council on Optometric Education, reviewing optometric residency programs across the nation which met the high standards to be a qualified residency program with accreditation
Active in the Council on Optometric Practitioner Education reviewing and accepting quality lecture material for approved continuing education for optometrists
Fellow of the American Academy of Optometry, an elite group of optometrists who have performed additional research, manuals, peer-reviewed articles in a focused area of optometry
Written, accepted and published multiple peer-reviewed articles in optometry and medical journals
Multiple lectures given at various educational institutions and continuing education meetings
Two beautiful children
Spending time with family and keeping family ties strong
Opening a "cold start" practice with no patient base and continually growing strong.
Making a difference in people's lives through providing the best vision possible and also just being good to those around you.
Volunteering at local schools to provide free vision screenings.
Providing free eye exams to infants.
Donating to women's and mother's foundations.
Provide free eye care and glasses on a mission trip in Mexico to a population unable to get these services.
What else do you hope to accomplish by the age of 40?
I hope to grow Life Vision Eyecare, employ more people in the community. I would love to again provide eye care on a mission trip, possibly Africa, pending COVID and travel restrictions.
Education
Bachelor of Applied Biology – Ferris State University 2005
Doctor of Optometry – Michigan College of Optometry at Ferris State University 2009
Ocular Disease and Primary Care Residency – Dorn VA Hospital 2010
Residence
Buchanan, MI
Where were you born?
Three Rivers, MI
What was your first job?
Two jobs: Customer Service at Hallmark Card Store and working with dad in his business in carpentry work, drywall, painting, cabinetry
Best advice you ever got?
When I was young and I would complain about something, my mom would sing The Rolling Stones to me, "You can't always get what you want, but if you try sometimes, you might find you get what you need." At the time, I was mildly annoyed because I thought I really needed something when it was really only a want. Over time I have realized how important that saying really was. I find as I get older, I really only need a few things in life to make me really happy.
Who inspires you most?
My mother and my sister. Both of these women, in their own ways, are strong, smart, hard-working, giving, and motivated, yet also know how to have fun and love their family.
That one thing about you we'd be most surprised to learn.
I met my husband on an airplane. We sat next to each other on a two-hour flight. He initiated the conversation and we talked the entire flight. We exchanged phone numbers and had a long distance relationship for about one year before we moved closer to each other and got engaged. The rest is history!
What do you love to do in your downtime?
Downtime? Honestly, I don't have much downtime lately.  🙂 I do like to go to Weko Beach with my girls and my husband. I spin pottery on a wheel in my craft room downstairs. I really like to eat chocolate and have a good wine.
What book are you reading now?
I am listening to an optometry podcast right now. Yup, I know…. I live and breathe optometry apparently 🙂
Volunteer activity you love the most.
Salvation Army during Christmas. The gifts that are available for the mothers and their children. It is extremely rewarding and moving to see how much joy those simple toys/presents can make a family.
What motivates you to give back to your community?
I am fortunate. I know I have worked hard to get where I am today, but I could not have done it alone. I am fortunate to have people around me to support me. I am grateful, and I just want to pass that forward and be able to provide support as well.
What Superpower would you most love to have?
Teleportation. It would be extremely efficient to get to one place and the next in a second. Think of all the time you could save on travel time and use that time on something else.
What has been the most eye-opening thing about the coronavirus pandemic for you, personally?
This is a tough one. It's been such a challenging time for millions and millions of people on this planet. Sometimes I cannot even believe we are living during this time. I think for me, it is pushing myself to continue on with as "normal" a life as possible, even though there are situations where I would rather stay home.
What does the honor of being named to the 40 Under 40 most mean to you?
It means I have been accepted into the community to which I want to serve and live in. It is incredibly humbling.