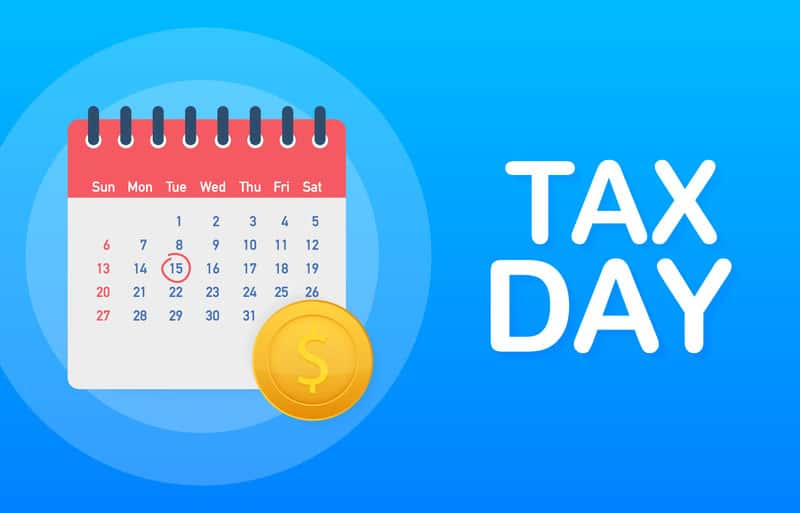 According to a mid-morning Tweet from U.S. Treasury Secretary Steven Mnuchin, the United States will extend the individual tax filing deadline until July 15th, 2020.

Mnuchin says in his Tweet: "At @realDonaldTrump's direction, we are moving Tax Day from April 15 to July 15. All taxpayers and businesses will have this additional time to file and make payments without interest or penalties."
He almost immediately followed with a second Tweet that said, "I encourage taxpayers who may have tax refunds to file now to get your money."
It was just earlier this week that the Internal Revenue Service announced that they would defer the payment deadline for most people and businesses until July 15th while at the same time announcing that the filing deadline of April 15th would remain in place, however there was considerable pressure from both Congress and professional tax preparers to change both dates.