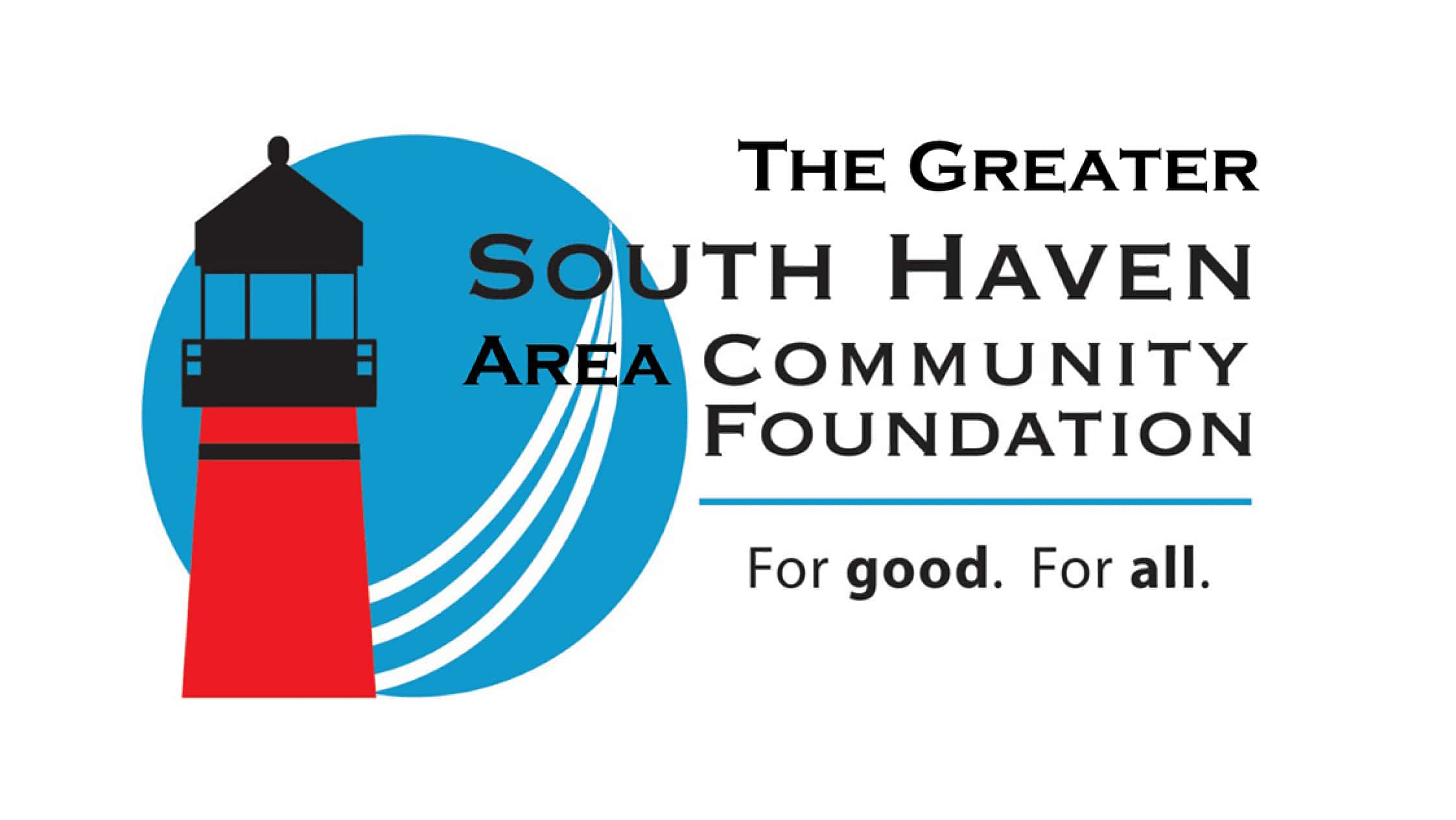 Yet another community foundation in the region is stepping to help during the crisis stemming from the current coronavirus pandemic.
In response to the devastating impact of the COVID-19 pandemic, The Greater South Haven Area Community Foundation (SHCF) has taken emergency measures to help mitigate the economic effects on the region.
The group has launched The South Haven Emergency Response Fund, a new restricted fund intended to provide immediate support to non-profits within its service area. Additionally, SHCF has joined forces with Southwest Michigan Cares to distribute grant funds.
Jim Marcoux, Executive Director of SHCF, says, "While very concerned about our community and our non-profits during this time of crisis, we are very pleased by the board of directors' action this week to establish this emergency relief fund which will directly affect our community in such a positive way." He adds, "Equally as gratifying is the ability to join forces with Southwest Michigan Cares, which will help us facilitate getting funds into the right hands within our community very quickly."
The South Haven Emergency Response Fund is a new restricted fund intended to provide immediate support to non-profits within its service area. To jump start the new fund, SHCF has pledged up to $25,000 and is now accepting public contributions to help support the effort. Contributions can be made online at the link below, or by mail at P.O. Box 507, South Haven, MI 49090. Here's a direct link: http://www.southhavencf.org
Please note SH Emergency Response Fund when making a donation. Donations made to this fund will be used in supporting grant requests to Southwest Michigan Cares impacting the South Haven area.
The SHCF Board is also announcing its collaborative partnership with Southwest Michigan Cares in an effort to provide emergency grant resources to non-profits in Southwest Michigan (Berrien, Cass and Van Buren Counties). Initial grant requests will be considered for organizations supporting basic human needs. Later, the fund will consider grants from non-profits negatively impacted by the COVID-19 virus.
Southwest Michigan Cares is funded by major grants from Berrien Community Foundation, United Way of Southwest Michigan, Hanson Family Foundation, Spectrum Health Lakeland, and Whirlpool. Other donors include the AEP Foundation, Frederick S. Upton Foundation and Meijer, as well as several individual donors.
Information regarding Southwest Michigan Cares can be obtained online at their website, www.southwestmichigancares.org. Non-profits seeking funding should utilize that website for an online grant application. For any additional questions, interested parties should contact either Amanda.drew@uwsm.org or Susanmatheny@berriencommunity.org. United Way of Southwest Michigan and Berrien Community Foundation are jointly administering the program.