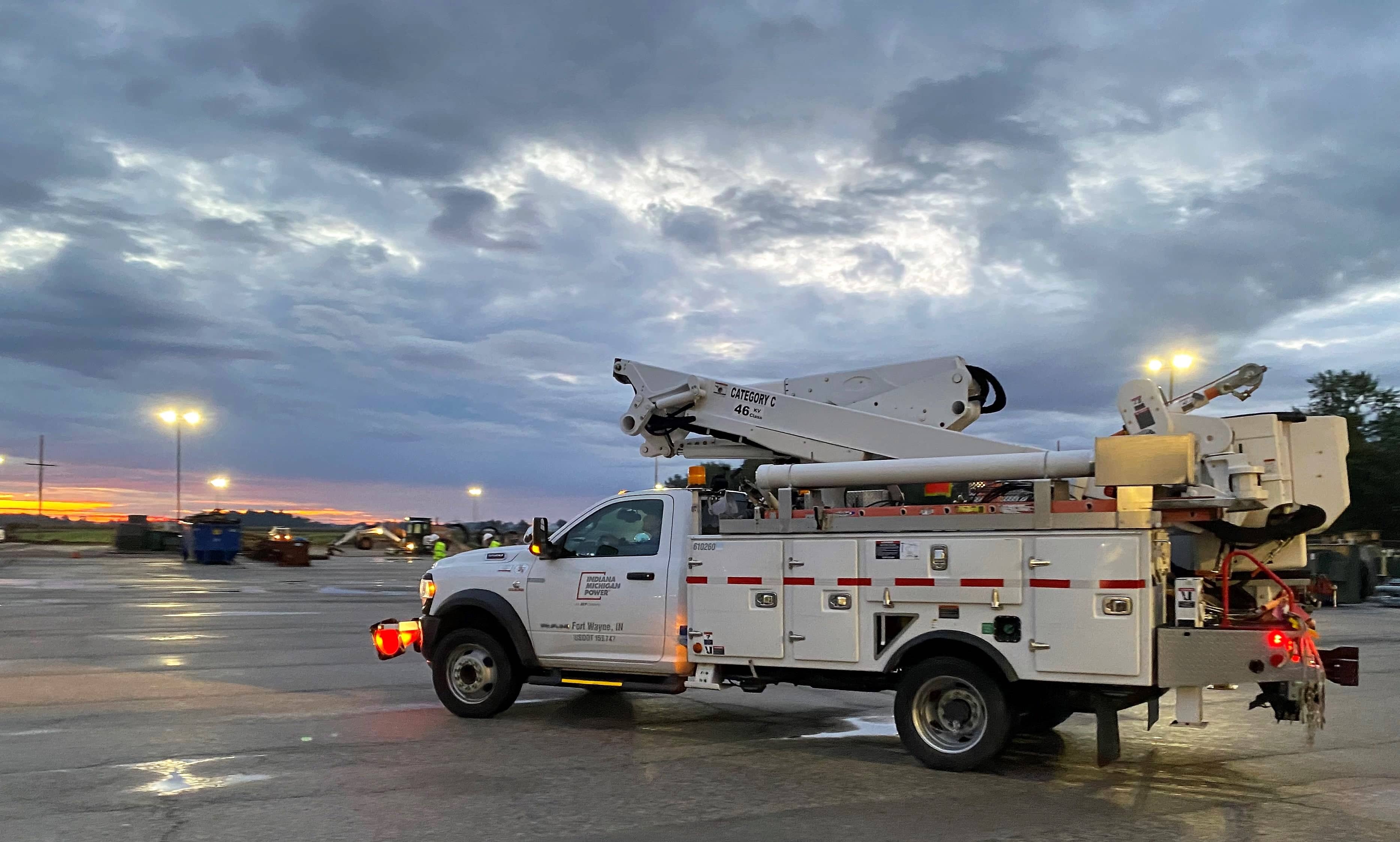 Submitted by Indiana Michigan Power
Indiana Michigan Power (I&M) is answering the call toprovide mutual assistance ahead of Hurricane Ian, which is on track to make landfall this week along Florida's Gulf Coast.
More than 350 I&M line workers, damage assessors, forestry experts, support staff and business partners are traveling to Florida and will be in place before the anticipated storm is expected to make landfall. Crews will work 16-hour days to restore electricity to those who may lose power in the wake of the storm.
I&M employees from Fort Wayne, South Bend, Elkhart, Marion, Muncie and southwest Michigan will join business partners and mutual assistance crews from all over the country in Florida. Though there is no timetable for our crews' return, I&M assures customers we are ready and prepared to respond if outages occur here at home in Indiana and Michigan.
I&M employees have a long-history of working safely to restore communities in the wake of natural disasters. In fact, I&M helped restore power earlier this summer to thousands in Kentucky who lost service after catastrophic flooding. We have mutual assistance agreements with utilities across the nation and are always available to help weather permitting at home. In turn, I&M has benefited when crews from other areas helped with storm restoration in Indiana and Michigan.
Follow I&M's role in the restoration efforts on our social media pages, including Facebook and Twitter.